BenQ today on December 12, 2013 have unveiled a new Eye Care range of monitors in India with ultra thin bezel and comfortable viewing experience. Generally we are prone to eye problems, headaches, or even worse on prolonged computer use. All of us nowadays spend most of our time on computers and smartphones watching the different color levels which strain our eyes. A lot of cases have been reported for the same and, BenQ the poineer in computer screens have brought a solution for the same.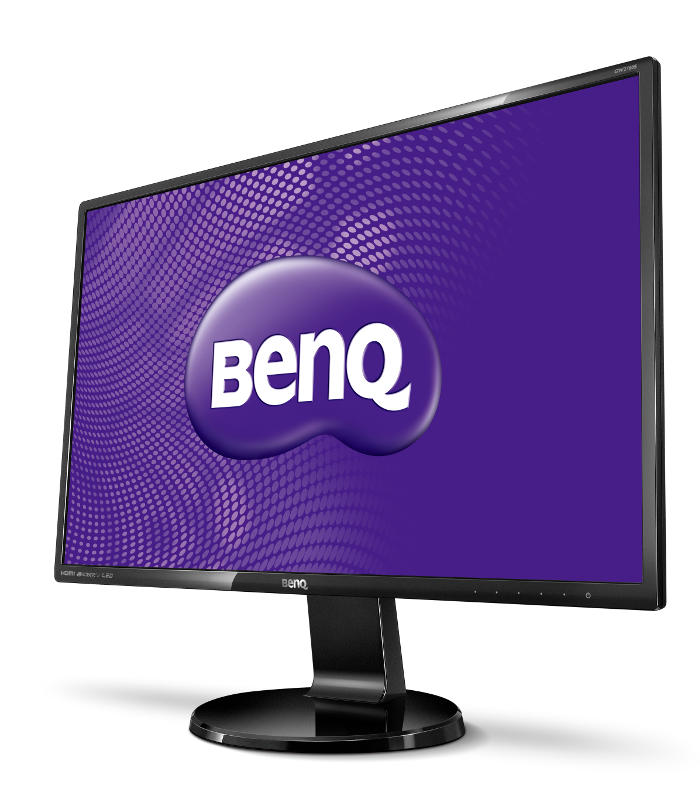 BenQ is leading the change the bring down this impact on our eyes by launching a new technology which eliminates flicker and including different modes which cut glare and significantly reduce blue LED light emissions which have shown to be detrimental to the eye. Based on the same technology BenQ today launched EW40 series MHL monitors with stunning viewing angles and IO port integration.
Features: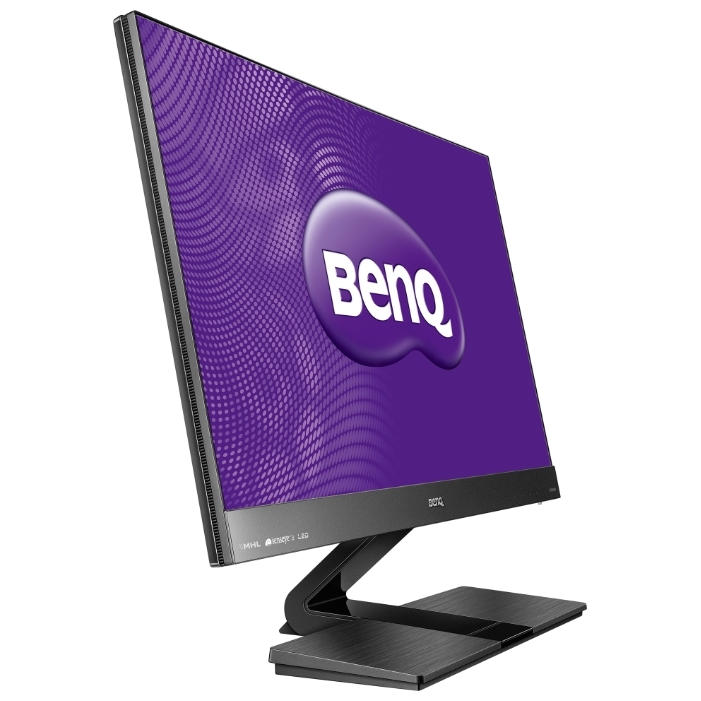 The new EW series monitors uses the MHL connection, which ensures flawless streaming of digital content from any MHL-equipped Android smart device which maybe anything smartphone or a tablet. This allows users to get their multimedia content on a full HD 24inches or 27inches screen without the need of a personal computer or laptop. Adding to this, the eye care technology which elimates flicker and reduces blue levels are adjustable to suit different modes. There are different modes : Multimedia Mode, Web Surfing Mode, Office Mode and Reading Mode built in to suit different needs for example : the Reading Mode is designed to simulate the comfortable reading experience of reading actual paperback books.
Pricing and Availability
The complete range of Eye care monitors consists of EW2440L, EW2740L, GW2760HS, VL2040AZ for home and entertainment purpose, these are priced at Rs 18,000, Rs 25,000, Rs 21,000 and Rs 6,900 respectively.
More related stories below: