If you are looking for the best camera smartphones under Rs. 30,000 we are going to make your search easier. Here we have listed the best smartphones in this price segment which come with high quality cameras both on front and rear. We have also compared them on how well they are equipped when it comes to taking beautiful pictures in various lighting conditions. We have picked 3 popular phones in this price segment which come with good quality of cameras. We will compare them on the basis of camera capabilities and also on the basis of general specs and value for money proposition.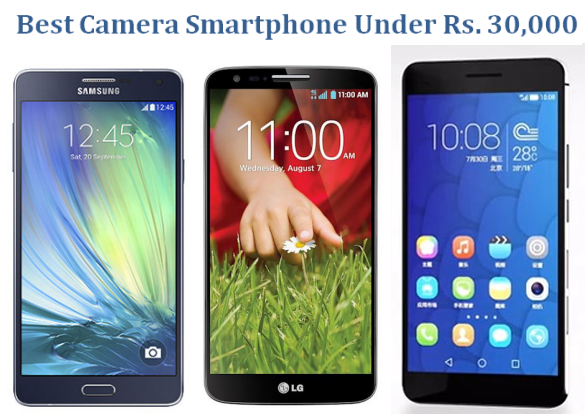 Samsung Galaxy A7
Samsung Galaxy A7 is priced around Rs. 30,000 in India and is a mid-range smartphone from Samsung with the metallic build being the USP of the A series range from Samsung. The phone also features a 13 MP rear and a 5 MP front facing camera. Both front and rear cameras can shoot in Full HD display resolution.
Apart from that, in terms of general specs, this phone is powered by an octa-core Snapdragon 615 CPU and has 2GB RAM and 16 GB of internal storage.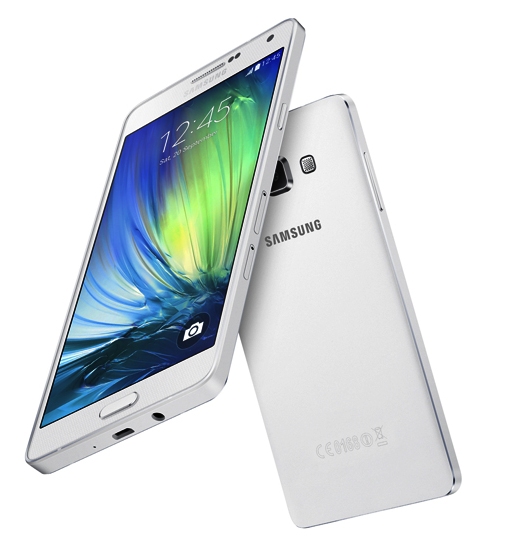 LG G2
LG G2 which is a previous generation flagship from LG is priced around Rs. 28,000 in India and features a 13 MP rear facing camera and a 2.1 MP front facing camera. The phone gets a nice design and camera capabilities from the rear camera. The front camera however is not very high on detailing.
In terms of general specs, it is powered by Snapdragon 800 chipset, has 2 GB RAM and 16/32 GB internal memory variants.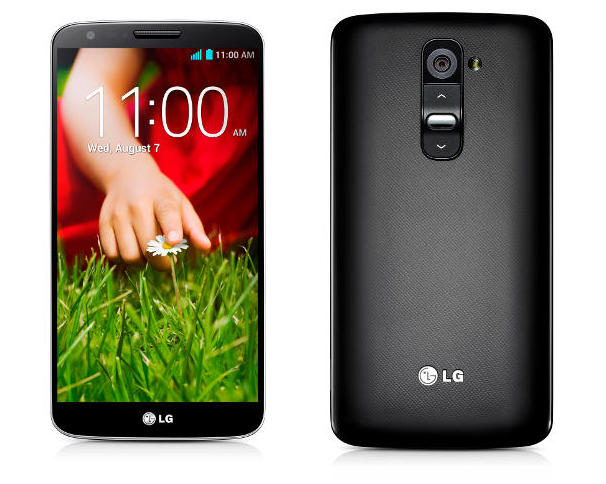 Honor 6 Plus
Honor 6 Plus, which is the latest flagship by Honor has been priced at Rs. 26499 in India. It comes with the most innovative camera technologies among these three phones that we are comparing. It has Dual 8 MP cameras at rear which work in tandem to create pictures with a high range of aperture varying between F/0.96 to F/16 which is superb for a phone camera. It is even beyond what most conventional DSLRs can offer (usually up to F/1.8). With dual lens and dual sensors at rear, it can capture brilliant shots even in low light conditions. Also in bad lighting or against the light conditions, the intelligent HDR mode helps to capture high quality shots. In the front as well, there is a high quality 8 MP sensor which is further enhanced by software level face beauty modes which takes great selfies. The front and rear cameras are better than the LG G2 and Galaxy A7 when it comes to pictures quality.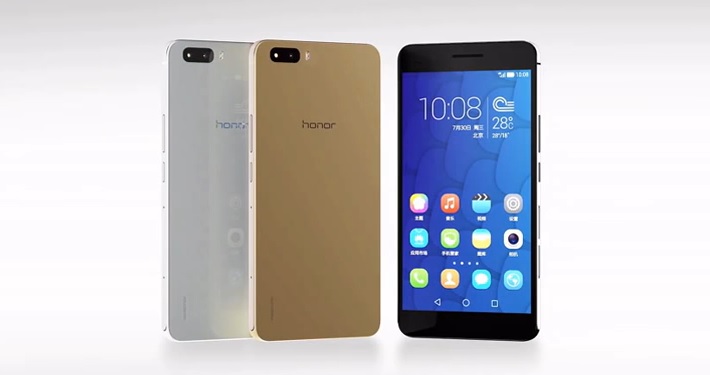 In terms of general specs, the Honor 6 Plus is powered by a high performance HiSilicon Kirin Octa Core CPU, has 3GB RAM and has 32 GB internal memory.
Camera Comparison
| | | | |
| --- | --- | --- | --- |
| Phone/Camera | Samsung Galaxy A7 | LG G2 | Honor 6 Plus |
| Rear Camera | 13 MP | 13 MP | 8 MP + 8 MP Dual Camera |
| Front Camera | 5 MP | 2.1 MP | 8 MP |
| Focus After Clicking | Not available | Not Available | Available in wide aperture shooting mode |
| Front Panorama | Wide Selfie Mode | Not Available | Available |
| CPU | Snapdragon 615 | Snapdragon 800 | HiSilicon Kirin 925 |
| RAM | 2 GB | 2 GB | 3 GB |
| Internal Memory | 16 GB | 16/ 32 | 32 GB |
| Price (April 2015) | Rs. 30,000 | Rs. 28,500 | Rs. 26499 |
Verdict
Looking at the camera capabilities, ability to take pictures in various light conditions and front camera features and quality, Honor 6 Plus comes out to be the best equipped phone among these three. Apart from camera, in general specifications and price, it is the best value for money and has 50% more RAM compared to the other two phones at a lower price.
More related stories below: