For most of our works right from capturing images, sending and receiving e-mails, browsing social media accounts, listening to music, watching videos we need our smartphone. Smartphones have a become an excellent time pass while travelling an doesn't let the user get bored. But what if our smartphone runs out of battery while travelling and we need to charge our smartphones battery instantly? Portable chargers come for rescue in such situations. But how would you decide that which portable charger among the numerous chargers available in the market will best serve the purpose of charging your smartphone or tablet? We do have a solution for this trouble. In this post we have listed five best portable chargers which will charge your smartphones instantly and you can carry them easily, anywhere you go. Scroll down to know the price, features and other details of best portable chargers for smartphones.

1. Eveready UC 05 Ultima Mobile Power Portable USB Charger
Eveready Ultima portable charger is available at a very low price and rescues users when they run out of battery. It comes with a USB cable for charging the devices. With very light weight, this charger is highly portable and can be suitably taken along while travelling, for charging smartphones. It is not only perfect for charging smartphones, but it has great compatibility with mobile phones, Bluetooth headsets, MP3 players, and portable gaming devices. But this charger requires electricity socket to perform charging. It comes with short circuit protection and indicator light which gets lighted up when a device is connected to it for charging.
Features of Eveready UC 05 Ultima Mobile Power Portable USB Charger: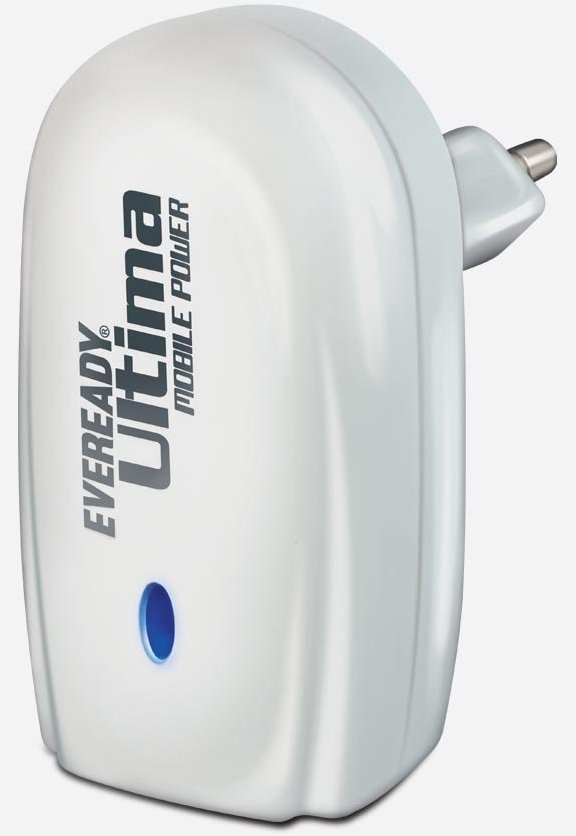 2. Romoss Power Bank Charger
With its powerful 10000 mAh charging capability, this portable charger from Romoss will never let you worry about running low on battery. It is compatible with smartphones, tablets and laptops. This portable charger does not even require electricity socket for charging. It comes with smart sleep function for optimally using power and Intelligent Multiple Protection technology for protecting it against overloading and overcharging. It weights 358 grams and proves to be a good value for money device for all those travelers who require their smart gadgets to be charged efficiently and instantly. It can be conveniently be put into travelling bag and carried along while going on a journey.
Features of Romoss Power Bank Charger: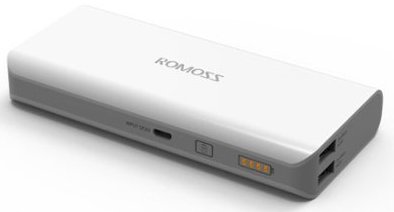 3. Portronics Charge One POR310 Power Bank
Weighing just 127 grams, this device is handy, light weighted and can be easily carried in pocket. Not just smartphones, tablets and cameras, but this 5200 mAh power bank charges all 5 V battery devices. It is not just the charging capability which makes it a value for money portable charger, but it also comes with stylish design with black rubber finish. Once fully charged and left unused, this portable charger can sustain charging for more than 1 year, while it takes around 6 to 7 hours to get fully charged. This charger will reduce your trouble of carrying different chargers for different devices, since it fulfills the purpose of other chargers by charging all 5 V battery devices.
Features of Portronics Charge One POR310 Power Bank:
4. ERD Mini USB Charger Portable Powerbank
With 4400 mAh battery capacity, this portable charger is capable of charging mobile phones, tablets, MP3 players and MP4 players. It takes around 4 hours to get fully charged up and weighs 141 grams. It comes with USB ports and is compatible with all micro USB devices. This device provides emergency power back up and does not let the batteries of your devices die.
Highlights of ERD Mini USB Charger Portable Powerbank: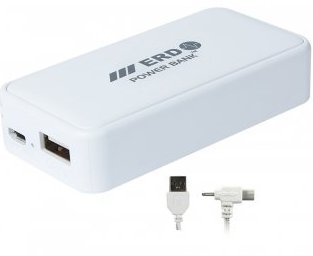 5. Sony CP-F5 Portable Charger
This portable charger from Sony comes with 5000 mAh battery capacity while it is compatible with smartphones, handycams, cyber-shot cameras and walkman players. Its styish and compact design allows the users to carry it with them easily and charges the devices very fast and efficiently.
Highlights of Sony CP-F5 Portable Charger: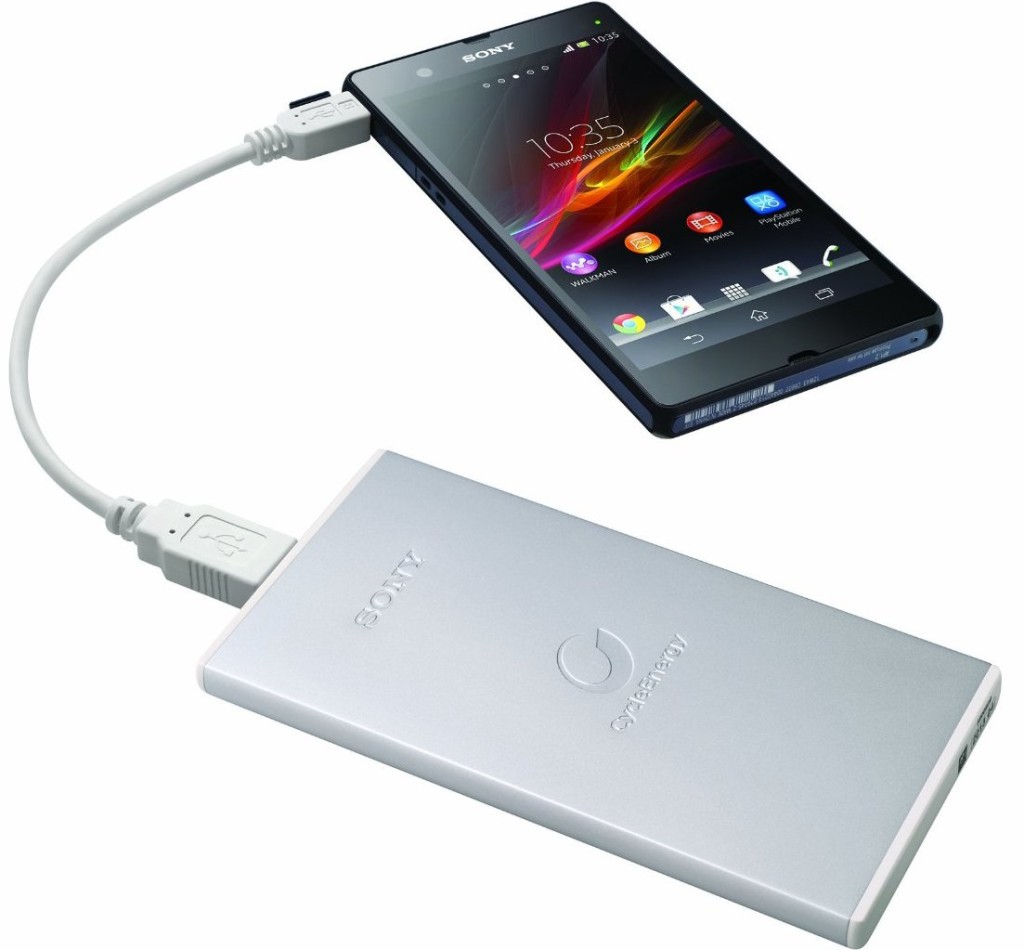 Also Read- Best Digital Cameras Under Rs. 5000 In India
More related stories below: