Casio has expanded its LampFree projectors portfolio with the launch of Casio EcoLiteT XJ-V1 projector in India. The budget friendly projector is targeted towards educators and businesses across the country.
The device is powered by Casio's 5th generation Laser & LED Hybrid Light Source technology which generates high brightness and a 20,000-hour estimated lifespan by combining laser, fluorescent element and LEDs. It makes sure to emit lower CO2 by reduced power consumption thereby reducing harmful impact of mercury on the environment. The throw ratio of EcoLiteT XJ-V1  is 54-1.71: 1 and it has XGA resolution of 1024 x 768 pixels which is appropriate for showing content from computer sources or videos.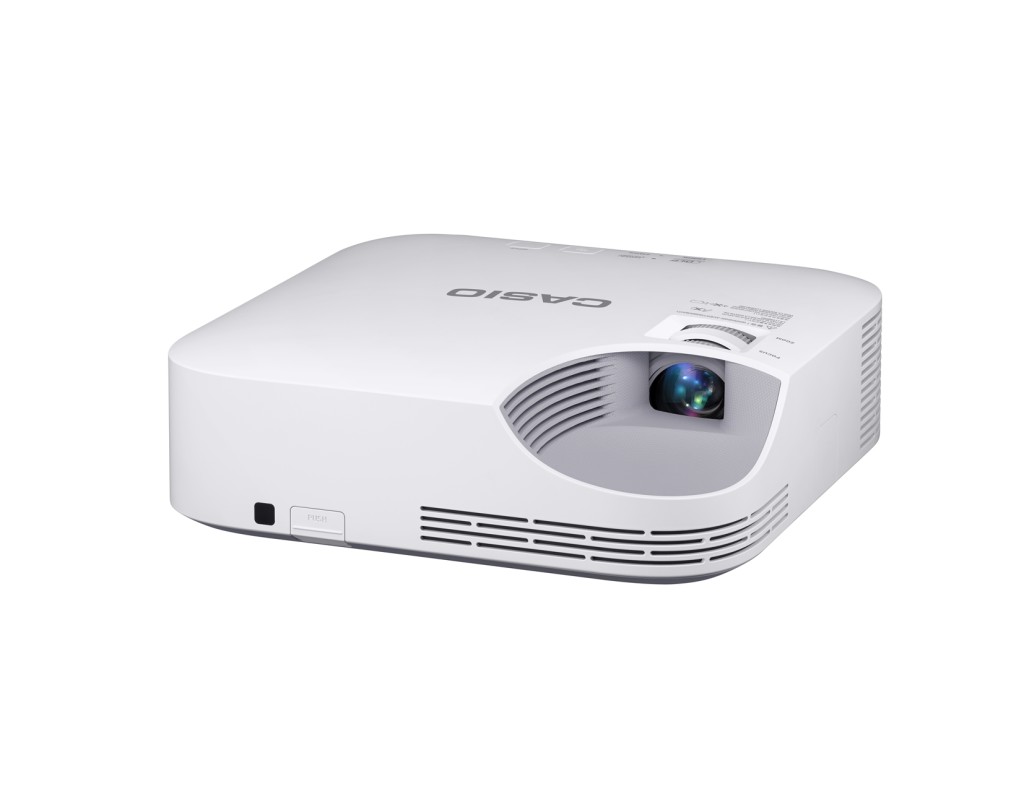 This projector requires less maintenance as well as it is cost effective and safe since there is no need to replace mercury lamps which are expensive and harmful.
Key Features of Casio LampFreeR Projector EcoLiteT XJ-V1
Throw Ratio: 1.54-1.71
Resolution: XGA (1024 x 768 pixels)
Optical Zoom: 1.1x
Brightness: 2700 lumens
Price and Availability
The Casio LampFreeR Projector EcoLiteT XJ-V1 will be available to buy for Rs.54,995. It comes with 3 year warranty on main projector and 5 year/10,000 hour warranty on Hybrid Laser & LED light source. The projector also comes with buyback offer of Rs. 3,000 on replacing old working mercury lamp projector with the new Casio projector.
"With the launch of new affordable EcoLite™ XJ-V1 projector, Casio has pioneered the eco-friendly lamp free technology in the market.  The projector has been launched to widen latest technology- Laser & LED Hybrid Light Source green technology amongst the masses."…. "Additionally, total cost of this projector is affordable, as it consumes 50% lower electricity than mercury lamp projector, saving on electricity bill, saves on servicing charges because of its dust resistance design and ensures no lamp replacement while having a life of approx. 20,000 hrs," said Mr. Kulbhushan Seth, Vice President, Casio India.
Stay tuned with us for more updates!
Also Read: Lenovo Pocket Projector
More related stories below: