Smartphones have become an indispensable part of our lives. Right from buzzing the alarm in the morning to showing what's everyone in our Facebook friend list is doing, our smartphones do a lot for us. Our smartphones let us make calls, capture pictures, check notifications, news, weather and more. The sad part however, is the low battery warning sign that flashes on the screen, urging you to find a plug point. The situation gets even worst when you don't have enough time to charge your phone. If you often find yourself in such situation, then this post is going to help you. Read on to find out 5 tips that will help you charge your smartphone battery faster.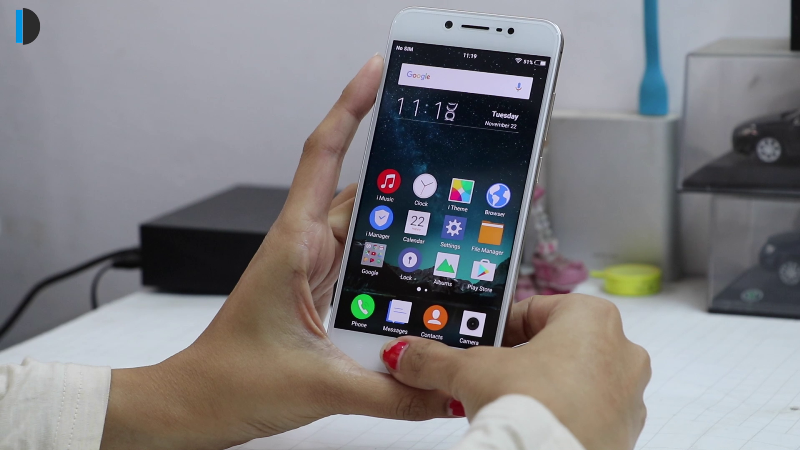 1. Use the right charger
Different smartphones come with chargers with varying current ratings like 1A or 2A. A smartphone that supports 2A current will also be charged using 1A charger, however, the charging speed will be too slow. Make sure that you use the right charger or power adapter. The best thing that you can do to charge your smartphone faster is always use the power adapter that you have received in the box with your smartphone.
2. Use wall charger instead of USB port
Ever charged your smartphone using your laptop's USB port? If yes, then you must have noticed that charging via USB ports is very slow. USB 2.0 ports usually have current levels at 0.5A and USB 3.0 ports at 0.9A which of course, won't charge your phone at faster speed.
3. Power off or turn on Airplane mode
Powering off will help you charge your smartphone battery faster as no power will be consumed when the phone is switched off. With power off, there will be no load on the battery and the only thing that the battery will have to do is charge itself. Turning on the Airplane mode will also speed up charging. There will be no apps refreshing in the background and no searches for Wi-Fi network. If you choose to put it on Airplane mode, then make sure that you don't use it for any purpose as display-on is one of the major battery drain reasons. [Note: You will not receive any calls, messages or other notifications while your phone is in Airplane mode.]
4. Don't use smartphone when it is charging
Using a smartphone while it is charging is not advisable. If you use the device, the display and cellular network/Wi-Fi will keep draining the battery and it will take more time than normal to charge fully. If you want it to charge faster, then just plug the charger on and keep your smartphone undisturbed till it charges fully.
5. Power bank
If you are always on the go and don't get enough time to charge your phone, then you can carry a power bank with you. Numerous power banks available in the market may confuse you. Here are some tips which can help you buy the right power bank for your smartphone. A power bank will keep you away from being worried about low battery as you would be able to charge your smartphone anywhere you go. [Note: It is ideal to buy a power bank with both 1A and 2.1A ports.]
Also Read: How To Fix / Avoid Overheating Of Your Smartphone
More related stories below: