Ever heard about the terms- refurbished or unboxed or pre-owned? If you have no idea what these terms mean and you are heading to the market to buy a smartphone, then you must read this post. Besides brand new smartphones, these are few other categories of smartphones which you can consider buying and save enough money.
Read on to find out what refurbished, unboxed & pre-owned smartphones mean and which one should you buy.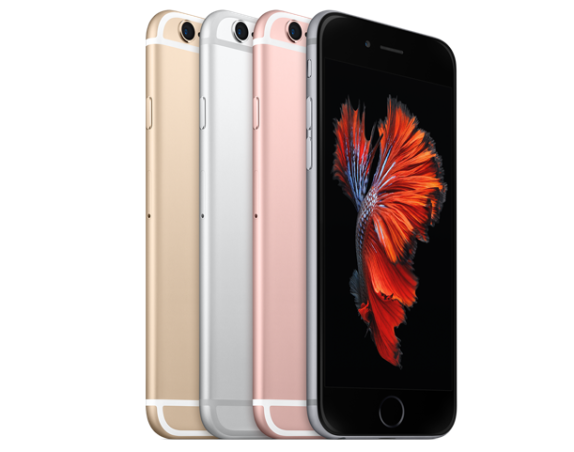 Refurbished Smartphones
Refurbished smartphones have lately started gaining popularity in India. Refurbished phones are the ones which have been used by customers and are not new. When customer find some defect or fault in the device, they return it to the company. Such phones undergo testing, repaired and sold.
Refurbished smartphones are thus, the phones which were used by the customers, returned due to defect and repaired by the company to work as a new smartphone. They are a cheap alternative to brand new smartphones. It is however advisable to buy refurbished smartphones from trusted sources. If u plan to buy a refurbished phone, then don't forget to ask for its warranty.
Unboxed Smartphones
These are the smartphones which were unboxed and returned to the company unused. They are not used or defective products. The reason of return could be anything except defect. These devices come with original box, accessories and warranty.
Pre-Owned/Used Smartphones
These are the phones which the customers use for sometime and then decide to sell. The reason for selling could be anything which the seller may not even tell you. These devices are not tested or repaired before selling. Used smartphones are sold as it is and do not undergo any testing. They may or may not come with warranty and are difficult to trust.
Refurbished, Unboxed & Pre-Owned Smartphones- Which One Should You Buy?
All three of the refurbished, unboxed and pre-owned smartphones are a cheaper alternative to brand new smartphones as they are available at much lower prices. The Refurbished phones are the one's already been fixed by the company and are less likely to give you any trouble. They usually come with warranty and accessories such as charger and earphones. The Unboxed smartphones are unused smartphones whose boxes have been opened. With refurbished and unboxed smartphones you are less likely to face any trouble provided that you buy them from a reputed seller.
With pre-owned smartphones however you may face trouble in future especially if the customer is selling it due to some defect which is not in your knowledge.
Where To Buy From?
Refurbished and unboxed smartphones are available to buy from many trusted online stores such as Amazon India, eBay etc. You can compare the price on these websites, buy smartphone at best price and get the same experience as a new phone.
Also Read: 7 Best Smartphones With Fingerprint Sensor Under Rs. 25,00
More related stories below: