One of the major reasons why people prefer Android smartphones over other operating systems, is their flexibility. While some Android smartphones come wrapped under company's custom UI's with a host of customization options, there are some phones that ship with stock Android with no or very few customization options.
Whether your phone comes with pre-installed custom UI or not, you can get plenty of customization options by downloading launcher app. For all those, who want to add some spice to their bland Android experience, Cheetah Mobile has launched its CM Launcher 3D app, loaded with plethora of features. Read on to find out why you should download CM Launcher 3D to get coolest features on your Android phone.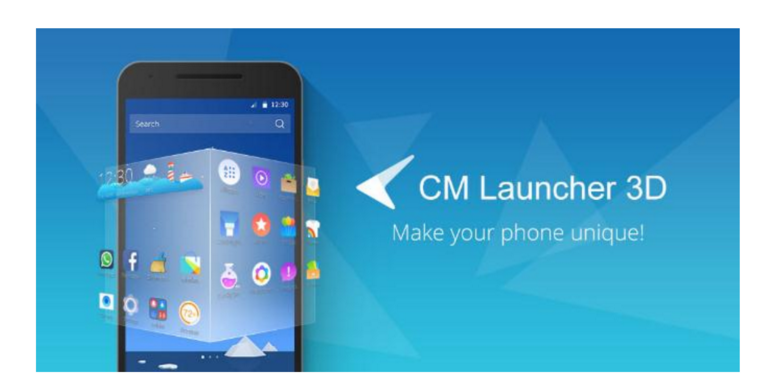 CM Launcher 3D: Coolest Features
The CM launcher 3D has been developed by a Chinese mobile Internet company, named Cheetah Mobile. The CM Launcher 3D is designed to offer stunning 3D animation effects, customized operation and  much more to the users. Here are the interesting features which you can get on downloading Cheetah Mobile Launcher 3D on your Android smartphone:
1. Boost Your Phone By 100%
This launcher does not require system storage on the smartphone. It boosts the speed of the phone  by 100% enabling users to search things online with lightning speed.
2. 3D Animation
Some 3D features which this app offers, include- 3D transition effects on screens and folders switching; elegant and simple 3D screen navigation; 3D clock and weather widgets and more.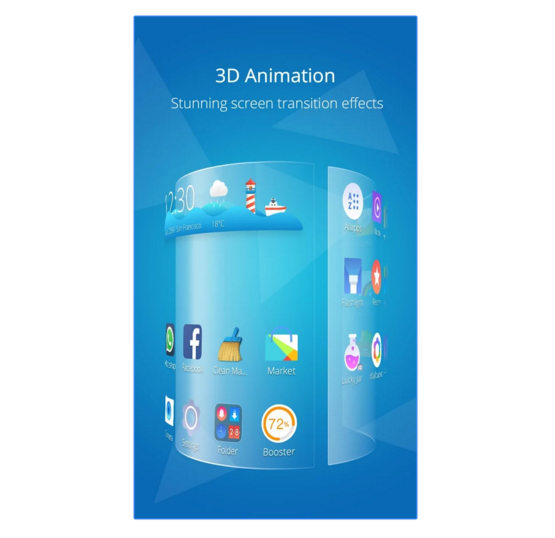 3. Smooth Preview Transition
This app is powered by the most advanced 3D animation engine which offers a host of graphic effects while also making the operations more smooth and interesting.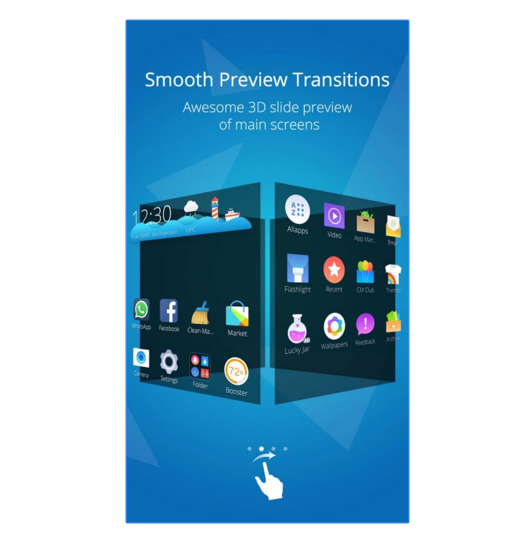 4. Personalization
CM 3D Launcher offers its users:
Free themes: plethora of stylish themes in various categories at theme store.
DIY themes: allows users to design their own theme.
Animation & sound effects: users can also integrate animation and sound effects into themes.
Indian cricket team theme: There is more for cricket freaks. It also comes with a theme which features Indian cricket team.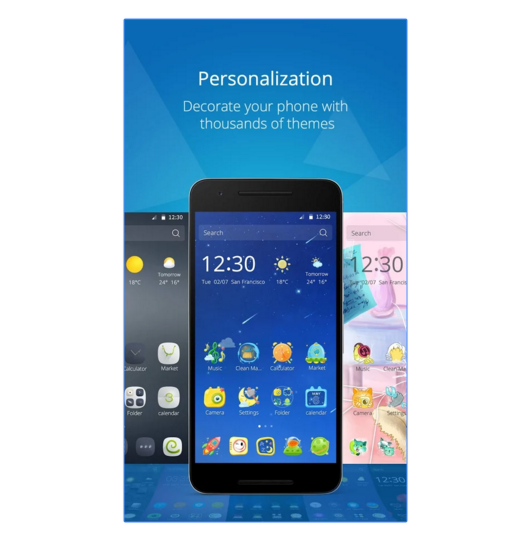 5. Security
Protect personal info and app data: The CM's 3D Launcher app is powered by AV-TEST, which is a well known anti-virus engine. The app protects the phone from malware threats and privacy leaks.
Protection from peepers: There are some moments when some people peep into our smartphones. The 3D launcher app provides protection against such peepers by hiding some apps in a special folder.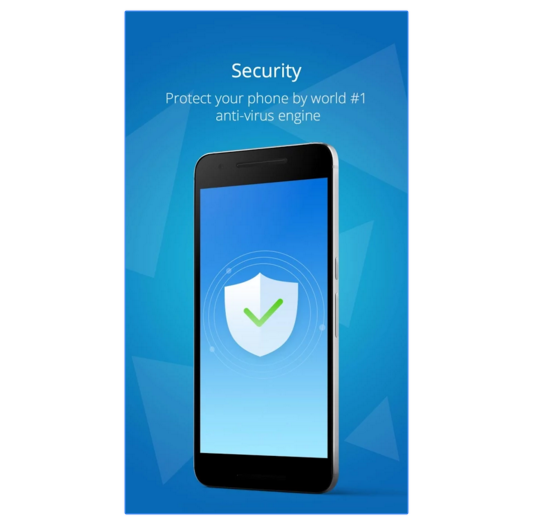 6. Saves Battery Life
This app helps users save up to 30% of battery life by automatically cleaning the battery-draining process.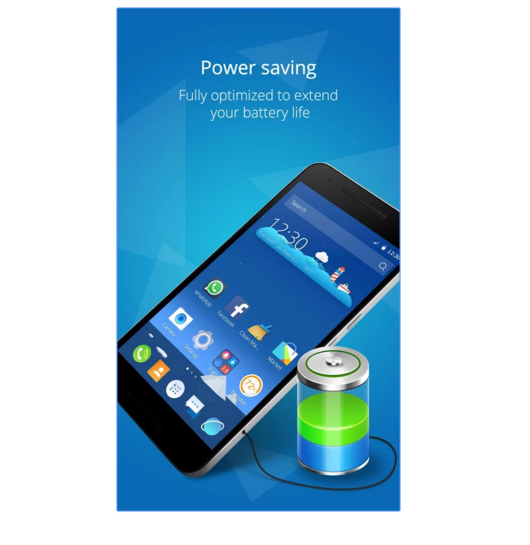 7. Smart Sorting
The Cheetah Mobile 3D launcher app automatically sorts all apps into folders and keeps the desktop clean.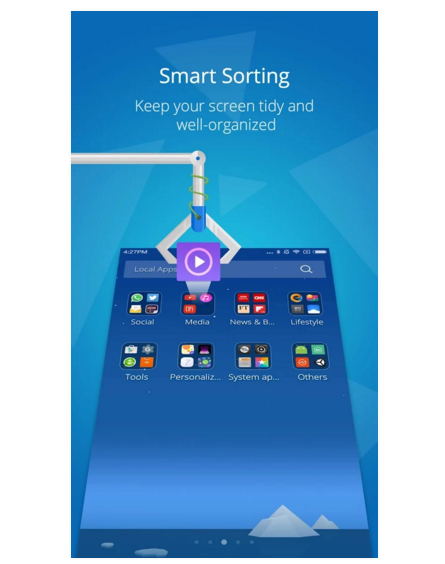 8. Local Language Support
In addition to Hindi, it can be integrated to a number of Indian languages on user demand.
9. Live News
It offers Live news to the users that can be organised and sorted based on interests of users.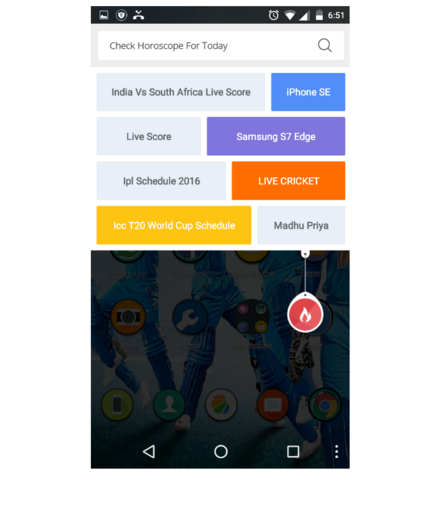 This app is available to download from Google Play Store for free. If you have not downloaded it yet on your smartphone, then we recommend you to do it right now  to take your smartphone customization to the next level by giving you plenty of customization options.
Stay tuned with us for more updates!
More related stories below: