Now you don't need to panic every time you forget your wallet. Just like money, you can carry your official documents like a driving license on your phone. Read more to find How To Get Official Soft Copy Of Driving Licence On Your Smartphone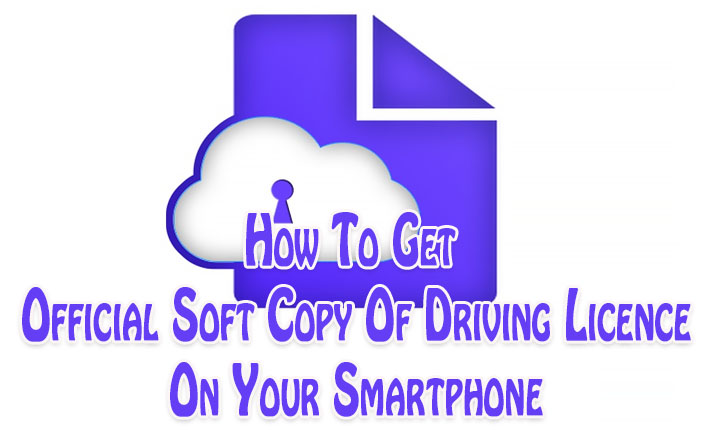 The Indian government has added a new option to keep your driving license saved on your phone. Instead of carrying it everywhere physically, you can download its soft copy.
The new option can be accessed via DigiLocker or the mParivahan app. You can sign up on DigiLocker using your phone number and Aadhaar card.
Also read: How To Quickly Block Paytm Account Temporarily
How To Get Official Soft Copy Of Driving Licence On Your Smartphone
Sign in to the DigiLocker site or app with your username and six-digit PIN
Next, you'll receive a one-time password (OTP) on your registered phone
Once done, click on the Get Issued Documents button
Then, in the search bar look for the term "driving license"
Now, select the state government from where you have got your driving license. You can also select the All States option
Next, enter your driving license number and hit the Get Document button
Now, DigiLocker will now fetch your driving license from the transport department
That's it! You can now look at your driving license by going to the Issued Documents list.
The driving license can be downloaded in soft copy by clicking on the PDF button. You can also get it on your smartphone by downloading the DigiLocker app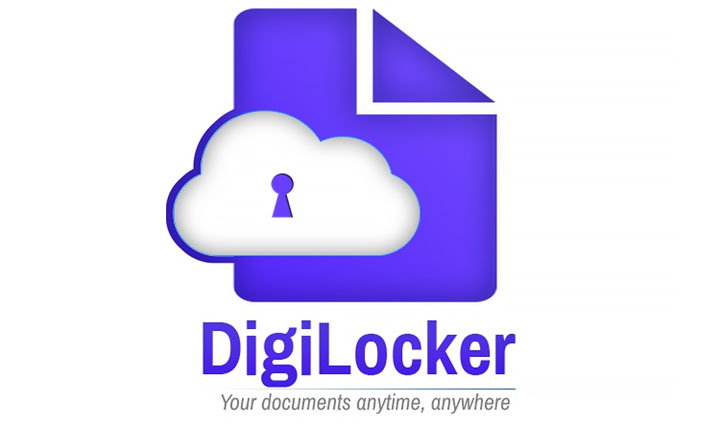 Note: While entering your driving license number, you will need to click on the checkbox to provide your consent to DigLocker to share your data with the issuer.
Alternatively, you can download the mParivahan app from Google Play or Apple's App Store. Once you sign in, you will find your driving license under the DL Dashboard tab.
Also read: How To Download Voter ID Card Online In Simple Steps
Conclusion
The new option has been added to remove the need for carrying physical versions of the documents while driving. You can just them on your smartphone.
Along with convenience, keeping your driving license stored on your smartphone also eliminates the possibility of a hard copy getting lost or stolen.
In 2018, the Indian government passed an advisory stating that the states can accept the driving license and vehicle registration stored in DigiLocker or the mParivahan app.
Also read: How To Check If Your PAN And Aadhar Are Linked? If Not Linked, How To Link It?
We hope the above-mentioned article was helpful. Let us know in the comments section below.
More related stories below: