Facebook has added a new Soundmoji feature for Messenger users. It brings audio alongside emojis used in chats. Read more to find How To Use Facebook Messenger Soundmojis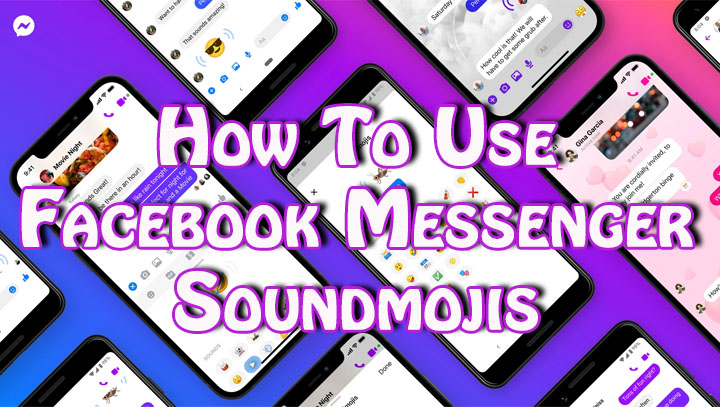 Facebook has added new Messenger Soundmojis, aimed to enhance the conversation on the popular app. They allow you to send short sound clips alongside emojis.
The company has added different kinds of Soundmojis for Messenger chats. This includes fart, drums, laughing, violin, ghosts, shock, kisses, and more. Each sound is represented by an emoji.
The Facebook Messenger Soundmojis can be found next to options like stickers, GIF images, and emojis (currently available on the mobile app of Facebook Messenger only).
Also read: How To Disable 'Open in App' Reddit Pop-Up On Your Smartphone
How To Use Facebook Messenger Soundmojis
Open a chat on Facebook Messenger
To use a Soundmoji, tap on the Smiley Face in the chat bar at the bottom to open the expressions menu
Next, in the expression menu, click on the loudspeaker icon
Now, you can preview Soundmojis before deciding which one to send
Then, tap on the Send icon
That's it! Your chosen Soundmoji will be sent to the recipient with the audio playback
Also read: How To Download Voter ID Card Online In Simple Steps
Conclusion
Facebook claims that every day, people send more than 2.4 billion messages with emojis on Messenger. The Soundmoji library will be regularly updated with new sound effects and famous sound bites. However, users cannot create custom Soundmojis for now.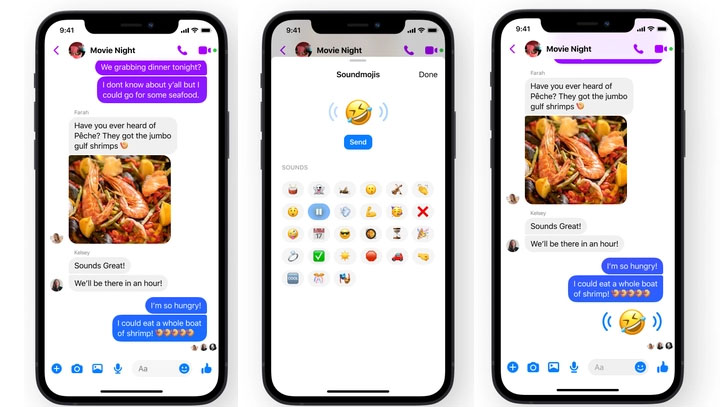 The Soundmojis range from clapping 👏, crickets 🦗, drumroll 🥁 and evil laughter 👻, to audio clips from artists like Rebecca Black and TV shows and movies like Universal Pictures' F9, NBC, and Universal Television's Brooklyn Nine-Nine, and Netflix and Shondaland's Bridgerton.
Also read: How To Check If Your PAN And Aadhar Are Linked? If Not Linked, How To Link It?
We hope the above-mentioned article was helpful. Let us know in the comments section below.
More related stories below: