Fujifilm has launched its Instax Camera Series in the Indian market. This range comprises of Mini 8, Mini 25, Mini 50S & Mini 90 cameras and varies between Rs. 6441 to Rs. 10999 price range. Featuring cutting-edge instant print technology, these cameras give instant prints which become more sharp within few minutes. According to the company, the Instax series is suitable for everyone including kids, teenagers, adults and professionals in diverse fields.
The cameras in the Instax range pack great features and are available to buy at attractive prices. Featuring easy interface, the instax Mini 8 targets kids and ladies. The Mini 25 is more focuses on selfie lovers in the country who love to click themselves.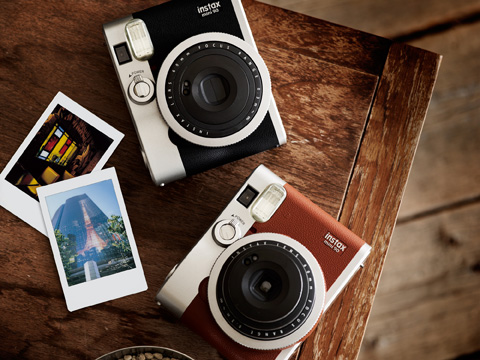 The Mini50S is for capturing glamorous moments by sophisticated and elite people who love to party. The Instax Mini 90 is for photographers and boasts of its innovative features like bulb and double exposures, macro mode and high performance flash.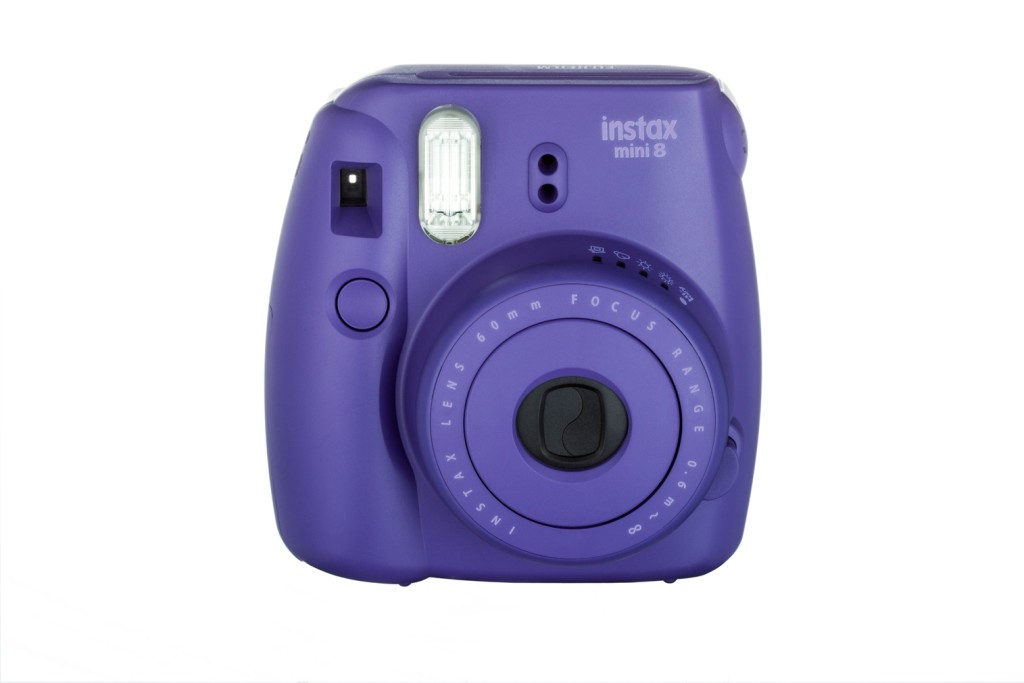 Image- Instax Mini 8
Highlights of Instax Camera Series
Instax Mini 8
Available in seven different
Easy operational system
Brightness adjustment dial
Instax Mini 25
Compact design
Features Self-snap mirror for taking selfies
Instax Mini 50S
Features  self-timer mode
Instax Mini 90
Design: classic/retro look
Double exposures feature
Macro mode
High performance flash

Image- Instax Mini 25
Price and Availability
Each camera in the Fujifilm Instax range comes with one year warranty and can be grabbed from Fujifilm's online store www.fujifilmstore.in. Pricing details are as follows:
Instax Mini 8: Rs. 6441
Instax Mini 25: Rs. 8045
Instax Mini 50S:Rs. 9147
Instax Mini 90: Rs. 10999.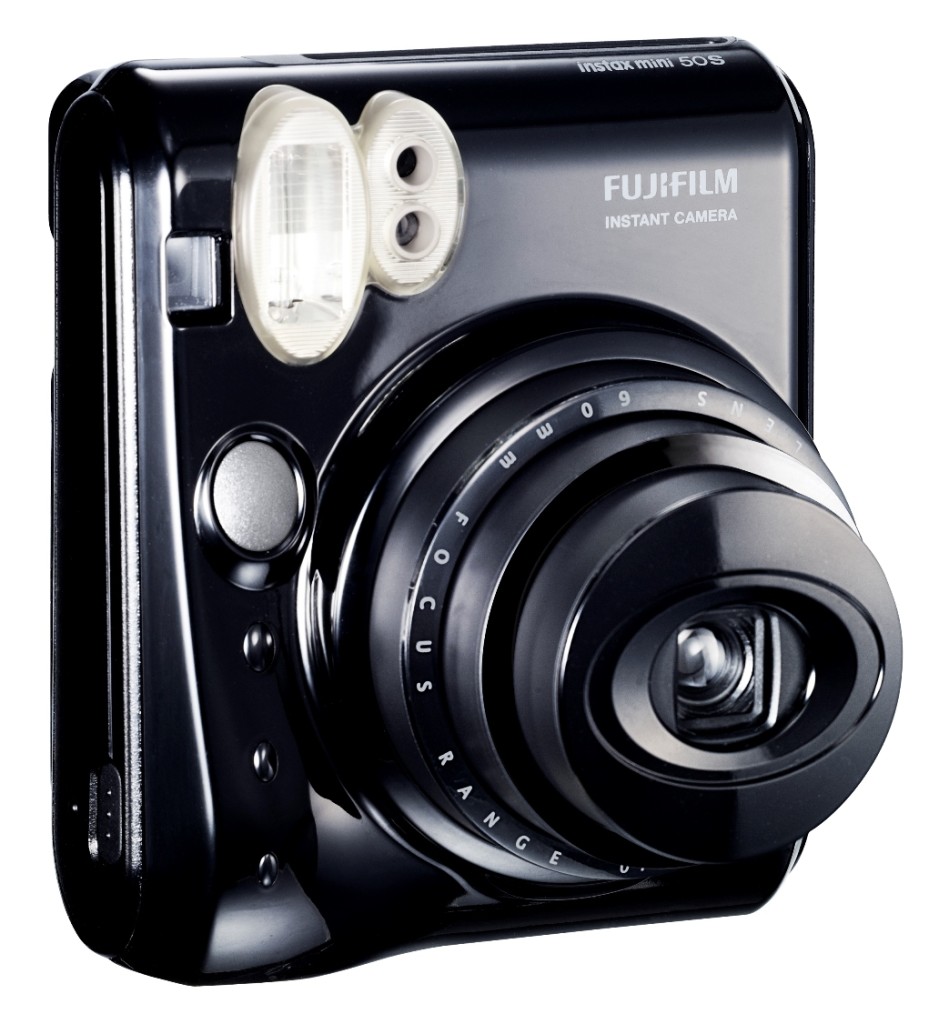 Image- Instax Mini 50S
"We are excited to launch the Instax series which has been well accepted in countries outside India. This range has been designed keeping in mind predominantly young age group and their requirements. Indian young population is experimental/ wants to seek new experiences and maintain their family values. Each camera has its own unique features, distinguishing one from the other and comes with 1 year warranty. Considering the growth of the market and the steady progress of the Indian economy, we have an extremely positive outlook for this series and expect it to be welcomed by customers of diverse needs in the country," said Mr. Yasunobu Nishiyama.
Also Read: Olympus E-M5 Mark II Mirrorless Camera Launched In India
More related stories below: