Google is now rolling out the 'Help Me Write' feature on Gmail. It is now available for testers on Android and iOS. Read more to find out about How To Use Gmail's 'Help Me Write' Feature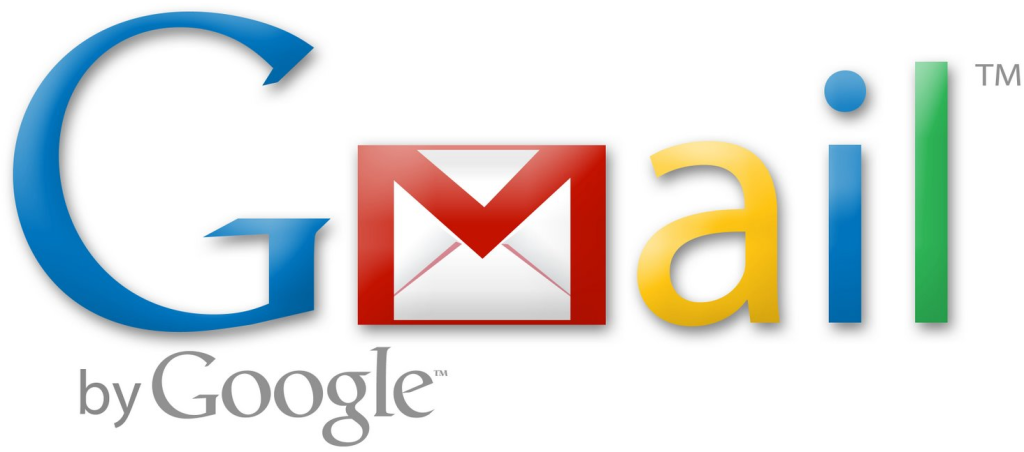 At its annual Google I/O 2023 event, the search engine giant announced multiple features based on artificial intelligence (AI). This includes the 'Help Me Write' feature. It is essentially an AI-based writing enhancement tool.
The AI-backed feature is designed to support writing in Gmail and Google Docs. It is now available to testers on iOS and Android. However, you need to be enrolled in the Workspace Labs program. The new feature is already available for desktop users.
Gmail's Help Me Write feature will help users to draft emails. It can compose a draft based on the prompts provided by the user.
Also Read: How To Add More Than One Link To Instagram Profile Bio
How To Use Gmail's 'Help Me Write' Feature
Simply tap the Compose button on Gmail for iOS and Android.
Now, select the Help Me Write feature. It is located at the bottom right side of the screen.
Next, enter a prompt like "A resignation letter for my old job" or "A Job Application."
Now, the AI will generate a draft of the mail. You can edit or make changes to it, before clicking the Send button.
That's it!
Additionally, you can create a new version of the text by simply tapping Recreate.
Also Read: How To Use WhatsApp Account On Second Phone
Conclusion
The Help Me Write feature will also be made available to Google Docs soon. Upcoming AI features include a new Magic Editor tool for Google Photos that can add or remove missing details in images.
Also read: How To Check If Your PAN And Aadhar Are Linked? If Not Linked, How To Link It?
We hope the above-mentioned article was helpful. Let us know in the comments section below.
More related stories below: