Yes, I know you can already buy Google Chromecast in India and the software app also supports India already, but what you probably didn't know is that Google Chromecast was not officially available in India by Google. The units that you buy online from online re-sellers (interestingly Snapdeal is also selling them), are units which are imported into India from other countries and do not carry official warranty in India. In fact, Amazon USA also ships it to India directly at almost the same price at which you buy it from Indian online re-sellers (approx. Rs. 3500). The unit which comes from Amazon USA comes with shipping charges and import duty additional to the USA price of USD $35.
As per a reliable source, who disclosed this information to us on terms of anonymity, revealed the Snapdeal is bringing it to India as official launch from Google. The Google Chromecast sold by Snapdeal launching on 10th of December 2014 in India, will be official Google Chromecast units for India and will carry support and warranty for India buyers.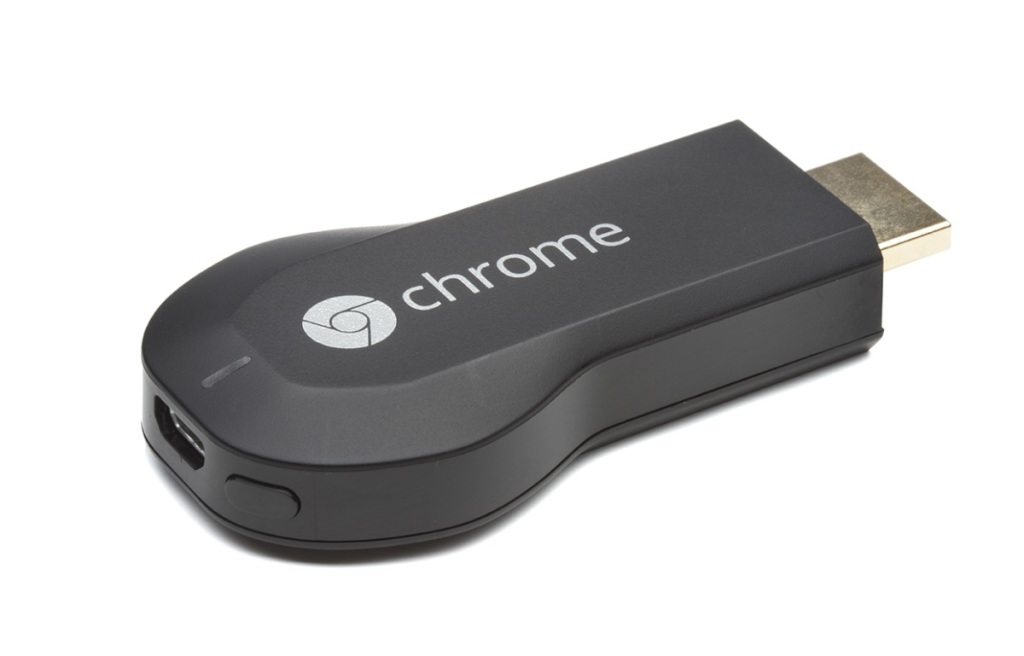 Not only warranty, there is a data bundling which will be announced with Airtel for the same. With Google launching it official in India, we can expect a price tag of under Rs. 3000, but it is not confirmed as yet as the pricing will be revealed on the launch day only. These units will be sold exclusively on Snapdeal and there is no info on whether they will also hit official Google play store in devices section or not.
Google Chromecast allows you to connect your Android Smartphones/ tablets as well as Google Chrome browser on a computer to TV or large screen displays using Wireless display technology. You need to plug Chromecast to the Display/ TV in the HDMI port, run some quick setups and you are good to go. Here are some useful videos which will help you set it up, reset and play local content from a PC with a small trick in the videos list below.
PS: Webmasters and fellow bloggers, this is an exclusive story by Intellect Digest India. If you post same info on your website, don't forget to credit back to us.
More related stories below: