Google Nexus 7 the vanilla rom running tablet from Google manufactured by ASUS has got a massive price cut here in India. As spotted on Flipkart, and Amazon India the price of the 16GB WiFi only Nexus 7 2012 edition has now dropped down to Rs. 9,999. The retailer is also offering the 32GB Wi-Fi model for Rs 13,499 and the 32GB 3G model for Rs 16,999,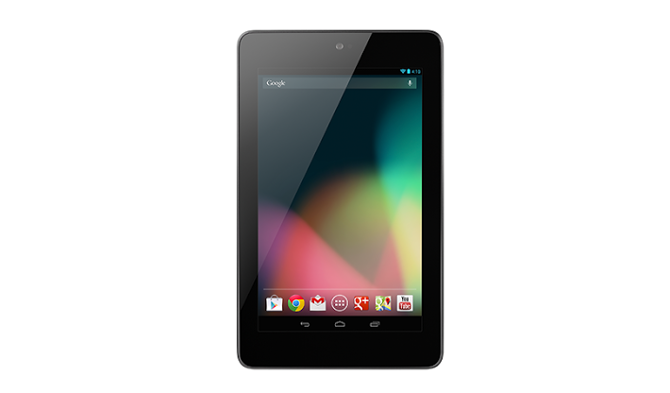 The prices have not been iterated on the Google Play Store but is exclusively kept for these online retailers. Looks like its a move by ASUS to clear up the stocks similar to what Google did in the US or is doing in the UK for the Nexus 4 clearing way for the upcoming Nexus 5.
This price cut hints the arrival of the new Nexus 7 2013 edition to India which were lauched at this Google I/O in May 2013. The new Nexus 7 features a better processor and more RAM along with Full HD display whereas this has a HD display. Considering the price of Nexus 7 2012 edition after the massive price cut, we should say that they are really tempting to buy.
For 10k you are getting HD display, Tegra 3, 1GB RAM with Android 4.3 and guarantee of future updates so what else do you want. We would highly recommend this to all of you if anyone is looking to buy a tablet at this price range.
More related stories below: