Updated on 28th March 2015
The winning tweet is:
There is no diet that'll do what eating healthy does. I'll skip d diet and eat healthy @GOQiiLife @rohit_khurana #BeSummerReady #QuitToBeFit

— Ritu Grover (@ritugrover1985) March 27, 2015
Congratulations for winning the contest, we will contact you soon via DM.
Updated on 21st March 2015
Are you a fitness freak? Or someone who want to be fit and live a healthy life? I am sure most of you would say yes to one of these two questions. If yes, this giveaway is for you to participate and stand a chance to win a Goqii Fitness band. The Goqii fitness band is not yet another fitness band, rather it comes with a very differentiating feature which is a personal coach. You get personal coach assigned to you on as an additional service who will guide you on how to achieve your fitness goals. This makes the service really personalized and effective. I am using the band for a week now and will be doing a quick review post next week on my initial experience, so stay tuned for the same. Now for the contest, below are the rules to participate and stand a chance to win a Goqii fitness band.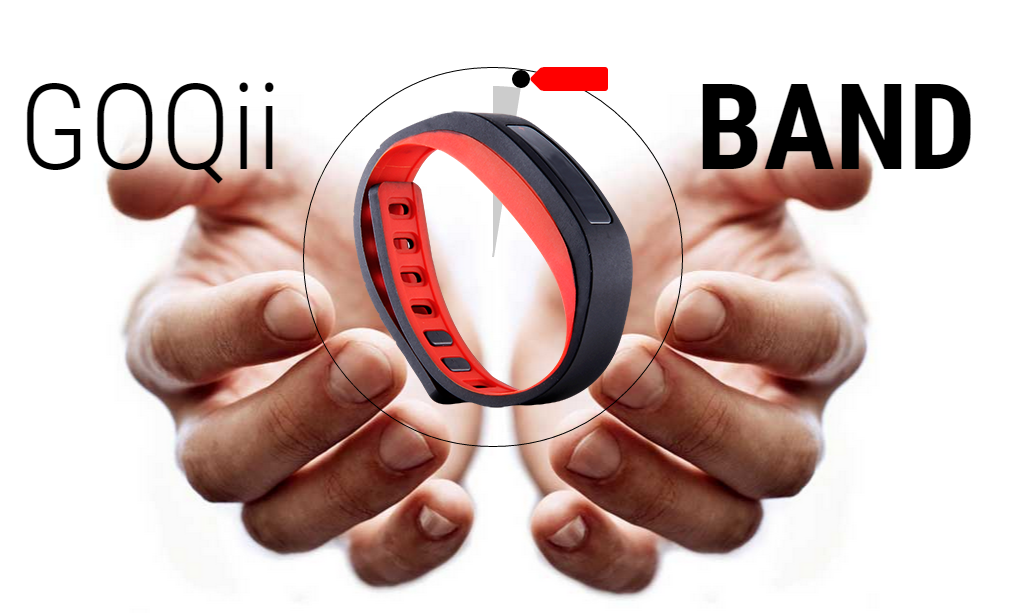 How To Participate?
Answer this question on twitter "What would you quit this summer to be summer ready?" use the hashtags #QuitToBeFit and #BeSummerReady in your answer.
Best answer will win a Goqii fitness band.
Terms and conditions:
The contest is open from 21 March 2015 to 27th March 2015. One winner will be announced on 28th of March 2015.
The decision of Intellect Digest will be final and can not be challenged legally or otherwise
The prize cannot be exchanged with cash
The contest is open to people residing within India
The terms and conditions can be updated without prior notice
More related stories below: