Honor, sub brand of Huawei, is all set to come up with their next flagship, Honor 7, on 7th of October 2015 for Indian market. Going by the history of Honor in India, they have brought some really impressive products at a great value for money proposition to Indian customers in past 1 year. This time, for the event to be held of 7th of Oct, the brand has already sent out the invites and has booked a huge venue for the event. They have a theme for the event which is "House Of 7 Senses"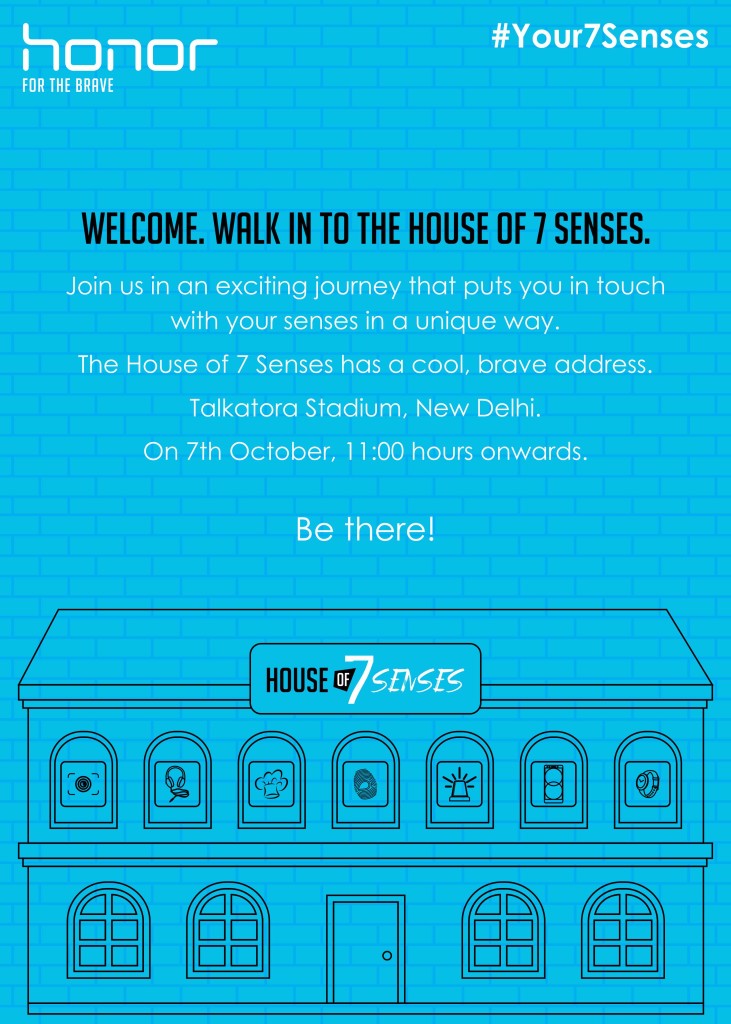 From one of our sources, we have managed to get our hands on a leaked press note as well. You can go through the press note below:
Honor 7 to be launched in India soon
The much anticipated Honor 7 will soon set its foot on the Indian turf. Speculated to be launched in the second week of October, Honor 7 is a fully-metallic device; which is aimed at digital natives. The smartphone is purpose-built for single-handed use and includes a host of innovate smart functions and multimedia capabilities operated through its dedicated smart button and gesture-enabled fingerprint reader.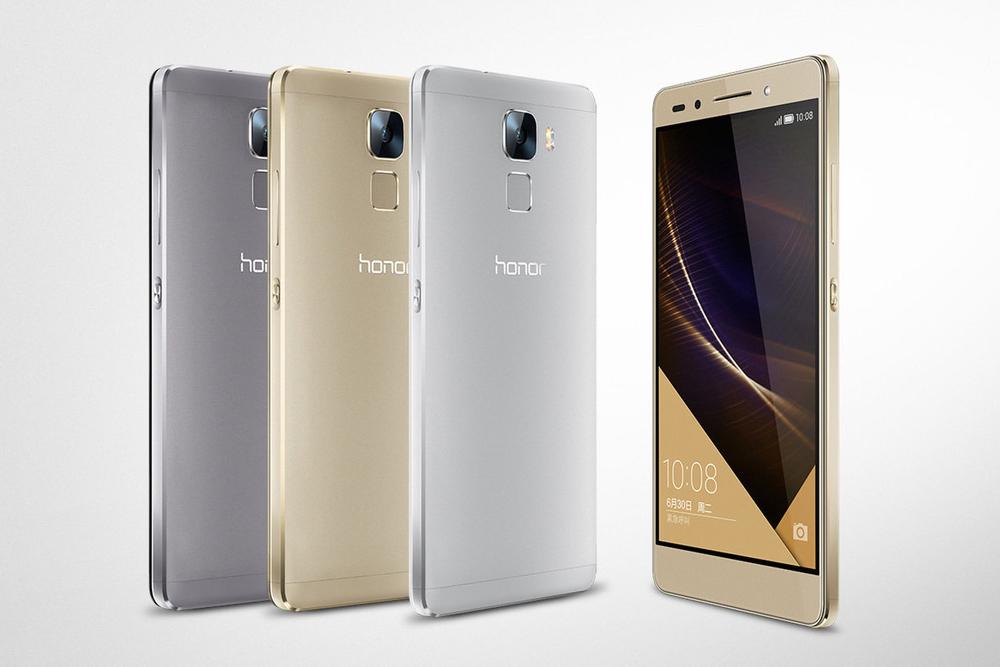 The Honor 7 embodies the philosophy and mission to enable superior mobile internet experiences for the internet generation and era. The device's precise dimensions and metallic finish offer an optimal form-factor and premium feel, while its smart and multimedia capabilities inspire action and creativity.
For the creatively inclined the Honor 7 offers a host of personalized filters as well.
These features are bound to reinforce Honor's mark in the Indian smartphone market. What's more interesting is the fact that the phone will be available at a great price range making it a perfect choice for India's youth. Let us wait and see how legitimate does this phone perform in the Indian market.
More related stories below: