Honor 8 Pro is an incredibly loaded phone is most aspects including design, cameras, display, form factor, battery life, software experience as well as performance. While the cameras of this phone are the most impressive aspect for me followed by its brilliant 2K display and battery life, all of this is enabled by an extremely capable chipset beneath it. It is the HiSilicon Kirin 960 processor and architecture, which makes all of this possible. In this post, we are going to focus on the performance aspect of this phone and talk only about it. If you want to know more about the phone overall, read this- Honor 8 Pro Review.
We have also covered a separate camera review of Honor 8 Pro here. Let us get started with the performance review here.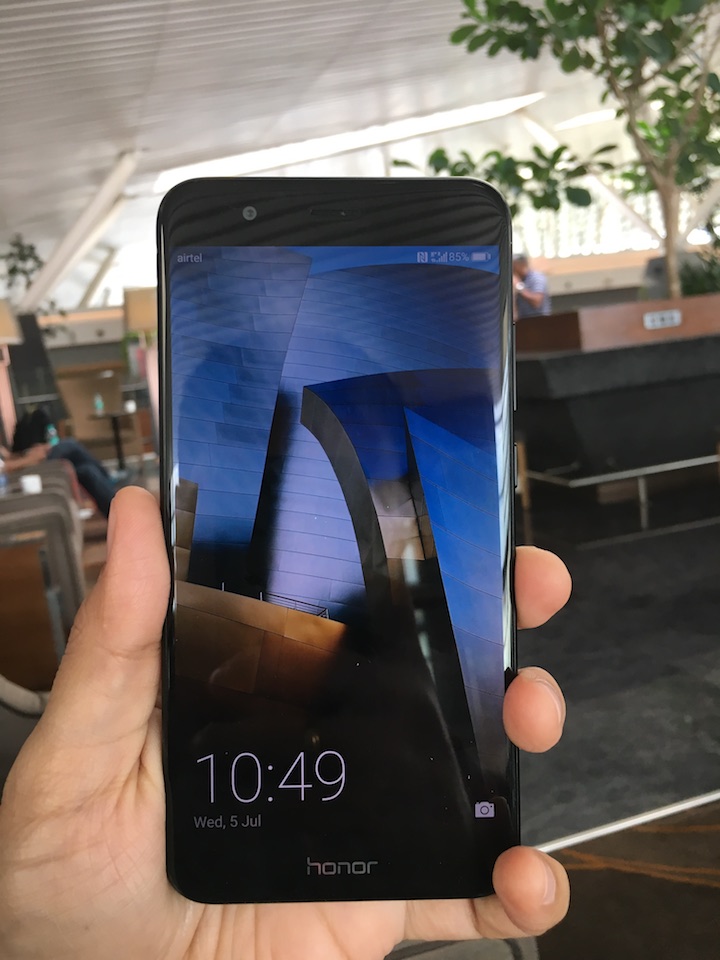 Key Aspects To Honor 8 Pro Performance
CPU And GPU
HiSilicon Kirin 960 is a 16nm fabricated FinFET Plus TSMC chipset which has 4 cores of Cortex A73 clocked at 2.4 GHz and 4 Kryo cores clocked at 1.8 GHz. All these 8 cores are 64 bit cores and provide excellent computing and processing power. Coupled to this processor is ARM Mali-G71MP8 GPU, which is clocked at 900 MHz. This GPU supports OpenGL ES 3.2, full OpenCL 2.0, Vulkan 1.0, GPU computer and Android RenderScrip. This CPU and GPU architecture ensures that the Honor 8 Pro can handle the most demanding of applications and software without any glitch. It can play the most graphics heavy games without breaking a sweat. Another great fact is that this high performance does not tax the battery too much. This is because of the high efficiency of 16nm fab and efficient cores that besides being faster and smoother than the previous generation of chipsets, this one performs faster yet it consumes less battery than the previous generations processors. For the user, it means that you can play games for longer and smoother, and still, the battery won't drain as fast as it did on the previous generation of chipsets.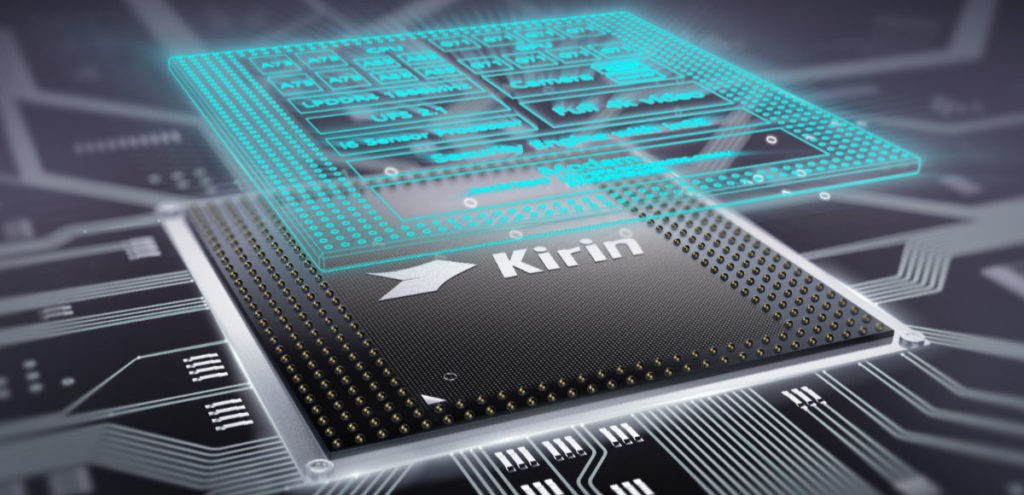 RAM
It also supports LPDDR4 dual-channel RAM clocked at 1800MHz. On the Honor 8 Pro, it uses 6 GB of LPDDR4 RAM, which is superfast and super efficient. It ensures that multitasking is smooth and application switching as well as multi-window functionality is also super smooth.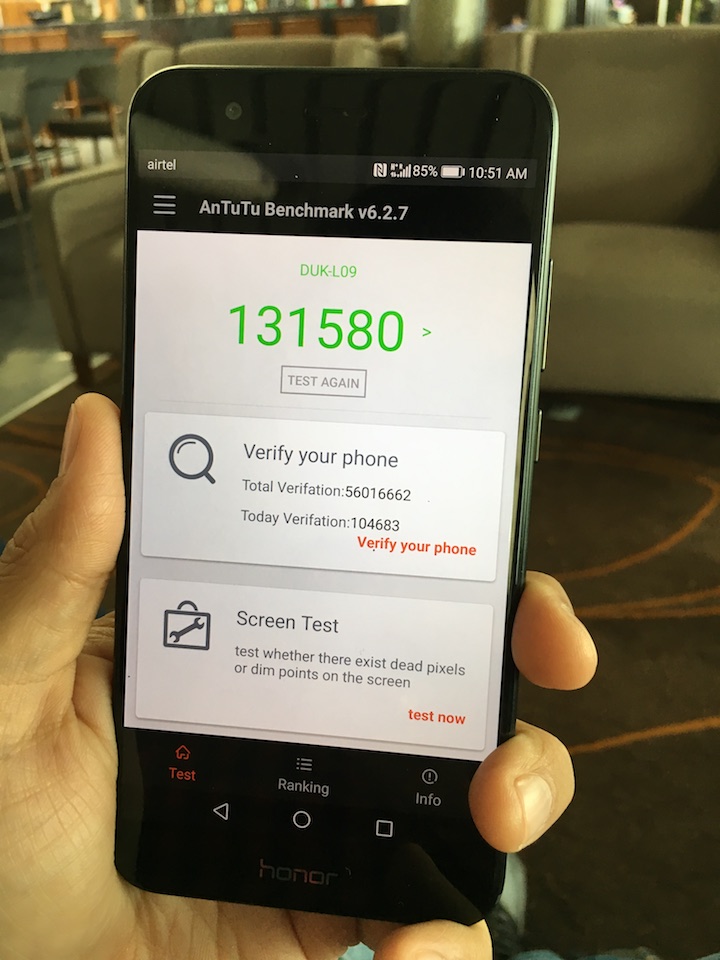 Storage
Honor 8 Pro also supports better storage technology called the UFS 2.1 which is faster and more efficient than the eMMC tech used on previous generation phones. So, 128 GB of UFS 2.1 storage on the Honor 8 Pro delivers faster read and write speed, which means translated into better performance, faster app loading times and better user experience.
Network, Bluetooth & WiFi Performance
The Honor 8 Pro's Kirin 960 chipset supports up to 600 Mbps download speeds. On WiFi front, it has 802.11 a/b/g/n/ac support which allows transfer speeds of up to 1.3 Gbps. It also supports Bluetooth 4.2 with A2DP protocol.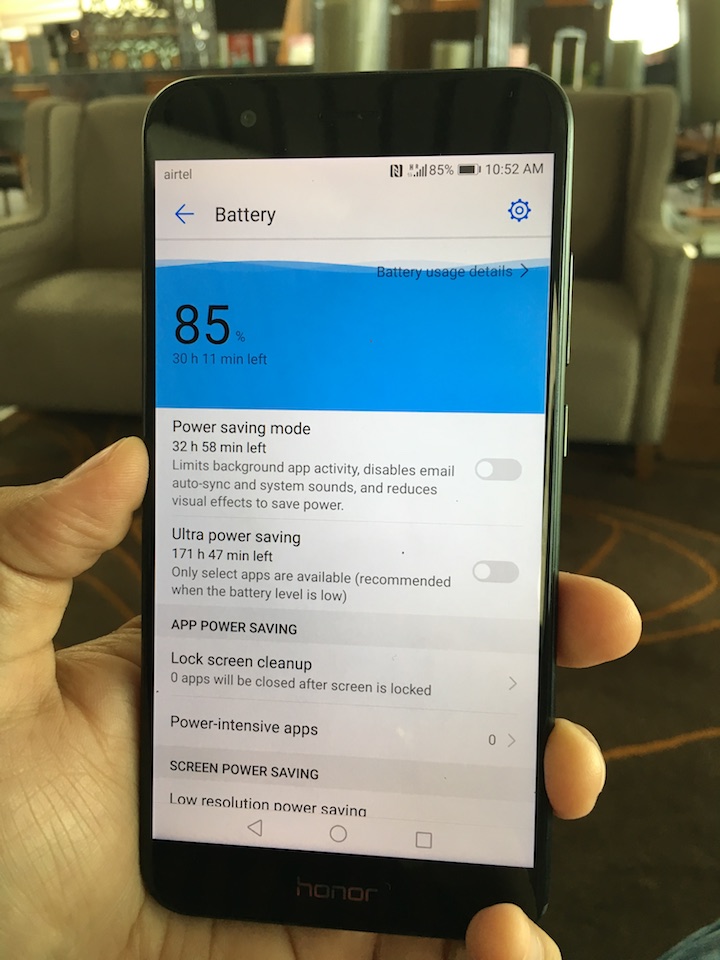 Audio
In terms of audio performance, the Kirin 960 features HiSilicon Hi6403 audio codec with 32bit DAC. Utilising this DAC, the Honor 8 Pro supports DTS sound enhancement. It also features active noise cancellation with dedicated microphone for superior voice quality during voice calls.
The Software- EMUI 5.1
Based on top of Android 7 Nougat, EMUI 5.1 is a highly optimised and evolved software experience which runs on top of Android OS. It delivers the smooth experience and the software functionalities whcih help Honor 8 Pro perform like a breeze!
Verdict- Honor 8 Pro Performance Review
Honor 8 Pro is loaded to the gills with features. It checks all the boxes required to make it the most appealing flagship phone. The icing on the cake is the price segment of the phone. It offers flagship features at mid-level prices without breaking your budget. It delivers immersive display and sound experience, great gaming prowess, high data transfer speeds, great signal reception and call quality and an excellent set of cameras. It does all that without sacrificing the battery performance, which makes it the best phone in the segment.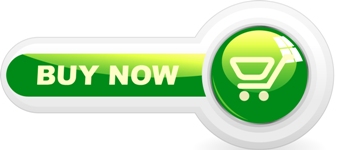 Summary
Reviewer
Review Date
Reviewed Item
Author Rating





More related stories below: