It has been some time we have not given away a phone and we are back with a giveaway content for our blog readers and YouTube subscribers. The giveaway prize is an Honor 9 Lite Smartphone, which has been launched sometime back and has been selling like hot cakes. This phone is an excellent value for money and offers beautiful design and superb camera performance. It is a perfect blend of form and function without breaking the budget. We are giving away one Honor 9 Lite smartphone in this giveaway and to participate, you need to follow these simple steps below.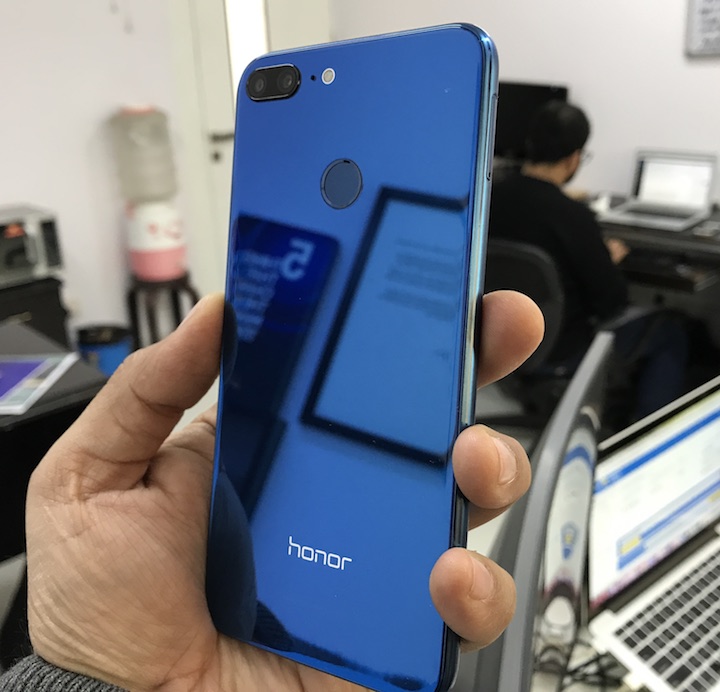 #Honor9Lite Giveaway By #IntellectDigest #MaxYourBeauty

Participants with the highest score will win. That's it. If you want to get some bonus points, you can also follow us on Instagram here. All the best, hope you win!
Updated on 3 March 2018
Winner of the contest has been announced as below-
Congratulations to @Jadav26Jadhav for winning the #Honor9Lite #Giveaway on #IntellectDigest @HiHonorIndia #MaxYourBeauty Draw process video here- https://t.co/brwfw5ZUW9. We will email and DM you for getting your address, please check both. pic.twitter.com/DP5DLf7xCZ

— Rohit Khurana (@rohit_khurana) March 3, 2018
More related stories below: