Most smartphones ship with a generic look and theme. However, it is quite easy to customize your Android handsets to match your personality. With right apps and a little tinkering, you can make your smartphone look exactly as you want. Tired of the generic look of your smartphone? Read more to find out How To Customize Your Android Smartphone Look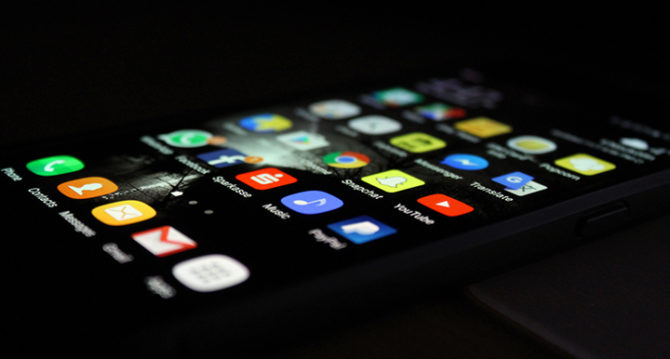 Most smartphones come with few them options and widgets. However, most of these settings offer limited changes. To get a unique personalized specific look, you can combine several apps. Here are the few ways you can customize your device:
Add New Icon packs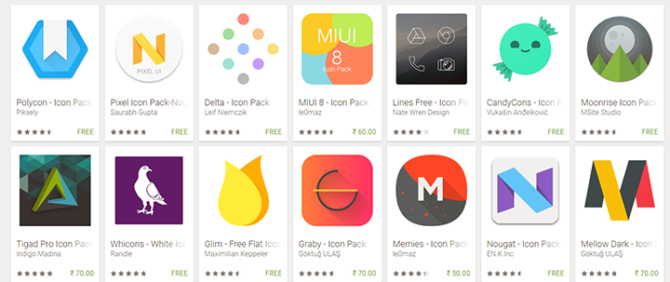 Replacing default icons with a custom pack is a great way to get a unique look (minimalist or a colorful one). You can choose from multiple icon packs. These packs can be applied individually or as an icon pack theme. You can easily get such icon packs from Google Play Store. It is best to check out exactly what an icon pack offers before installing.
Install A New Launcher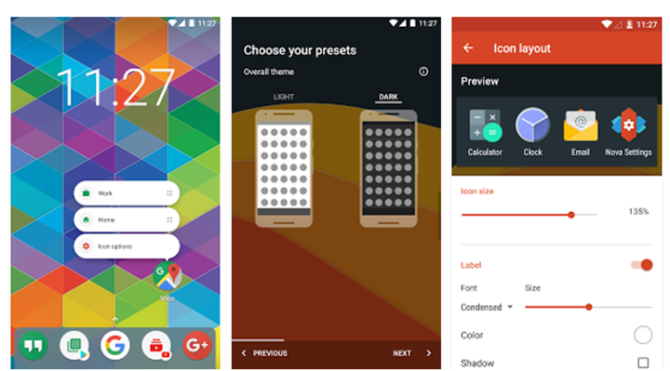 The Nova launcher is one of the most customizable launchers. You can change almost everything including appearance, animations, app icons, and gesture controls. You can also import launcher settings from another Android device. The paid version of this launcher adds a few extra features.
Also read: How To Use Dark Mode On Your Apps For Late Night Reading
Get A New Keyboard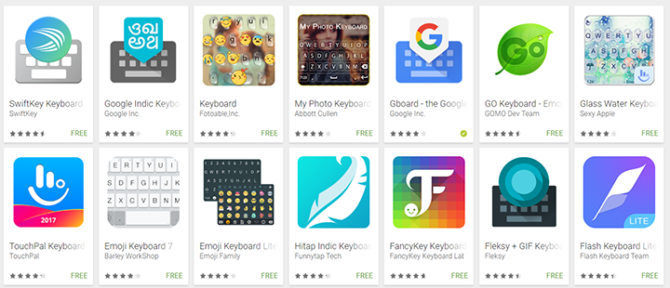 You can choose from multiple keyboards available on the Play Store. Most of these keyboard apps feature different themes. You can find a keyboard in a different language or new emojis.
Customize Ringtones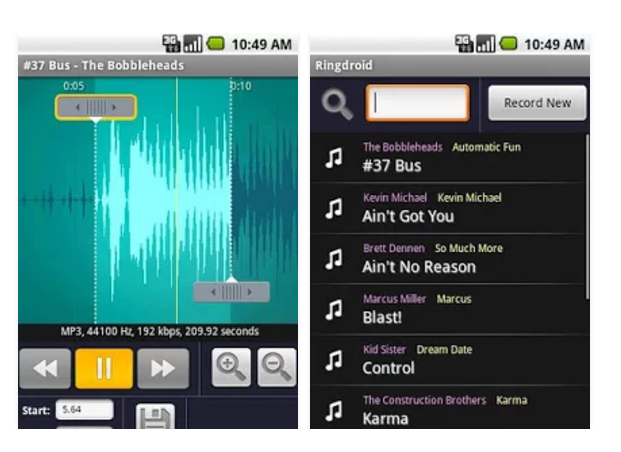 Custom ringtones are one of the best ways to add a theme to your device. You can assign different ringtones to different people. Apart from using your music collection, you can use apps like Ringdroid. The open source app doesn't feature any ads. Ringdroid can turn any song into a ringtone-appropriate length. It allows you to isolate a particular riff or chorus you like. You can use these custom ringtones as a notification tone, contact ringtone, or an alarm.
Use Lock Screen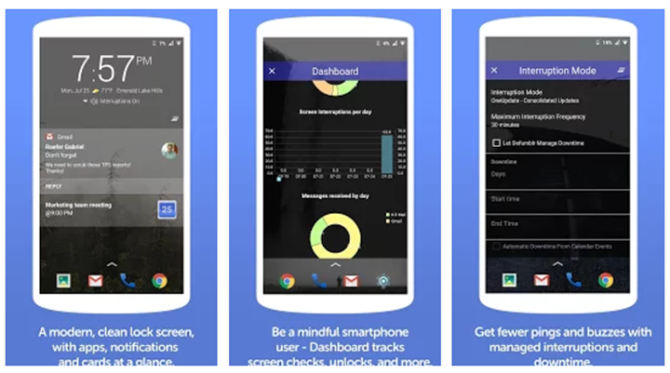 Your lock screen is the first thing you see on your smartphone. You can customize it to make it more useful than it is. For example, apps like Defumblr allow you to fine-tune the sort of notifications you see on your lock screen. It also places your frequently used apps at the bottom of your screen. However, it doesn't support fingerprint scanners as yet.
Also read: How To Setup WiFi Hotspot On Android Smartphone
All-round Makeover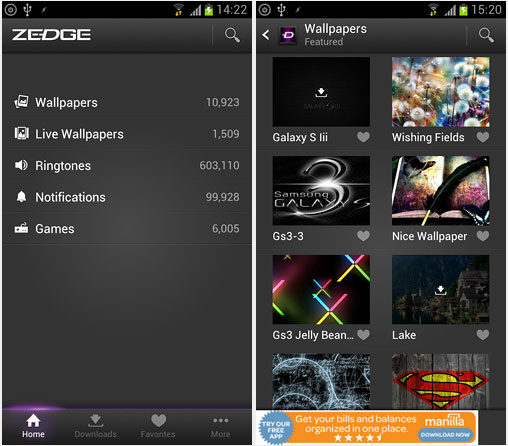 If you don't want to use multiple apps to achieve a unique look, there are apps which offer multi-level customizations. For example, Zedge allows you to modify wallpapers and icon packs. You can also add custom ringtones and notification sounds. The app also automatically updates periodically. It also allows you to download games from directly within Zedge. Zedge also includes four different widgets.
Rooting Your Smartphone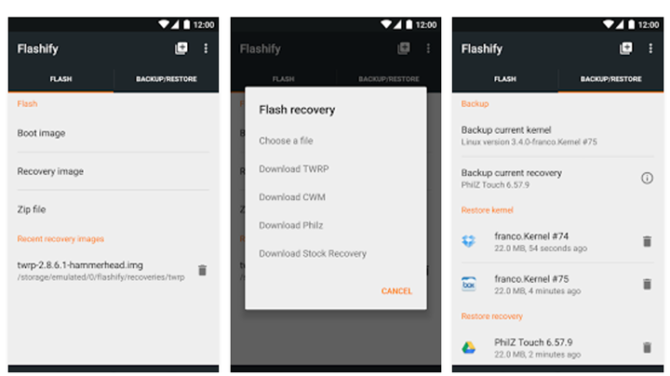 Rooting your device offers you serious customization options. You can use an app like Flashify for this process. The simple app requires root access. It allows you to install a custom recovery, flash custom ROMs, zip files, boot images, and recoveries. You can also manage your backups. Make sure, you have a safe backup somewhere before you start flashing your device.
Also read: How To Post On Instagram From Your Desktop
Conclusion
It is best to experiment with multiple options to get optimal results. However, be careful before you make extreme changes to your device. How do you customize your smartphone? Share with us in the comments section below.
More related stories below: