We often end up sharing our smartphone with friends and family. However, you can do this without getting paranoid. You can easily lock apps on your Android smartphone to protect your privacy. Read more to find How To Lock Your Apps Before Sharing Your Android Smartphone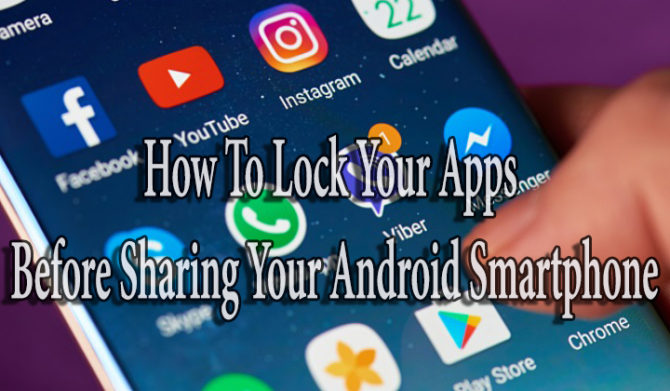 There are multiple effective ways to safeguard apps on your handsets such as guest accounts, screen pinning, and third-party apps. You can easily lock apps in the foreground or limit access. Lets us show you how to lock apps via Screen Pinning (Screen pinning locks an app in open view):
Also read: How To Turn Off YouTube Video Download Recommendations
How To Lock Your Apps Before Sharing Your Android Smartphone
Open Settings and got to Security & location or Lock Screen and Security.
Tap Advanced or Other security settings.
Select Screen pinning and toggle to enable it.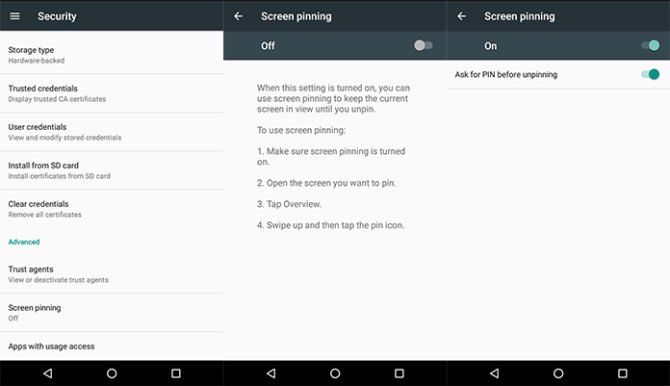 Now, select the Overview icon, then tap the app you wish to pin.
Next, tap Pin icon.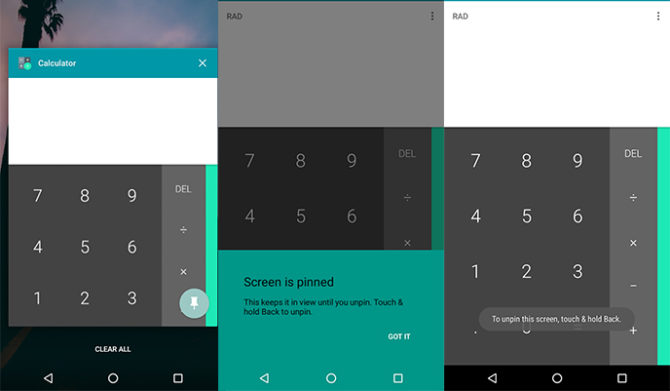 To unpin tap and hold the Back and Overview icons to unpin the app.
Enter your pin, pattern, password, or biometric security option to unpin the screen.
That's it.
Also read: How To Use Fingerprint Sensor To Lock WhatsApp Chats On iPhone
Conclusion
Additionally, you can use a guest account or third-party apps to such as App Lock and Security Master to lock your apps and protect your files. Recently, WhatsApp also added the biometrics to its app. The new security option will work with both iOS and Android (Marshmallow and newer) smartphones that feature a fingerprint sensor. Users can easily enable the new feature, once they receive the new update. If WhatsApp is unable to detect your fingerprint, you can use your device credentials.
We hope this article was helpful to you. Share your views with us in the comments section below!
More related stories below: