While keeping your smartphone locked is a smart idea indeed, it can get pretty annoying to enter PIN or password every time you use it. While fingerprint sensors and Face Unlock are fast options, not every device has that choice. Also, there are better ideas. For example, have you tried using your smartphone? Read more to find How To Unlock Your Android Smartphone With Your Fitbit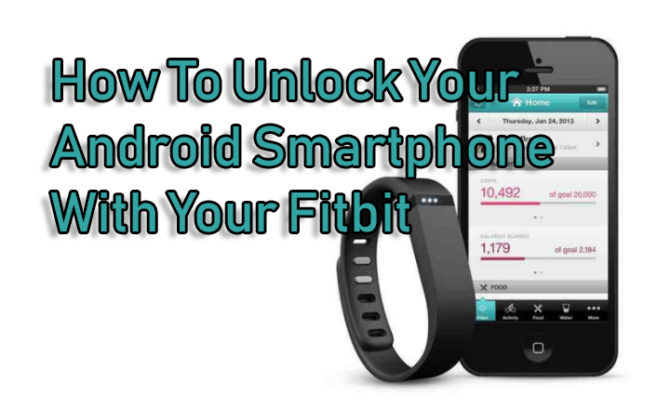 Smart Lock for Android brings multiple capabilities for Android users. Among several new locking and unlocking methods, it also allows you to use a trusted Bluetooth device's presence to unlock your Android smartphone. You can easily set up Google Smart Lock to use a Fitbit unlock your handset.
Also read: How To Mute WhatsApp Notifications Without Opening The App
How To Unlock Your Android Smartphone With Your Fitbit
Open your Android smartphone's 'Settings' menu.
Navigate to 'Personal' and choose 'Security'.
Next, tap on the 'Screen Security' section and choose 'Screen Lock'.
Now, enter an existing PIN or passcode or follow the instructions to create a new pattern, password, or PIN.
Then, go back to 'Security' and navigate to the Advanced menu.
Select Trust agents and make sure that the 'Smart Lock' option is turned to the On.
Now, in the Screen Security section, choose 'Smart Lock'.
Enter the screen lock PIN, password, or pattern.
Make sure Bluetooth on your handset is turned On and your Fitbit is paired with it.
From the 'Smart Lock' menu, choose Trusted devices.
Select 'Add trusted device' and choose 'Bluetooth' option.
Select your Fitbit from the list of connected Bluetooth devices.
Also read: How To Try Apps Without Downloading On Android Smartphones
Removing Fitbit in Smart Lock
If you are not happy with this unlock method, users can easily remove it. Just go to the list of Trusted Devices in the 'Smart Lock' menu and select 'Remove the device' from your list, and then tap OK.
Also read: How To Scan Old Paper Photos With Your Smartphone
Conclusion
The new unlock option feels cool and also adds an extra-advantage to your fitness goals. However, while the above-mentioned method is pretty useful at home and other secured places, it is not entirely safe. For example, depending on the range of your device's Bluetooth range, someone nearby could access your smartphone. So, you need to be little extra alert about leaving your handset unattended while wearing a paired FitBit nearby.
Also read: How To Use Google Smart Lock On Your Android Smartphone
What do you think of this unlock option? Are you excited to try it with your smartphone? Share your views with us in the comments section below.
More related stories below: