Instagram has released another update that will allow longer LIVE sessions. The duration has been changed from 1 hour to 4 hours. Read more to find about Instagram Live Session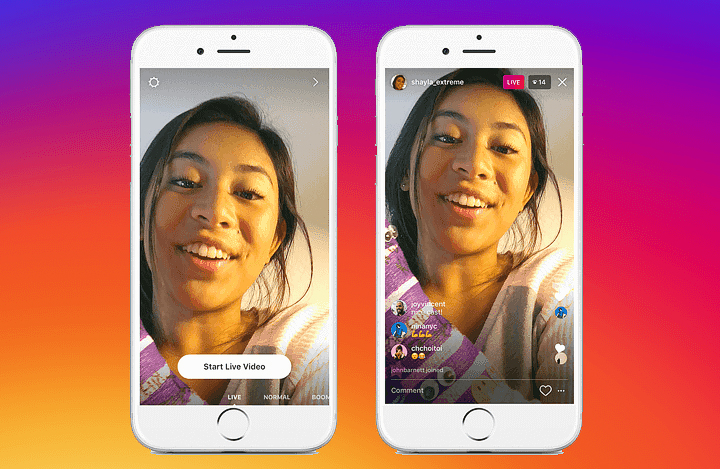 A new update to Instagram has added several new features. This includes extending the live session limit from 1 hour to 4 hours.
The new features are aimed to make Instagram Live more appealing to creators. Now, you can hold 4-hour long Instagram sessions.
Also read: How to Repost Instagram Story with Custom Fonts/ GIFs
Additionally, you can now save Live videos for up to 30 days, after which they will be deleted automatically. During this period, you can download your Instagram live sessions to your device or upload it to an IGTV stream.
Also, a new 'Live Now' section has been added in the IGTV App. You can find it under the Explore Tab. This feature will allow users to discover more live sessions from around the world.
Also read: Now You Can Create Up To 30 Seconds Instagram Reels
Note
The popular social media platform is also planning to add shopping features to IGTV and Reels. This will offer more monetization options for platform users.
Recently, the Facebook-owned platform added the Cross-App messaging feature that integrates Instagram DMs with Facebook's messenger.
Also read: How to Repost Instagram Story with Custom Fonts/ GIFs
What do you think of the new feature? Share your views with us in the comments section below.
More related stories below: