Intel has announced in India the launch of 4th Generation of Intel Core Series processors on 26th June 2013. The new 4th Generation Core processors from Intel bring upon many improvements over their own third generation series to make them even better with two series including the M and U series. These processors will be used in mobile notebook devices and Ultrabook device.
These processors use new System-on-chip technology which helps Intel to cut down on the power consumption and improve on the functionality of the same processors with support for more features on the processors itself.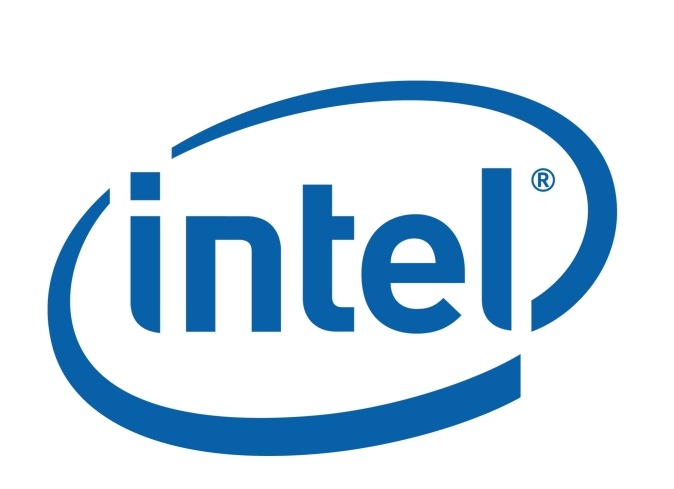 2013-14 Intel 4th Gen Core Processor Features
Lower Power Consumption
With new architecture, the 4th Gen Core processors reduce on power consumption by using lower power and use it more efficiently. This helps improve on the battery life of the ultrabooks and computers it is used on.
Improved Graphics Iris Architecture
Intel has announced new graphics architecture called iris which is at par with discrete graphics to some extent making it super efficient as well as great on graphics.
Improved Performance
With smart use of architecture, Intel has optimized its processors to use power in a more efficient manners and reduce power consumption when on lower loads. It helps improve performance and at the same time helps to keep the power consumption in limits.
2013-14 New Ultrabook Features (2nd Generation Ultrabooks)
With new 4th generation Intel core processors bringing new features and capabilities, Intel has announced new features added to new Ultrabook series. These new generation Ultrabooks will become available in Market from leading OEMs like Dell, Acer, Lenovo and HP in the month of July 2013.
Some of the new features of the Ultrabook Series includes:
Lower Thickness
New generation Intel power ultrabooks will be thinner by around 20 mm with the reduced heat dissipation and size of the total systems which have been cut down right at the core level.
More Responsive
Intel core 4th Generation improves on the SSD Caching technology to further reduce the wake up time and make the new generation Ultrabooks even faster and more responsive.
Wireless Display Support
New generation of Ultrabooks will be enabled with Intel WiDi or Wireless Display technology with options to stream display on larger displays.
Voice Command and Controls
New 2nd Generation Ultrabook will offer dual array microphones for improved voice recognition and offer voice commands and controls on the ultrabooks.
Longer Battery Life
With reduced power consumption of the new generation of core processors, the 2nd gen of Ultrabooks will improve on battery life by about 50% improvements. It will give an active idle standby time of around 9 hours.
Improves Security and Theft Protection
Intel has included two technologies, one is for theft protection which is a hardware based feature which allows to remotely lock down and wipe of your ultrabook device if it gets stolen. The second security feature includes in built security softwares and identity protection features.
Native USB 3.0 and Thunderbolt Support
The new 4th Gen core processors give the 2nd Gen Ultrabooks improved support for USB 3.0 and Thunderbolt technology for faster data transfer.
4th Generation Intel Core Powered Ultrabook Hands On Video Review
Video coming soon.
Do let us know your comments and suggestion in the comment section below.
More related stories below: