Before I start with the interview, let me give a brief background of the Ford Innovate Mobility challenge. The Innovate Mobility Series is a global initiative by Ford to find out solution for mobility related challenges across various cities of the world. For the same, Ford Invited solution for different cities locally and asked them to develop apps using the latest technology to solve the mobility issues of these cities. For Mumbai, the challenge was to overcome the challenge posted by Monsoon. The prize money for this challenge was USD $30,000 and winner of this challenge is Khyati Majmudar. We had a telephonic interview with her and here are the highlights from our interaction with this bright young lady who developed this award winning app.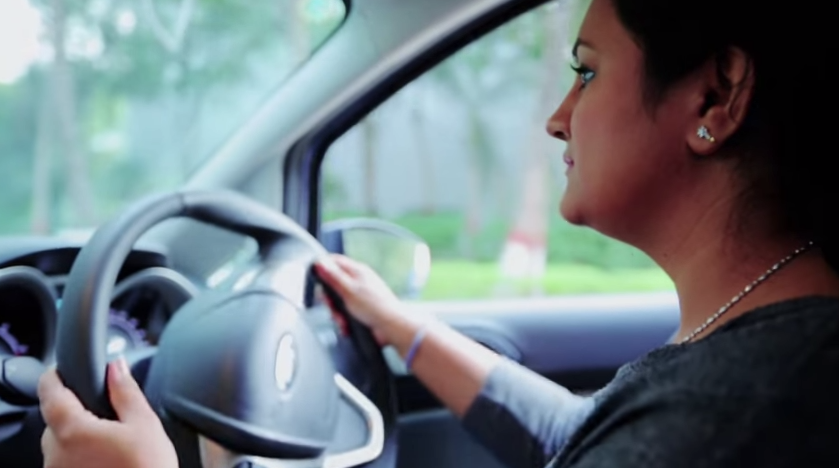 Intellect Digest: Hello Khyati, thanks for taking out time for an interaction with us. We congratulate you for being selected as winner of the innovate mobility challenge series for Mumbai.
Khyati: Thank you.
Intellect Digest: Tell us something about your app Monsoon Helper.
Khyati: Our app gives the users present weather updates and future weather predictions, it also shares with user real time water logging information across Mumbai. The data is crowd sourced and also the app integrates with Internet of things to source water logging data.
Intellect Digest: Did you develop this app for this challenge only? Have you developed any other apps before?
Khyati: I have experience of developing mobile applications in the past and I have developed couple of apps before as well. This app we developed was for the Innovate Mobility Challenge series only.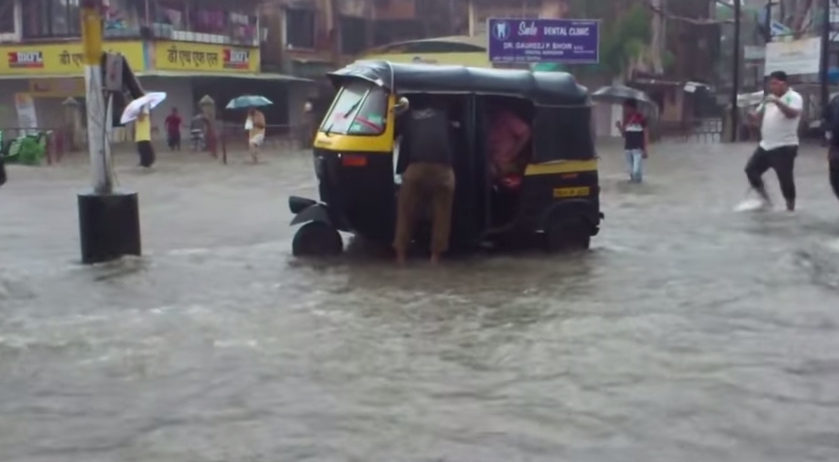 Intellect Digest: How did you come to know about this challenge?
Khyati: I saw the challenge post on Ford website and decided to participate.
Intellect Digest: How was your experience while developing this app? Did you face any problems?
Khyati: It was a nice experience working on this app and we did not face any major problems. It was nice experience working on the Ford's Open XC platform which allows apps to communicate with the car.
Intellect Digest: How did you find this challenge?
Khyati: It was an exciting challenge to work on and I thank Ford for this opportunity to app developed like us to help solve mobility issues with use of innovation and technology. I am delighted to work on this project.
Intellect Digest: What was your reaction when you got to know that you have been selected as Winner?
Khyati: I was overjoyed and speechless. I felt extremely elated.
Intellect Digest: Where do you live presently and have you live in Mumbai and experienced the problem first hand?
Khyati: I live in Pune right now, but I have lived in Mumbai for 4 years and I have many relatives living in Mumbai. I am well aware of the problem and have faced the monsoon water logging and flooding problems first hand. I am well aware of the ground situation which helped me design the app keeping in mind all the needs to solve this challenge.
Intellect Digest: Anything else you want to add.
Khyati: I would like to thank Ford once again for this opportunity and express my happiness for being selected as the winner. Ford is working on the forefront of technology in cars and I'm honored to be a part of this challenge by Ford.
Intellect Digest: Thank you again for your time and we wish you all the best for your future endeavors!
Khyati: Thank you.
Check out the video below:
Do share your thoughts and comments in the comment section below.
More related stories below: