LeEco made its foray into the television segment in India, last year in 2016 with the launch of Super3 4K Smart TV series. Now in 2017, the company has launched its new range of Super4 Smart TVs in the Indian market. We got our hands on the 40-inch X40 TV and here's what we think of it. Read on to find out LeEco Super4 X40 full HD Smart TV review with details on design, build quality, display quality, audio, UI and more.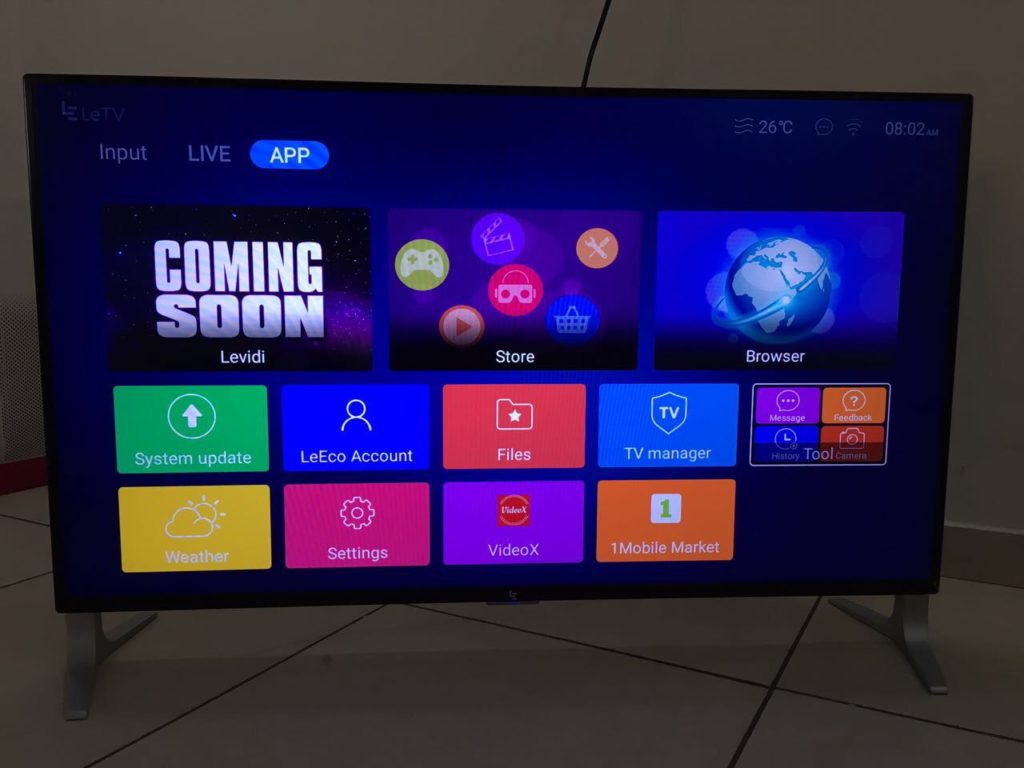 Design & Build Quality
The Super4 X40 has a very sleek and slim deign. It has a thin profile and looks very elegant. The rear panel is made of good quality plastic and covers the lower half. It has a thickness of 32.7mm. The remaining panel has a thickness of 7.9mm and has a premium aluminium finish. Overall design of the TV is neat and sophisticated.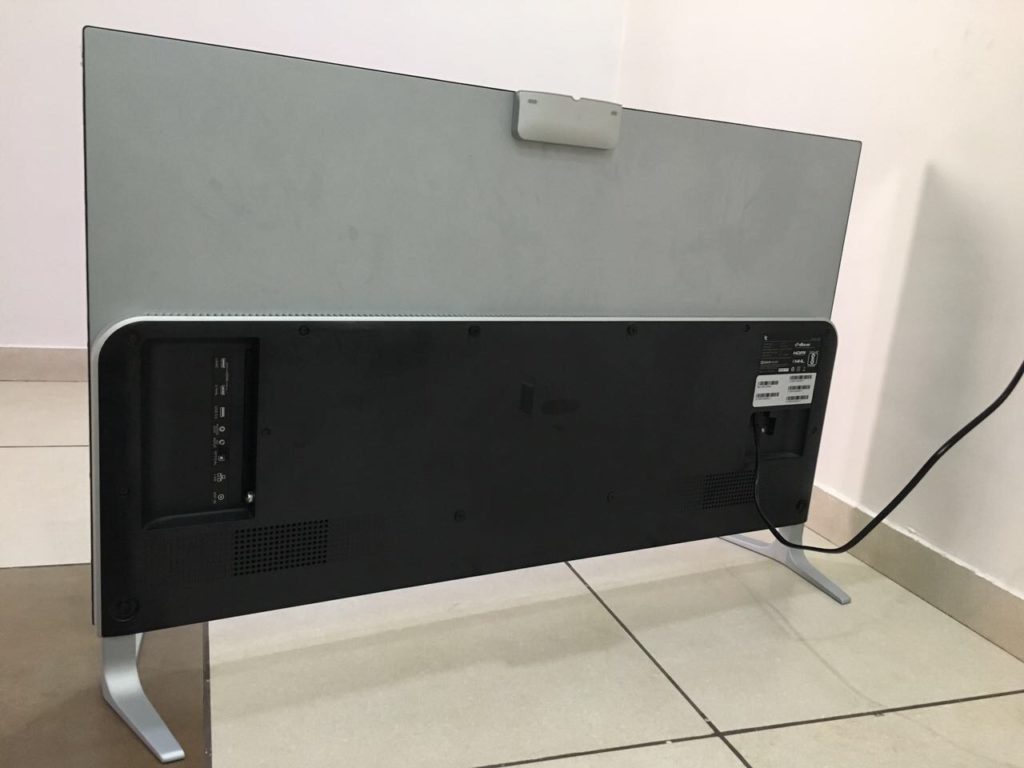 Display
It features a 40-inch full HD display with a resolution of 1920×1080 pixels. The screen size is appropriate for a medium sized room. The display is bright and vibrant and has great image quality. It supports MEMC dynamic image processing that eliminates blurring and judders. The TV comes with a filter that reduces the harmful effects of blue light while also optimizing the screen brightness to reduce eye irritation.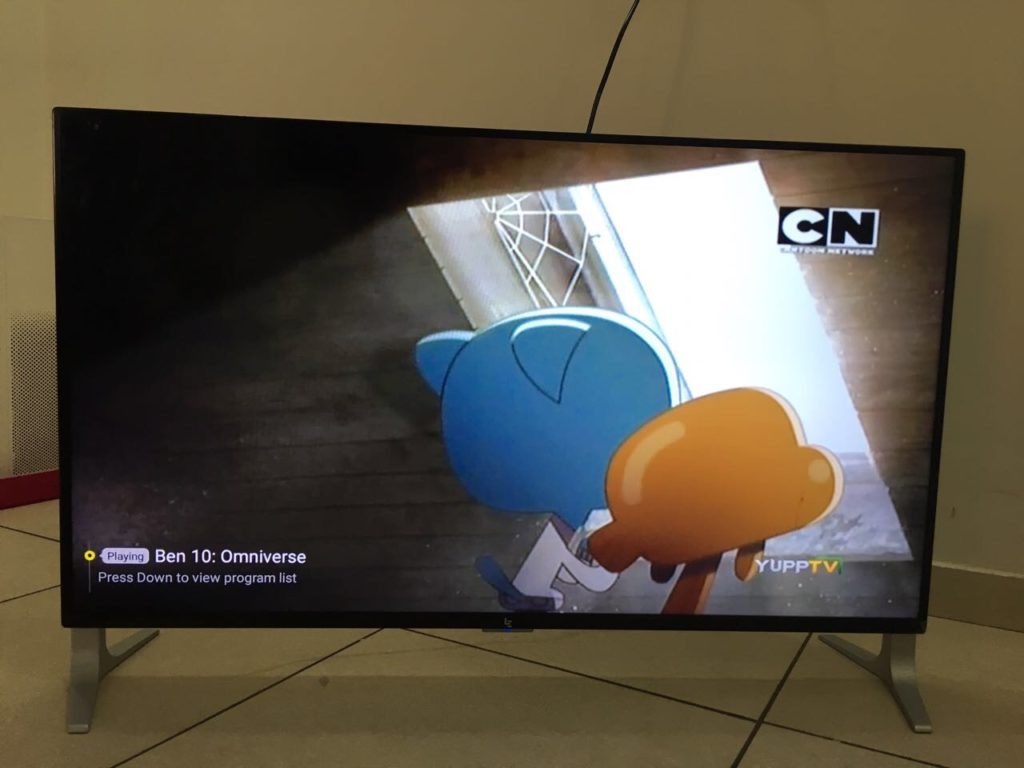 Audio
It comes with a stereo speaker system with two speakers on the rear with Dolby Audio 16W sound output. Just like the display quality, the audio quality of Super4 X40 didn't fail to impress us. The audio quality is loud and clear.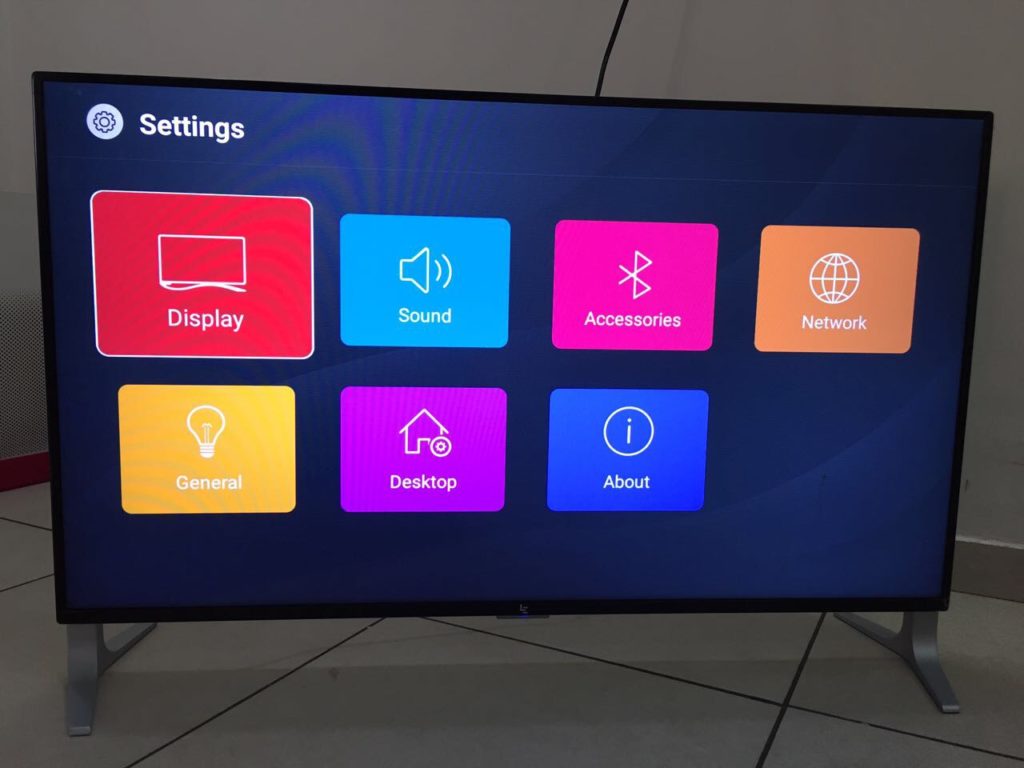 Hardware, Software & UI
Under the hood, it packs quad-core ARM Cortex CPUs and multi-core ARM Mali GPUs that ensure smooth and powerful performance. The TV has it's own LeEco store, but there is no support for Google Play store. Google Play services do not working either, hence Google Cast, YouTube etc. don't work natively on the Super4 X40. The Live TV feature works over the internet using Yupp TV app.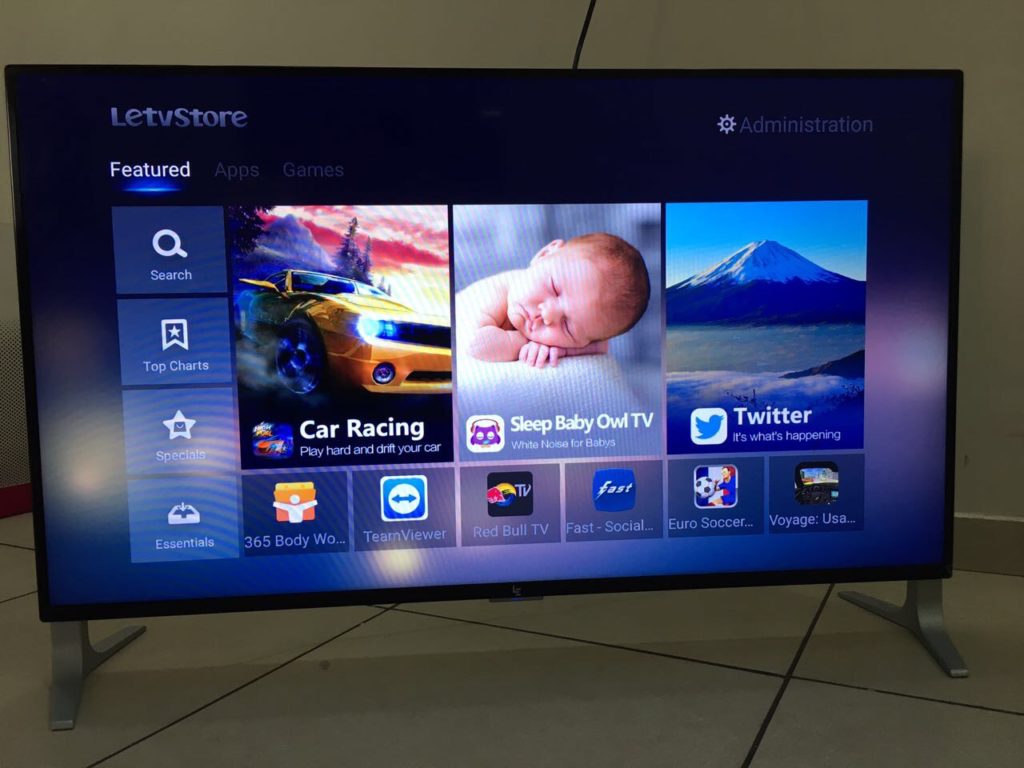 It offers wide range of connectivity options such as Bluetooth 4.1, Dual-band 802.11b/g/n/ac Wi-Fi and USB 3.0 ports.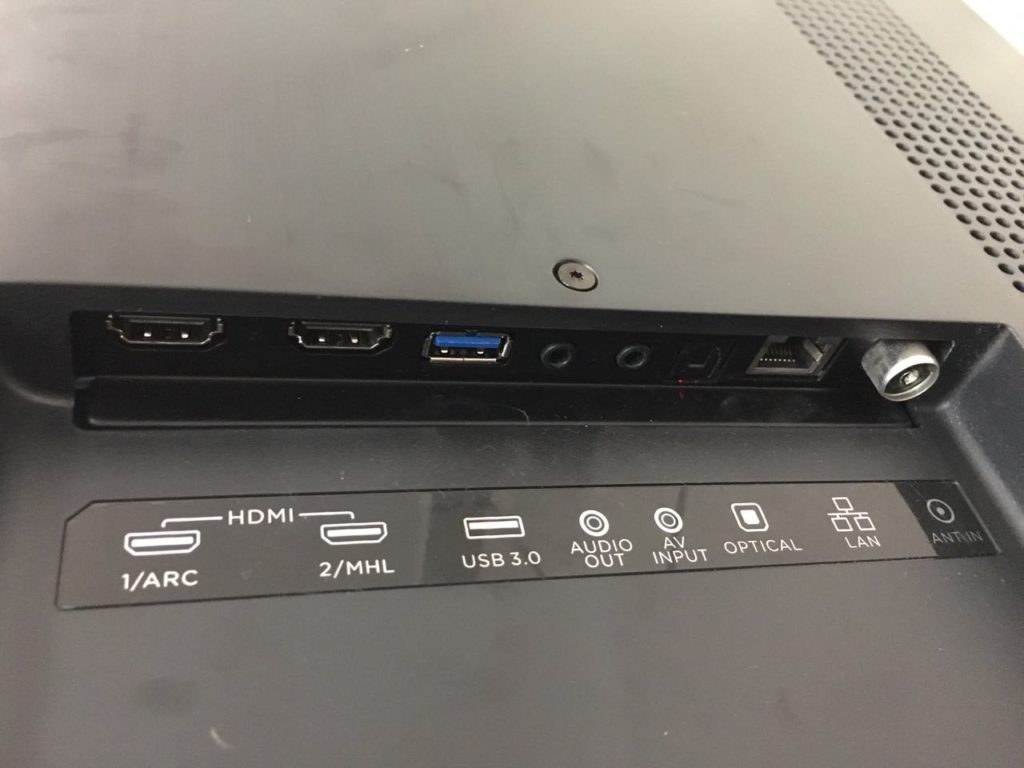 You can connect regular set top boxes and gaming consoles to the TV using HDMI or component inputs.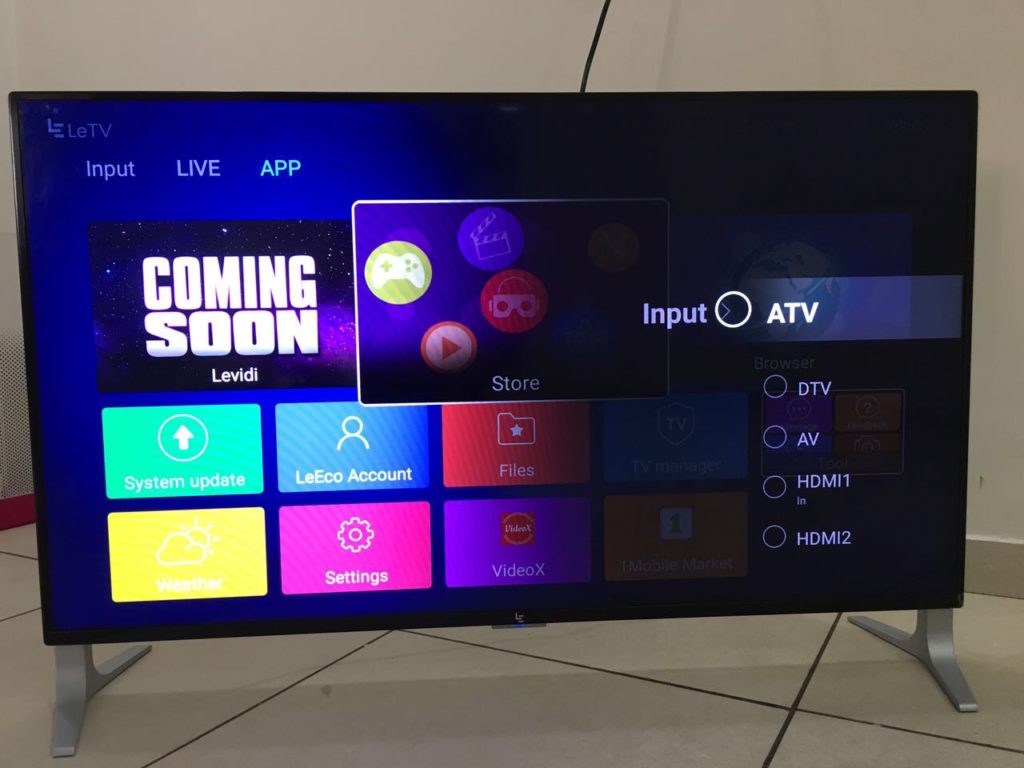 It comes with a remote which is simple and functional.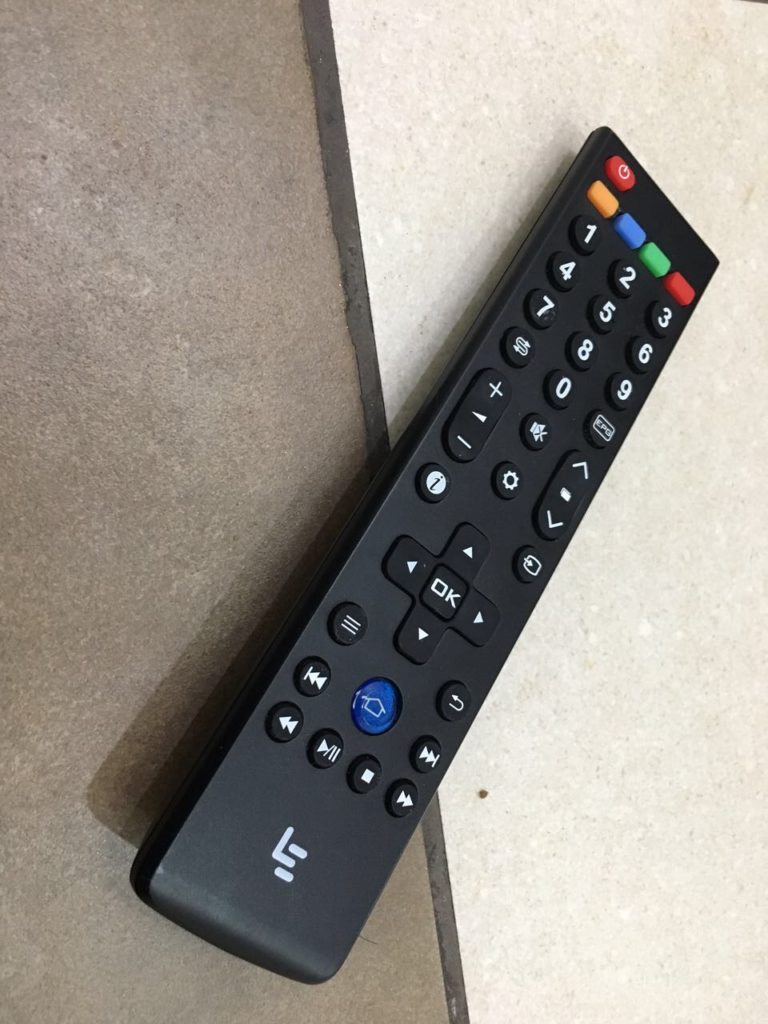 Price & Availability
It is available to buy from Amazon India for Rs. 42,490. Buy it at best price from here: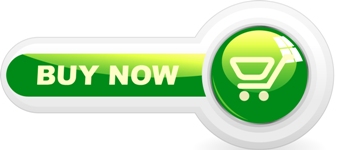 Verdict
The LeEco Super4 X40 Full HD Smart TV is loaded with great features like a remarkable full HD display, Dolby & DTS digital audio and dual-band Wi-Fi connectivity, all packed into a sophisticated design. The Super4 X40 is a good value in price except the fact that Google Play store and Google ecosystem apps are not supported. The TV has impressive display and audio quality and an intuitive UI.
Also Read: LeEco Super3 X65 4K Smart TV Review
More related stories below: