Are you a gaming enthusiast and are looking for a gaming monitor in the market? If yes, then you have reached the right place. We had the chance to use and test Samsung's curved gaming monitor recently and we found out it to be the best option available in the market. Read on to find out Samsung CFG70 27-inch curved gaming monitor review with video.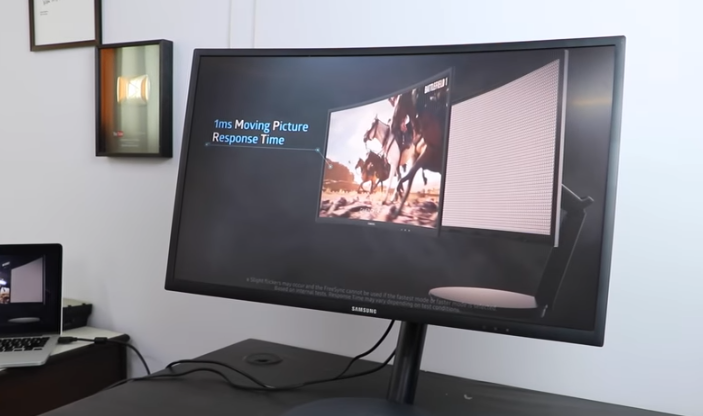 The main highlight of the Samsung CFG70 27-inch curved gaming monitor is that it is almost lag-free. With 1 ms MPRT (motion picture response time), gamers can rest assured to see all the details and never miss a frame because of motion blur. The monitor has a refresh rate of 144Hz and can play even the most sophisticated games with ease without any trouble. The device can handle the most fierce graphics and high end frame rates without a hitch.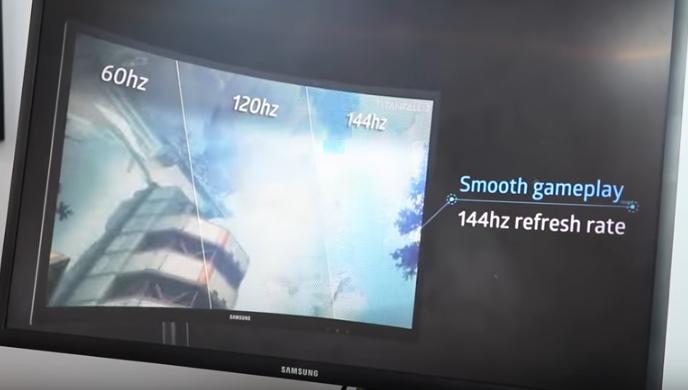 The curved gaming monitor has an industry leading 1800mm arc radius that offers the deepest screen curve for most immersive experience among curved monitors. Furthermore, Samsung's pioneering Quantum Dot technology delivers the most vivid color experience for true to life gaming experience.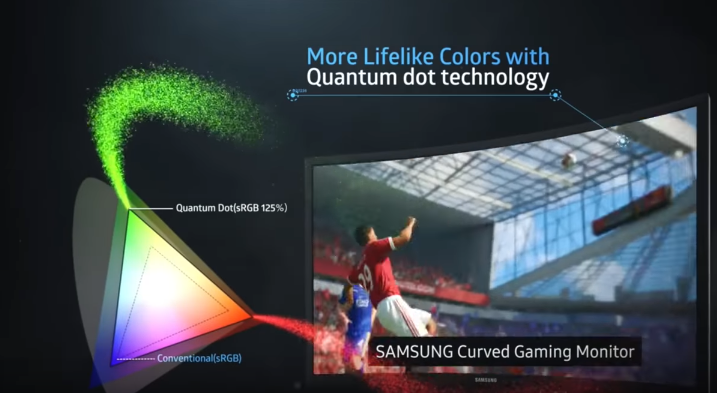 The device offers best in class contrast ratio of 3000:1 which makes the blacks real deep black and offers better clarity in display. The monitor has AMD FreeSync support which ensures that there is no stutter while gaming.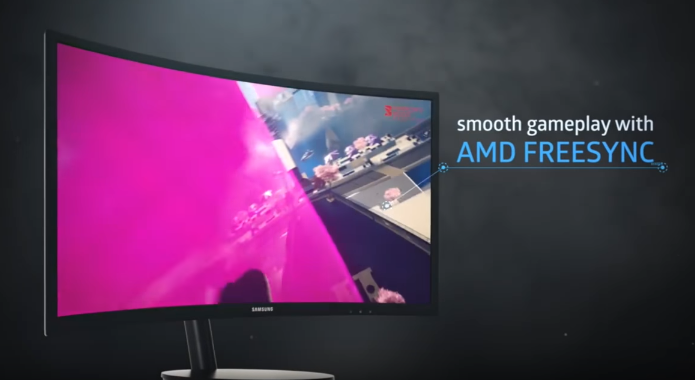 Moving on to aesthetics department, the design on the base, swiveling screen and adjustable height ensure the most comfortable gaming posture for the comfort of gamers. It cuts down on the fatigue by providing comfortable seating posture according to individual needs. The Samsung CFG70 comes with Flicker free technology for more comfort for eyes. With this technology, gamers can have longer gaming sessions without getting their eyes strained.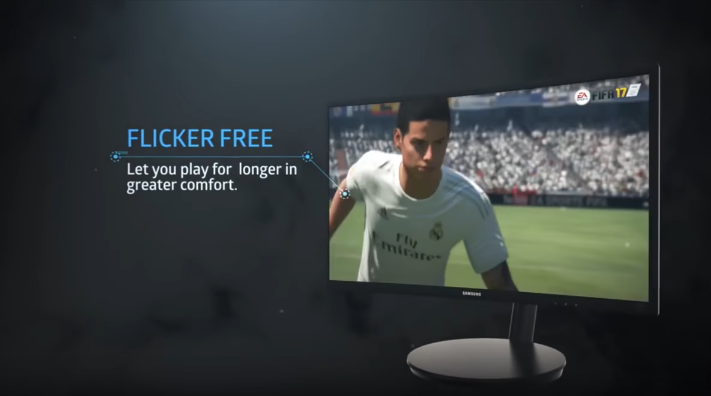 The aesthetics of the curved gaming monitor gel really well with a gaming lifestyle. It features sophisticated matte black finish with slim bezels and a circular stand. Te device also features a curved VA panel which ensures minimal light leakage.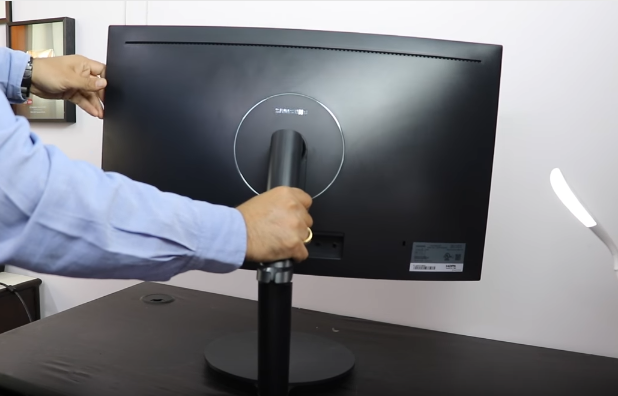 It comes with gaming mode presets for FPS, RTS, RPG, and AOS genres and helps to get the best experience without the hassle of changing the settings manually for different games. The monitor's control and OSD menus are designed with a gaming like control and interface for a seamless and intuitive gaming experience.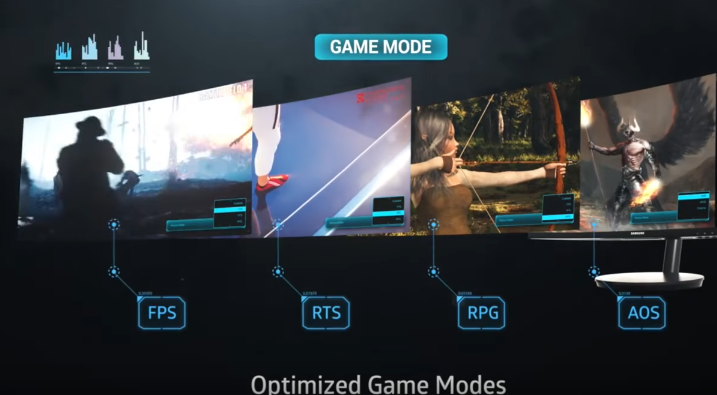 Availability
The Samsung CFG70 27-inch curved gaming monitor is available online on leading e-commerce websites.
Verdict
Finding the best gaming monitor in the market could be a challenge. However, with Samsung CFG70, your search for gaming monitor is finally over. It has a vibrant display with unmatched image quality and lets users play games comfortably and without any lag. The Samsung gaming monitor is indeed, the best choice you can make.
Samsung CFG70 27-inch Curved Gaming Monitor Review Video
Also Read: Samsung Galaxy A7 2017, Galaxy A5 2017 Launched In India: Price, Specs & Features
More related stories below: