Lenovo India, which is already very active in computing devices space in India with their Desktops, Laptops, All in One and recently launched Smartphones has not entered the low cost tablet space with the Lenovo A1000 Android Tablet with 7 inch display and calling feature. The A1000 is decently loaded when it comes to specifications and features and offers nice build quality at appealing price point of Rs. 8999 only.
Lenovo has also launched 4 more tablets along with it across portfolio including- Lenovo A3000, S6000, ThinkPad Tablet 2, IdeaPad Lynx K3011. Lets have a more detailed look at each of these products.
Lenovo A1000 Price, Features, Specifications and Hands On Video Review
Lenovo A1000 is priced at Rs. 8999 in India, the key features and specs are as below:
Enables voice calling, a feature customized for the Indian market.
Delivers an audio experience normally reserved for more expensive Tablets in a seven-inch device.
Integrated Dolby Digital Plus large, front-facing speakers that ensure the sound is directed at the users' ears, the A1000 is perfect for music lovers and those seeking a "pocket studio" for either music or movies.
The A1000 runs Android Jelly Bean 4.1 on a 1.2GHz dual-core processor and has on-board storage of up to 16GB, extendable to 32GB with a micro-SD slot, so users can load content for the gym, the office or anywhere else they want to experience high-quality sights and sounds.
It's available in black, allowing users to customize their Lenovo pocket studio to their lifestyle.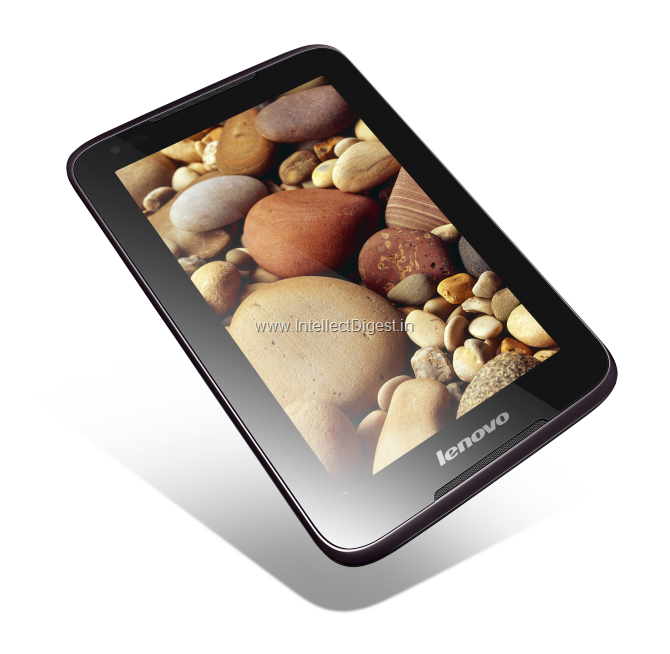 Hands On Video Review
Lenovo A3000 Price, Features, Specifications and Hands On Video Review
Lenovo A3000 is priced at Rs. 16,000 in India and the key features include:
The A3000 with voice calling, bristles with specifications typically found in a much larger device, all packed into a seven-inch form factor that is thin and light.
Powered by a 1.2GHz quad-core, MTK processor, the A3000 optimizes the user experience for games, video, photo-sharing and web-browsing, offering seamlessly fluid navigation and highly responsive performance.
The seven-inch Tablet, which sports an IPS 1024×600 screen, weighs in at less than 340g and is only 11mm thick, but can still hold a wealth of content with an extensive memory, which can be extended to 64GB with the external micro-SD card.
Optional 3G HSPA+ support keeps users connected on the go.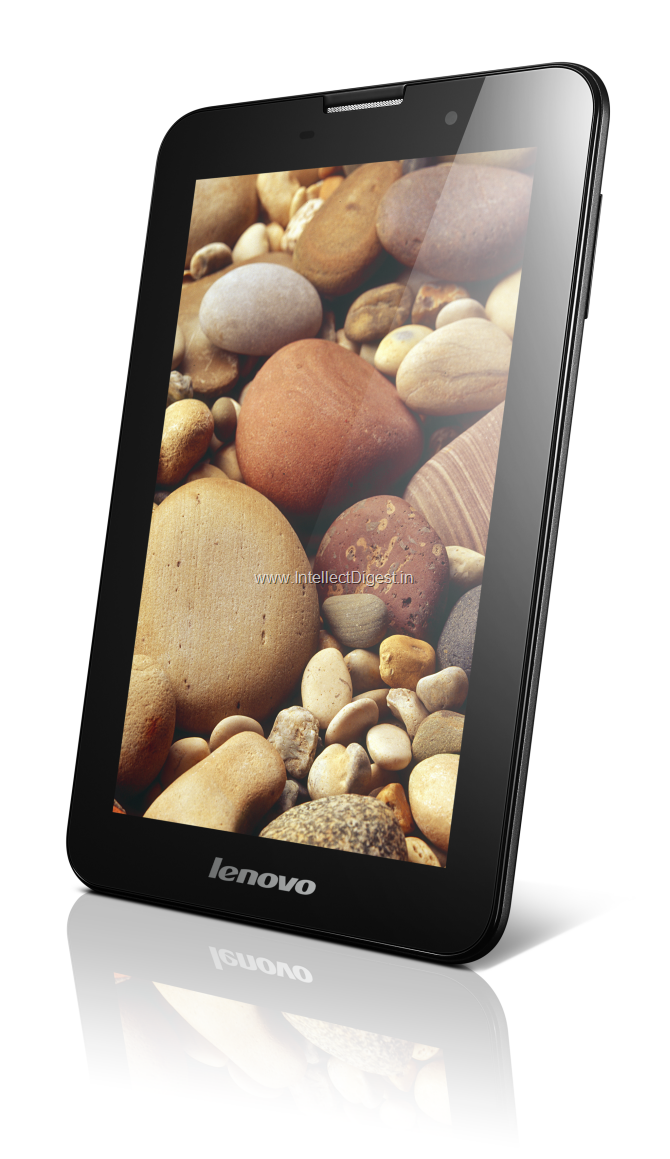 Hands On Video Review
Coming soon.
Lenovo S6000 Price, Features, Specifications and Hands On Video Review
Lenovo S6000 is priced at Rs. 27,000 in India and key features of this tab are as below:
S6000 is a sleek and powerful option for customers looking for a device that switches seamlessly from entertainment to social media and beyond.
Powered by the MTK 8389/8125 1.2 GHz quad-core processor, the S6000 shines as a multimedia and gaming Tablet fronted by a 10.1-inch IPS 1280X800 display with a wide, 178-degree viewing angle, micro HDMI port and digital microphone.
The S6000 also offers a number of additions to optimize its performance as a connectivity tool for social networkers including optional HSPA+ and a substantial battery that allows for more than 8 hours of continuous WiFi web browsing.
Even with these specifications though, the S6000 does not lose track of style and convenience; it is all tied together in a super slim (8.6mm) and light (560g) frame that feels good and looks sharp.
Hands On Video Review
Coming soon.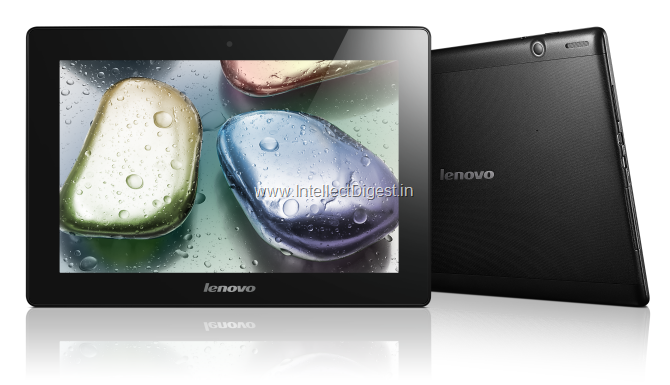 Lenovo ThinkPad Tablet 2 Price, Features, Specifications and Hands On Video Review
ThinkPad Tablet 2 is priced at Rs. 50,000 and is powered by Windows 8 OS as compared to the Android Tabs listed above. The key features are as below:
This exceptional performer offers extreme mobility weighing only 565 grams and lasting more than 10 hours on a single charge.
Its vibrant, wide-view 10.1″ IPS display with five-finger multi-touch technology seamlessly integrates with Windows 8 and allows more precise control as well as a vivid and immersive viewing experience.
Running touch optimized Windows 8 apps as well as familiar desktop software including Microsoft Office the ThinkPad Tablet 2 breaks the boundaries of Tablet computing.
The optional ThinkPad-quality Bluetooth® keyboard dock, plus multi-monitor support also enable productive workstation computing.
Hands On Video Review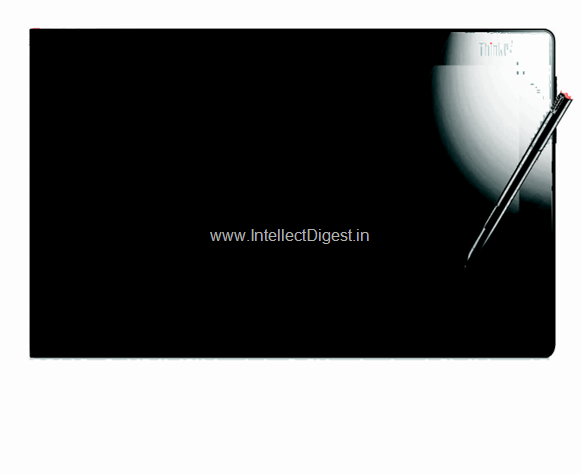 Lenovo IdeaPad Lynx K3011 Price, Features, Specifications and Hands On Video Review
The IdeaPad Lynx K3011 is priced at Rs. 51,990 in India and the key features are as below:
A premium Hybrid Windows 8 Tablet that combines and optimizes the features of a Tablet, as well as a PC. Lynx K3011 is the first wave "Wintel" premium productivity Tablet, with a detachable keyboard design. Powered by Intel® processor along with Windows 8, Lynx K3011 is the perfect mix of work and fun.
It is a large screen portable premium Tablet for everyday entertainment and also a professional laptop for all PC programs.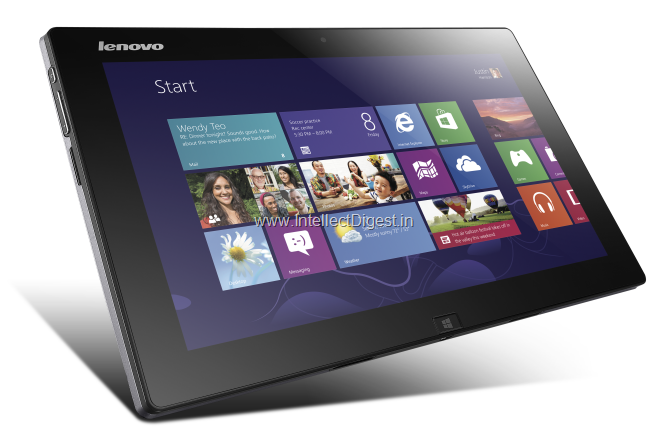 Hands On Video Review
Check out latest gadget videos on our YouTube Channel.
More related stories below: