Most of us made the coolest email handle. However, the [email protected] does not sound fun when exchanged with clients. Read more to find How To Manage Old Gmail Address From The New One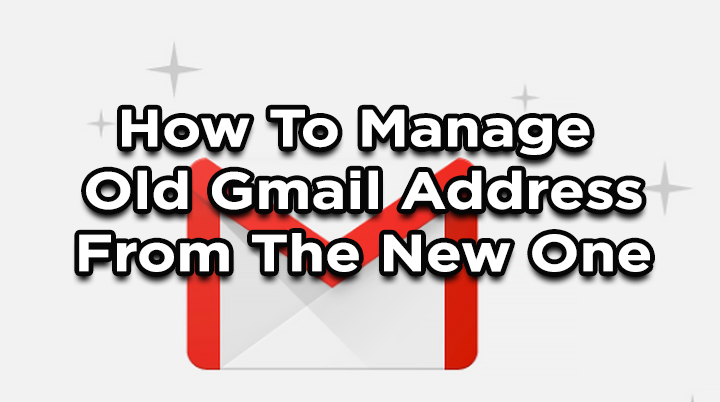 While many users switch to new email ids for professional work, others don't want to manage multiple accounts. We can help you manage your old gmail address from the new one.
Also read: How To Automatically Download New Netflix Episodes On Your Smartphone
Gmail allows you to receive the important emails for the old email address on your new email id. You don't have to open multiple tabs. Here's how:
How To Manage Old Gmail Address From The New One
Go to your old Gmail account.
Click on the gear icon and then click on Settings.
Next, click on the Forwarding and POP/IMAP tab.
Then, in the POP Download section, click on Enable POP for all mail.
Through the dropdown menu in the POP Download section, choose what happens to mails in the old address – either leave a copy in the old account, mark it read, have it archived, or deleted, depending on what you prefer.
Next, scroll down, and click on Save Changes.
Also read: How To Get Netflix Free Access Without an Account
Now, sign out, and go to your new Gmail account and go to Settings
Then, click on the Accounts and Import tab.
In the fourth section, Check email from other accounts, click on Add an email account.
In the pop-up window, enter your old email address, and click Next.
Now, choose Import emails from my other account (POP3), and then click Next.
Nets, you can enter your password
Once you've chosen all the settings you want, click on Add Account.
That's it! New emails for your old address will continue to show up in your new email account
Note: If you want to delete the messages from the old account, make sure that Leave a copy of retrieved messages on the server is unchecked.
You can also check Label incoming messages so that emails don't get mixed with your new account mails. The default label is the old email address, but you can change this by clicking on the dropbox to the right of the option.
Also read: How To Suppress Background Noise In Zoom Video Calls
We hope the above-mentioned tips were helpful. Please share your views with us in the comments section below.
More related stories below: