Finally Microsoft launched Office 365 in India for businesses. Office 365 let you run your business in cloud. It is connected to services and social networks for sharing documents. So that Firstly you can access all your documents from anywhere and secondly you can run a single licensed copy of office 365 to up to 5 devices whether its Mac or Windows. Microsoft is also giving 60 Skype world minutes per month for a user so you can call to your partner or friends via Skype while working.
What's new?
Install on up to 5 PCs or Mac
Office 365 Home Premium gives you a option to install it on up to 5 PC or Mac computers under a single licence. To do so follow these steps-
(a)    Go to Office.com
(b)   Sign in to your office.com account
(c)    Select My Account
(d)   Then you can find available install option
(e)   To install simply select install and it will sets itself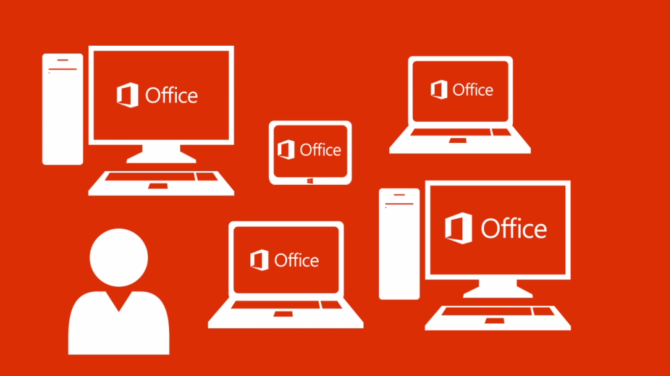 But what if you have already installed office 365 on 5 devices and you want to install it on another PC then you have to deactivate one of the 5 devices.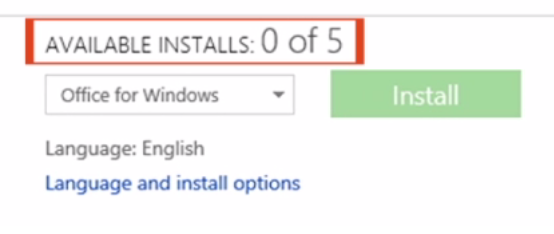 And if you wants to install office 365 on your Mac then after download office click on the MicrosoftOffice2011.dmg in the downloads folder to start installation.
Skydrive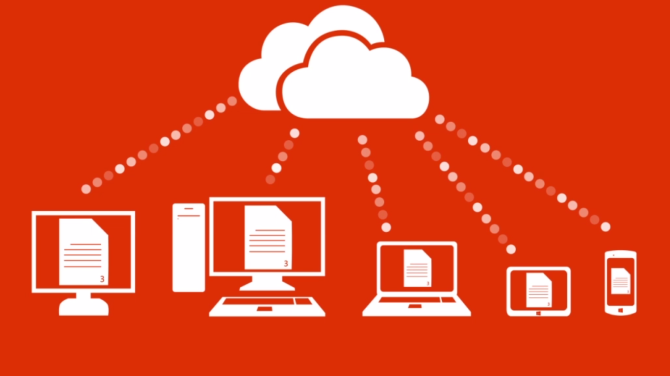 SkyDrive let you save your files, documents, images and videos to cloud, so that you can access them from anywhere. And in office 365 it is built in and it comes free with it. It is password protected with your Microsoft account so you have full control of your documents whether whom you wants to share it. You controls your document who see it and who can edit it. SkyDrive is a great way to work together. You can share a document to skydrive.com or you can share it right from your office 365 program. To do so follow these steps-
(a)    In your document
(b)   Select File option
(c)    Then Share option

And what if one of your friend don't have installed office 365 on his computer and you want to share some documents with him. Then they have to just install Office Web apps on their system. There is not any type of browser require for this and not any version of Office require, but it will limit editing capabilities.
Connect to services
You can connect to your Facebook, Flicker and YouTube account directly from office 365. To do so go to File > Account > Add a service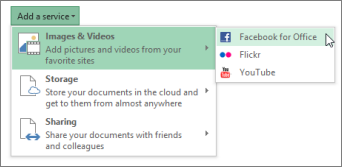 These services helps you to get images, videos into your documents. And also let you share/upload your documents, images and videos to these services.
There are four subscription based offers are given by Microsoft, have take a look
| | | | |
| --- | --- | --- | --- |
| Program | Cost | Devices | You Get |
| Office 365 Home Premium | ₹ 4,199.00 per year | 5 | Word, Excel, PowerPoint, OneNote, Outlook, Publisher, Access, skydrive |
| Office 2013 Home & Business | ₹ 13,499.00 | 1 | Word, Excel, PowerPoint, OneNote, Outlook |
| Office 2013 Home & Student | ₹ 5,499.00 | 1 | Word, Excel, PowerPoint, OneNote |
| Office Professional 2013 | ₹ 24,999.00 | 1 | Word, Excel, PowerPoint, OneNote, Outlook, Publisher, Access |
Programs
Microsoft Access, MS Excel, MS OneNote, MS Outlook, MS Publisher, MS PowerPoint, MS Word, Lync, Project and Visio all these program are in the Office 365. May be you are familiar with these but in Office 365 your experience is going to change. There are lots of new stuff added in all the programs to let them run with new services like SkyDrive, Skype, YouTube, Flicker and Facebook. All these services are built in so there are lots of customization is made in all these programs to make them user friendly. Right from your PowerPoint you are enable to broadcast that accessible to weather it is a computer, laptop or a mobile device. And with the exchange online makes people more productive and by it you can manage your email inbox more effective, manage your calendar with partner and colleague. And with the collaboration of SharePoint and Lync multiple people can open same document at the same time.
Microsoft says that today office is on billion PCs all over the world and 14 million customers are paying for cloud services.
"In today's rapidly evolving business landscape, the next generation Office 365 unlocks social and mobility scenarios that will allow businesses and individuals to take full advantage of the cloud.  It gives them the freedom to do things, when, where and how they want," said Bhaskar Pramanik, Chairman, Microsoft Corporation India Pvt. Ltd.
More related stories below: