Smartphones have become such a vital part of our lives that we cannot think of spending a day without them. Talking about internet conncectivity, it is something that is considered even more important than smartphones. We need our phones connected to good internet all the time for playing online games, browsing though our social media accounts, downloading media files and so on. While 3G connectivity and smartphones have been for long in India, now 4G or LTE based smartphones have started surfacing the Indian market to provide a faster internet speed. Though several smartphones supporting 4G have been launched in India till date, still the customers cannot buy them due to their higher prices. Now it has been reported that Motorola Mobility is soon going to launch a bunch of Motorola Budget 4G smartphones in India next year in 2015.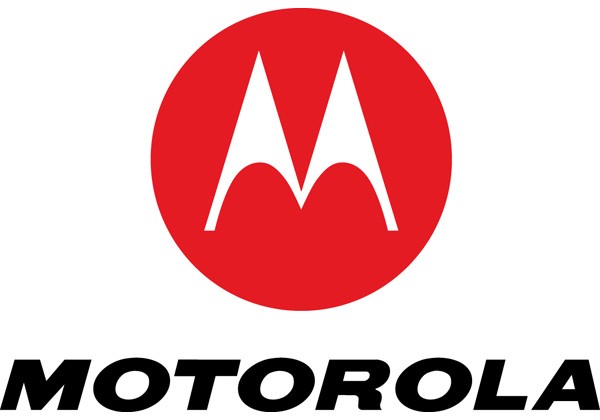 This information has been revealed by Rick Osterloh, President and Chief Operating Officer at Motorola Mobility in an interview with Economic Times. Motorola was acquired by Chinese manufacturer Lenovo and it is one of the leading smartphone makers in the world. Yet Motorola, by 2015 wants to improve the current position which it holds in India to a position in top three.
"The transition to 4G will be quick. Next year, we are going to be very aggressive in the 4G value proposition for end users. India is absolutely essential (for global turnaround). India and Brazil are countries that we think first when we think about our business because that's the future. The market here is growing incredibly quickly, " said, Rick Osterloh.
The number of 4G smartphones to be launched by Motorola has not been revealed yet, while it is for sure that these smartphones will be launched in Indian as well as Brazilian markets.
Motorola India sales are expected to cross three million units by early January, says Osterloh.
This move from Motorola might be considered as the result of Reliance Jio plan which will not only boost up the use of 4G plans but also it will increase the purchase of smartphones supporting 4G in Indian market.
There plenty of handset makers launching huge number of their smartphones in Indian market each day, but the number of smartphones launched with 4G is still very less. Smartphones like Apple iPhone 6, Apple iPhone 5S, Samsung Galaxy Note 4, HTC Desire 820 Samsung Galaxy Alpha and so on, but these smartphones come at a higher price and are usually out of the budget of customers. Let's see what does Motorola brings for us next year in 2015 with the launch of its several affordable 4G smartphones. What's your take on this upcoming launch of 4G based smartphones from Motorola? Let us know in the comments below.
Also Read- Motorola Moto X
Source- EconomicTimes
More related stories below: