Netflix has launched new mobile games for both Android and iOS users. These will be available through the Netflix app. Read more to find How To Play Netflix Mobile Games In Easy Steps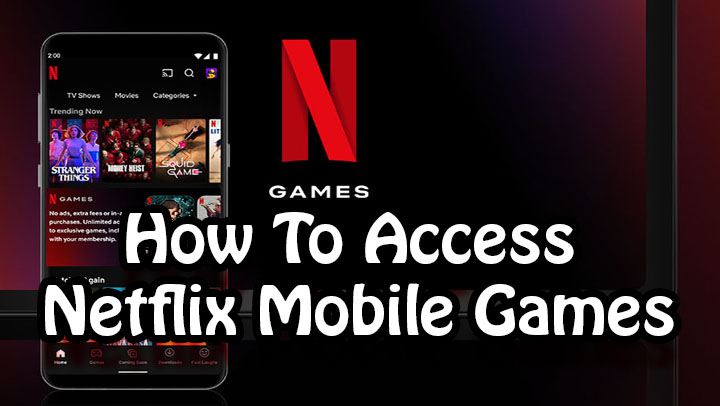 Alongside watching movies and television, you can now play games through the Netflix app. Additionally, they will feature any ads or additional fees. All you need is a Netflix subscription.
The initial list of games includes Stranger Things: 1984 (BonusXP), Stranger Things 3: The Game (BonusXP), Shooting Hoops (Frosty Pop), Card Blast (Amuzo & Rogue Games), and Teeter Up (Frosty Pop).
The Netflix mobile games come in different languages and will automatically default to the preference set in your Netflix profile. If your language is not yet available, games will default to English.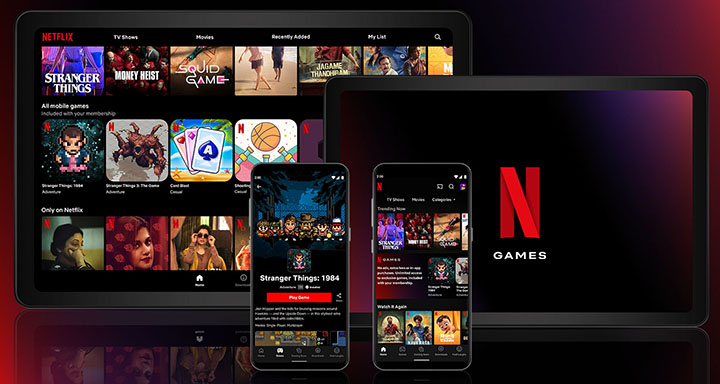 Also read: How To Download YouTube Videos On Desktop
On Android, you can download the available games via Google Play and play them directly through the Netflix app. On the other hand, iOS users can download the games through the App Store.
Also, you will be able to play games on multiple mobile devices on the same account. If you hit your device limit, you can sign out of devices that are not in use or deactivate them to free up a slot. Here's how to get started:
How To Play Netflix Mobile Games In Easy Steps
Log into the Netflix profile on your Android or iOS device.
Now, you will see a dedicated games row and games tab.
Select the game you want to play and download the game via your device's app store.
Then, open the game and choose the profile you want to play from.
That's it!
Note: The Netflix mobile games are limited to adults and not accessible through kids' profiles.
Also read: How To Transfer WhatsApp Chat Backup From iPhone To Android
Conclusion
Netflix announced its interest in the gaming segment a while back. The streaming giant also hired Mike Verdu as the Vice President of its Game Development unit earlier this year.
The video streaming platform initially tested the five mobile games in select European markets. The ad-free feature is bound to attract a lot of users to Netflix mobile games. With more options (including kid-friendly titles), it can be very lucrative for Netflix.
Recently, Netflix also started testing a TikTok-like feature called 'Kids Clip' to attract young users. It allows you to view short clips horizontally.
Also read: How To Check If Your PAN And Aadhar Are Linked? If Not Linked, How To Link It?
We hope the above-mentioned article was helpful. Let us know in the comments section below,
More related stories below: