Motorola, a Chinese manufacturer of smart devices who did come back five months ago in February has been able to sold one million smart phone launched by the company this year. The devices which were launched are Moto G, Moto X and Moto E.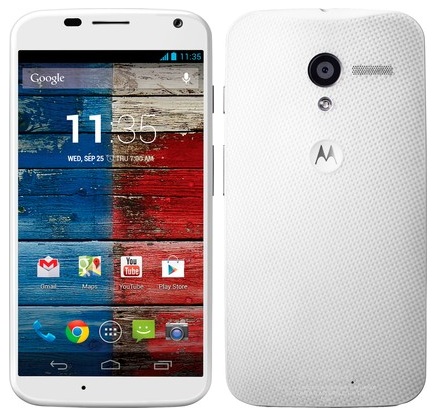 The company followed the policy to sell products exclusively through an eCommerce portal. Motorola, has join hands with a leading online portal, Flipkart.
Sachin Bansal, founder and CEO of Flipkart stated, "We believe these sales figures should put Motorola among the top five mobile brands in the country." He added, "Only by selling online and only by selling with one player, a player like Motorola is able to become one of the top five mobile brands in the country," said Bansal. And added, "Five years ago this would have been science fiction. Today it's a reality and we believe that's a trend that would continue for a long time."
Magnus Ahlqvist, corporate VP, Emea & Apac, Motorola Mobility stated that the company's performance was phenomenal. "It proves that the business model that we chose was a really strong one. I don't think we have achieved anything similar elsewhere," he said.
In the first quarter of this year, over 17.59 million smartphones are shipped. The companies like Nokia sold over 7 lakh units which makes it the fifth largest vendor in India, whereas Motorola has been able to bag the fifth position in the Indian by selling a whopping 1 million handsets.
More related stories below: