Xiaomi has announced its entry to India as a mobile brand in New Delhi India on 15th July 2014 with the launch of two of their popular phones, the Xiaomi M3, Xiaomi Redmi Note and Xiaomi Redmi 1S. In this article we share with you our first impressions video and hands on with the phones. We also talk about the price, specs, features and our expert opinion on these phones. They have also announced 36 service centers in 20 cities working from Monday to Saturday from 10 AM to 6:30 PM. There will also be two exclusive service centers, 1 in Delhi and 1 in Bangalore.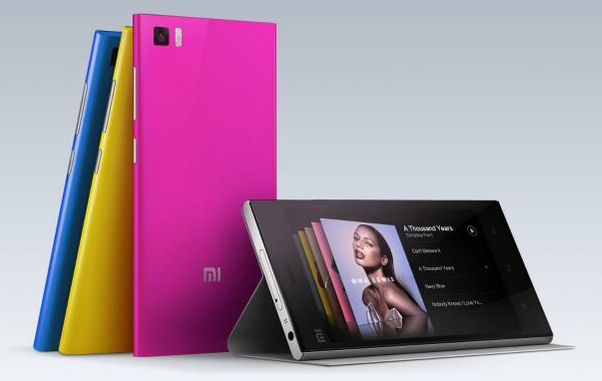 Hands On Video Reviews
Price And Availability
Xiaomi MI 3 has been launched at Rs. 13,999 in India which is an aggressive pricing. The prices of the Redmi 1S is Rs. 6,999. The prices of Redmi Note is Rs. 9999 and Mi Pad coming soon. Stay tuned.
We are updating live from the press conference in New Delhi. These devices will be sold exclusively with Flipkart starting 22 July 2014.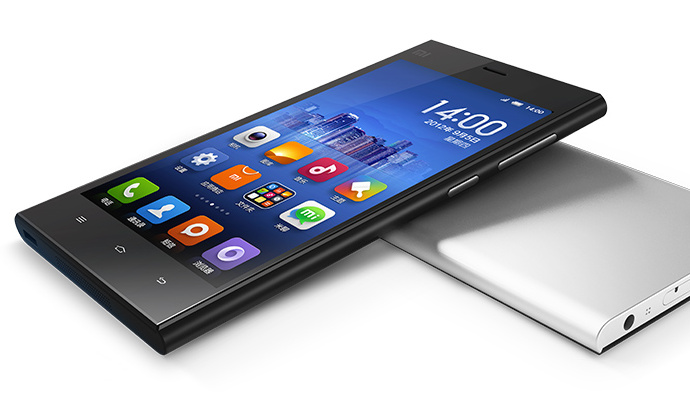 Features And Specifications
Xiaomi Mi 3 Specifications and Features
5 Inch Full HD Display
2GB RAM
Snapdragon 800 Chipset
2.5 Ghz Quad Core CPU
3050 mAh battery
13 MP + 2 MP Cameras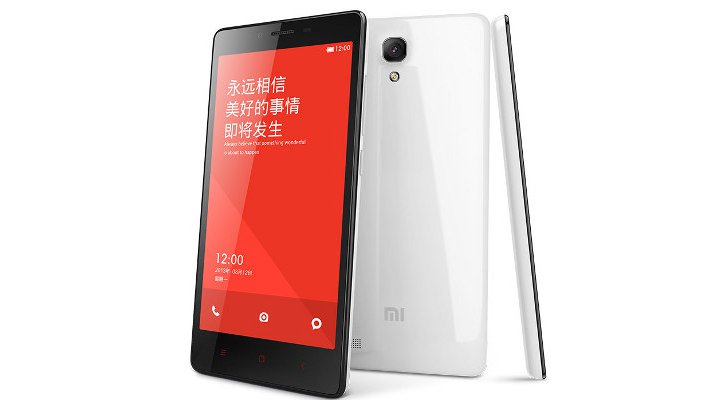 Xiaomi Redmi 1S Specifications and Features
4.7 inch HD IPS display
Snapdragon 400 chipset
1.5 GHz quad core CPU
1GB RAM
2000 mAh battery
8 MP + 1.3 MP Camera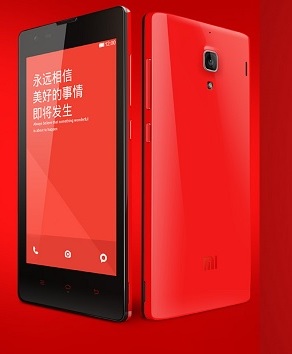 Xiaomi Redmi Note Specifications and Features
5.5 Inch HD IPS Display
2 GB RAM
1.7 GHz Octa-core CPU
3200 mAh Battery
13 MP + 5MP Camera
Xiaomi Mi Pad Specifications and Features
1536×2048 high resolution display of 7.9 inch
Nvidia Tegra K1 chipset
2.2 GHz quad core A15 CPU
8 MP + 5 MP Camera
6700 mAh Battery
Expert Opinion
With and aggressive pricing strategy, beautiful design and top-notch specifications, Xiaomi has a lot of potential to sweep the competition. The only thing they need to sort out is manage a robust service network and keep the customers happy. We believe that it can set a new benchmarks for other brands when it comes to providing leading specifications at competitive prices.
More related stories below: