Opera Software has launched Opera Coast browser for iPhones which is now available for download from Apple App Store. It has some cool visual design elements especially suited for Apple devices. It brings a distraction free user experience with some cool features. In this article, we share some special features of this app with you.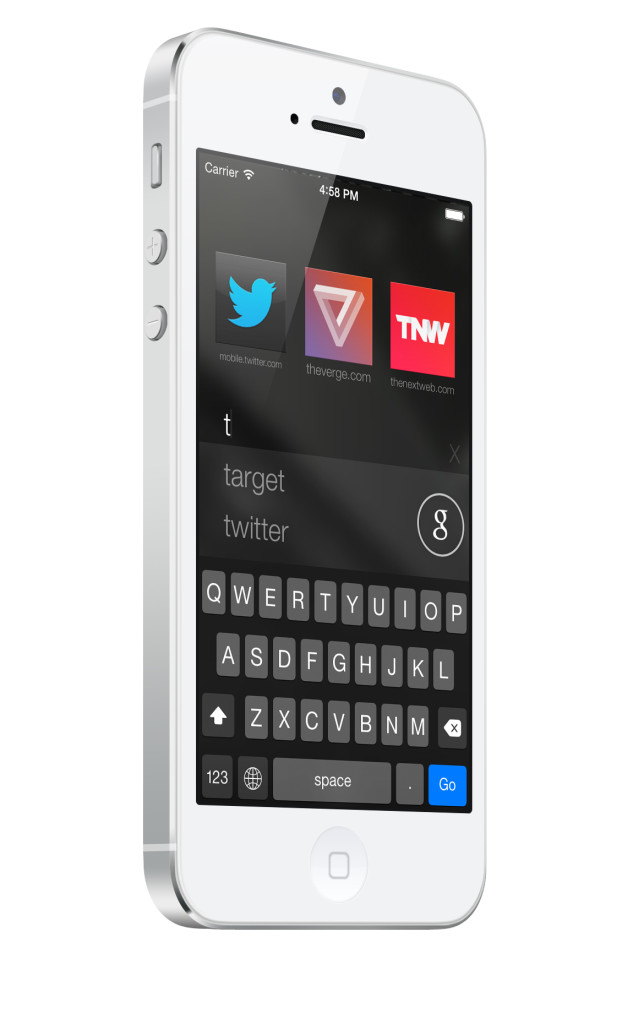 The Pixel Perfect
Opera Coast browser is made for touch devices specially with every element designed for the proper usability and needs of a touch interface. It is not an adaptation of a desktop or PC web browser for smaller screen.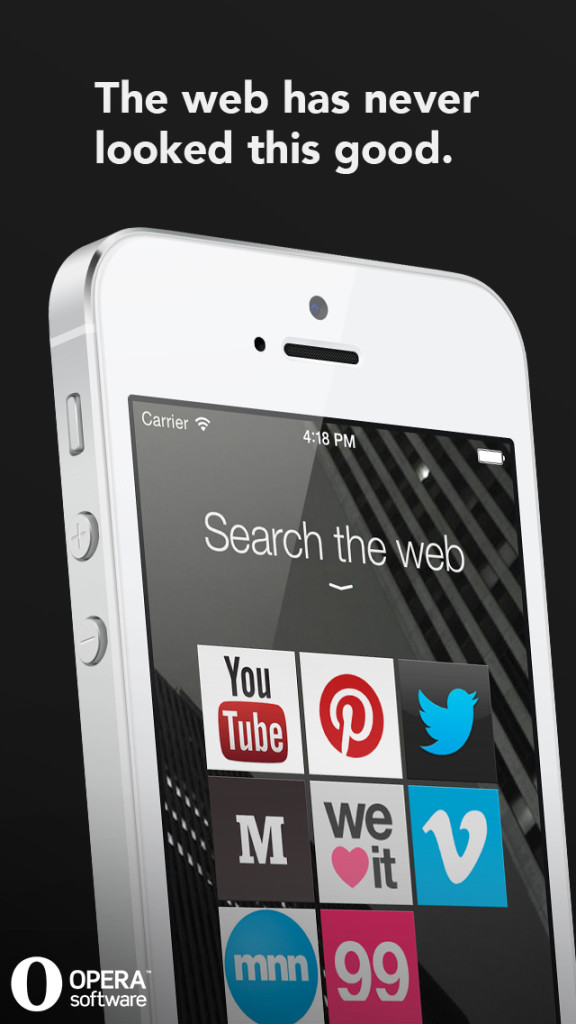 Made For Thumbs
The user interaction in the Opera Coast Browser for iPhone is controlled easily with just two buttons and some gestures. Making it easy to use, intuitive and simple at all times.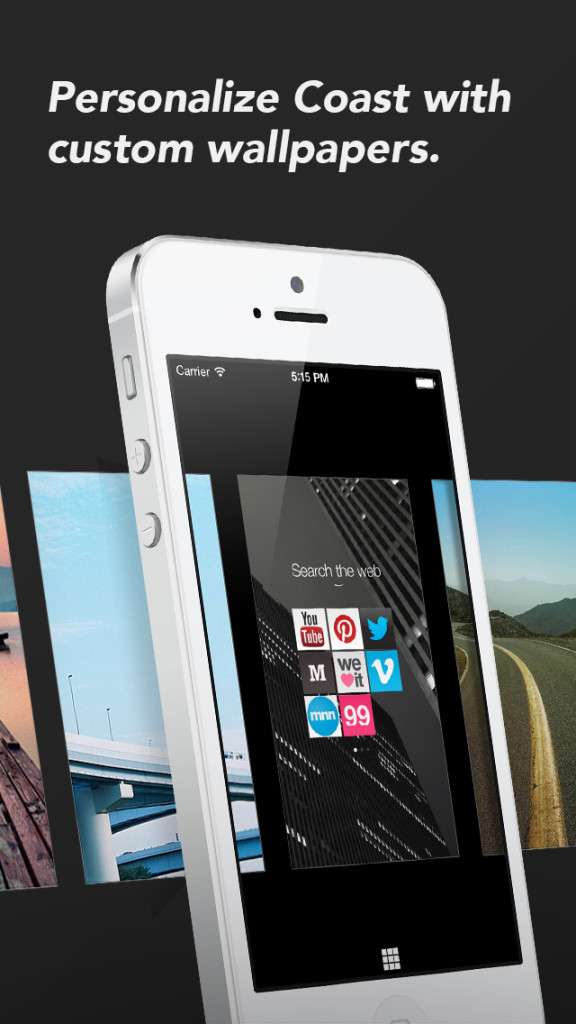 Search Updated For 2014
Search has been enhanced to deliver you contextual suggestions, content from high quality websites and related queries to make search experience faster and easier.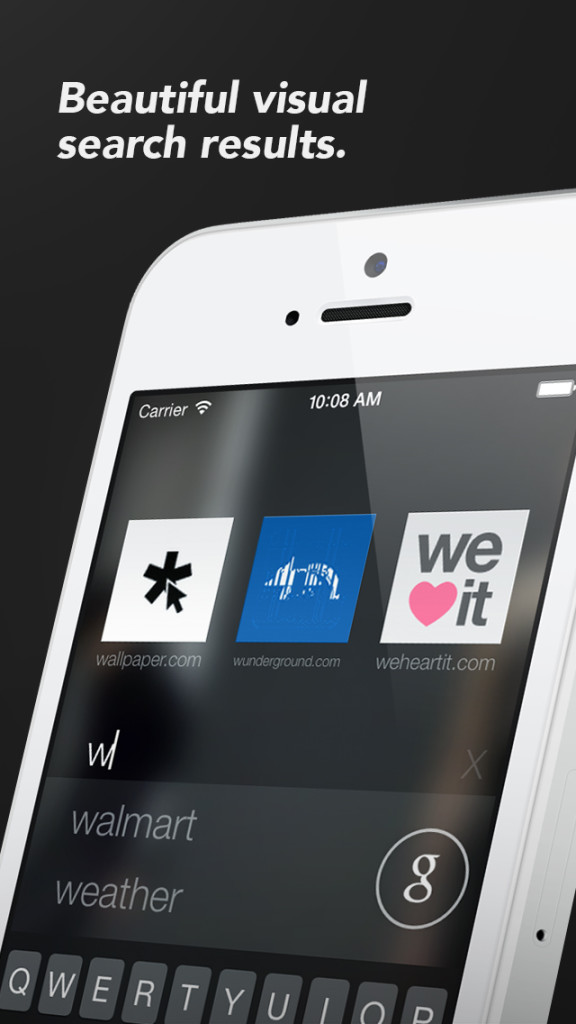 Time Re imagined
Gives you easy access to useful content from the internet at your thumb-tips giving you a lot of ways to kill time in easy and cool way. Specially organized tiles, suggested content and websites improve the user experience.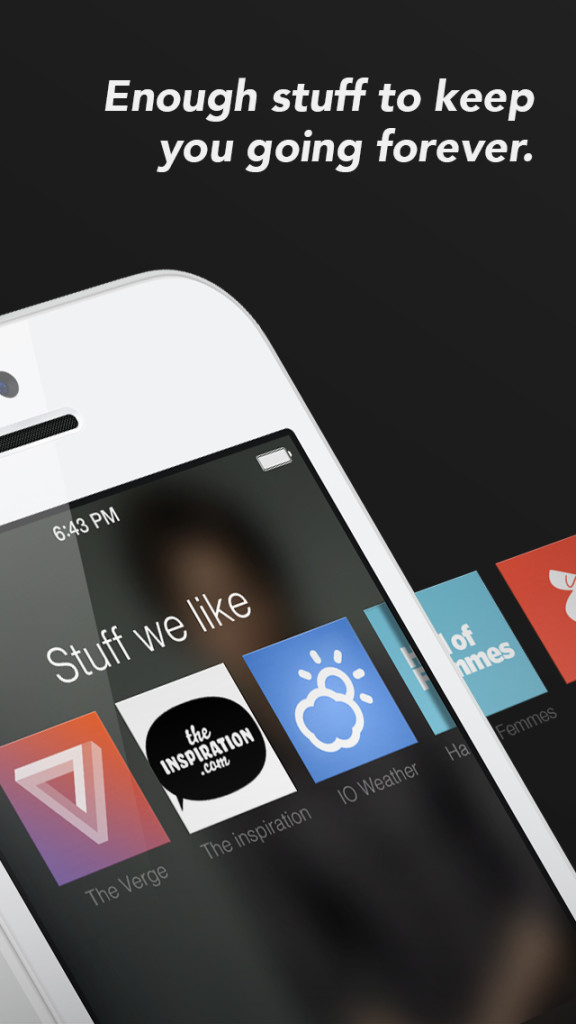 Sync Up
Opera Coast browser for iPhone works with iPads and also allows for iCloud Sync so that you remain in sync at all the time.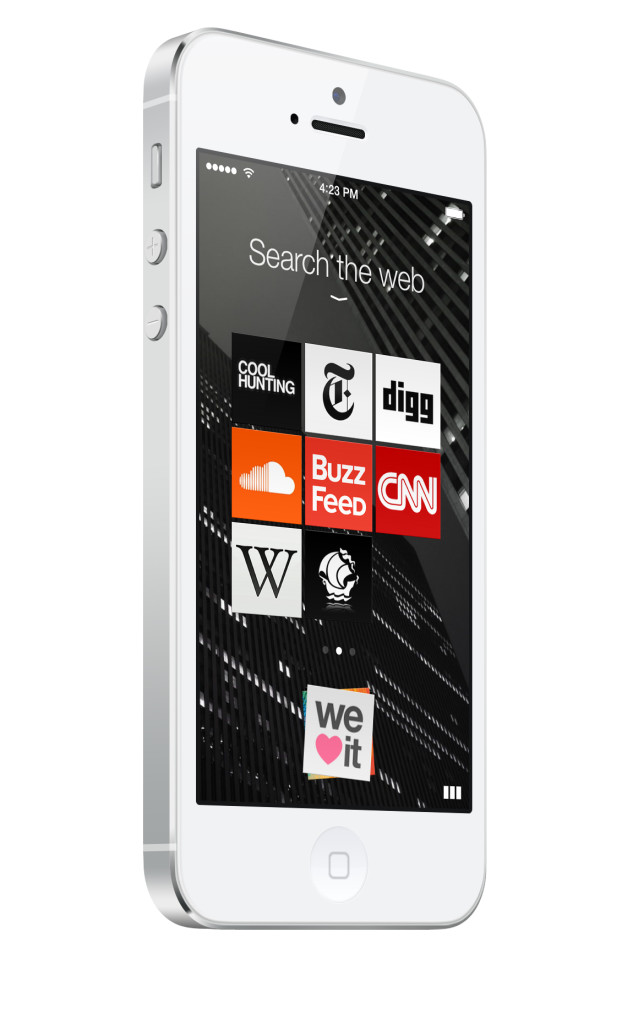 Expert Analysis
With increase in use of technology and things becomes faster and better than ever before, keeping design and usability at the same pace is very important. Its nice to see software brands working on design and user experience so diligently at the software level. Do check it out on your apple iPhone/ iPad. Its worth giving a try.
More related stories below: