Truecaller is a great tool to screen calls. Now, it also allows you to record incoming and outgoing calls. Read more to find about How To Record Calls On Android Phone With Truecaller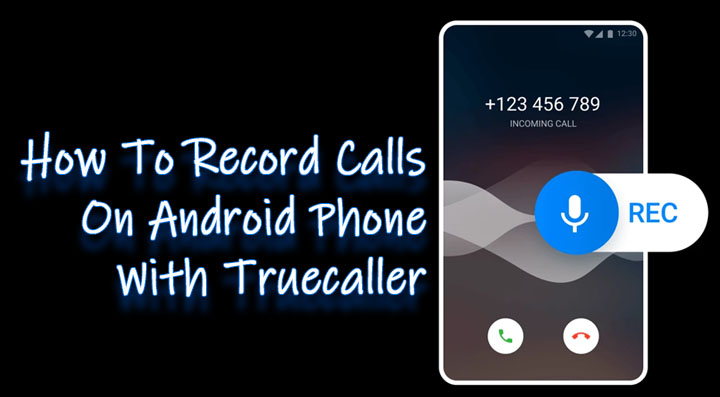 The call recording feature was originally added to the Truecaller app in 2018. However, it was only available to paid subscribers. Now, it has started rolling out for all its users.
The caller ID app now comes with a native call recording feature that allows you to record both incoming and outgoing calls on your Android smartphone.
Since the call recordings are stored in your phone's storage, you won't need active Internet access to listen to them at any time. You can also share these recordings with your contacts.
The new call recording feature will work on devices running Android 5.1 and newer. However, always remember to inform the person on the call before recording.
Also read: How To Get Official Soft Copy Of Driving Licence On Your Smartphone
How To Record Calls On Android Phone With Truecaller
Go to Settings > Accessibility and grant the accessibility permission to Truecaller Call Recording
Then, initiate a call you want to record.
Next, tap the record button from the Caller ID screen to record a call.
That's it!
You can access the recorded calls by going to the Call Recordings setting on the Truecaller app. You can also manually access them from the default file manager app on your smartphone.
Additionally, you can share the call recordings with your contacts or save them on Google Drive. You can also disable the call recording feature from the side menu.
Note: The Truecaller is currently rolling out in phases and may take some time to reach your device.
Also read: How To Check If Your PAN And Aadhar Are Linked? If Not Linked, How To Link It?
We hope the above-mentioned article was helpful. Let us know in the comments section below.
More related stories below: