Screen recording is a great tool for creating content or giving instructions. It can be easily accessed on modern smartphones. Read more to find out How To Record Screen On Android Smartphone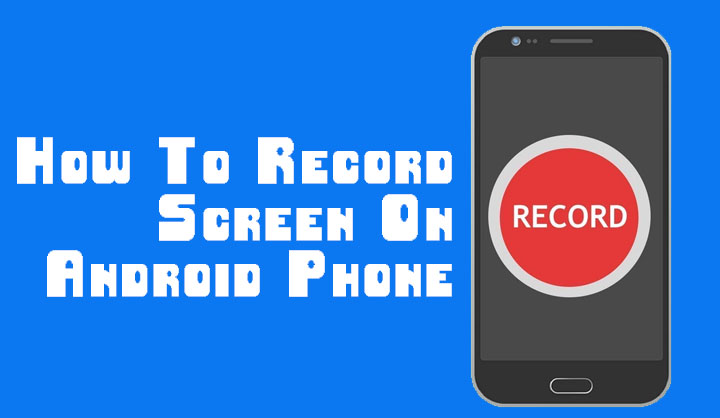 Many content creators are showing off their gaming skills with screen recording features. However, you can also use this tool to create how-to videos or document problems.
You can easily record your navigation steps and ask for exact solutions to different problems. This can be pretty useful for repair staff as well.
Moreover, you can use this feature to teach family and friends. It allows you to give step-by-step tutorials within minutes. In this article, let us explains how to record your screen on Android smartphones.
Most devices with Android 11 OS or higher come with a built-in screen recorder. For others, you can use a third-party screen recorder app.
Also read: How To Make Offline UPI Payments
How To Record Screen On Android Smartphone
Simply swipe down twice from the top of the screen to access Android Quick Settings.
Next, swipe left to view more options.
Then, tap the Screen Record tile. If you don't see Screen Record, tap the pencil icon to reveal all tiles.
Now, tap Record Audio if you want to. You can choose whether you want to record audio from your device, your microphone, or both. You can also select Show touches on the screen.
Next, tap Start.
Now, a countdown will appear in the upper-right corner. Once your screen is recorded, the icon will turn solid red.
When you're done with screen recording, swipe down and tap Stop.
Now, select Tap to view to open your video in Google Photos.
Then, tap Edit and swipe through the options at the bottom of the screen (Crop, Adjust, etc.). You can trim the beginning/ end and other unimportant parts of your recording.
Once done, tap Save Copy.
That's it!
NOTE: While screen recording, all your actions are documented. So, please don't enter any passwords. To view and edit your video later on, open the Google Photos app, go to your Library, and tap the Movies folder.
Also, some websites/ apps like Netflix, block users from recording the screen or taking screenshots. This is done to avoid piracy.
Also Read: How to Enable Paytm Tap On Android Smartphone
Conclusion
You can get a good recording by choosing a quiet area and setting your phone to the Do Not Disturb mode. Good lighting and well-thought speech can further enhance the quality.
However, it is also important to keep others' privacy in mind when recording your screen. Don't access content that may violate other people's privacy. This includes private social media interactions.
Also read: How To Check If Your PAN And Aadhar Are Linked? If Not Linked, How To Link It?
We hope the above-mentioned article was helpful. Let us know in the comments section below.
More related stories below: