Samsung India has launched the Samsung Galaxy C7 Pro recently in India and this phone has a lot to offer. In this post, I will talk about my first impressions of this phone and how I find it. Let's get started.
Samsung Galaxy C7 Pro is a beautiful blend of technology, features as well as style. This phone walks a tightrope between the form and function. Let me explain how. On one hand, it features a slim design, but on the other hand, it features a large battery and oodles of features. On one side it features premium material choice, but on the other hand, it is still in an affordable price segment of under Rs. 30,000 (Rs. 27,990 to be precise). I find the phone to be a comfortable fit in the hands and at the same time it looks very trendy and the flaunt value of the phone makes you want to place it on the table when you are with your friends so that they get some eye-candy. The metal and glass construction of this phone makes it stand out in the crowd.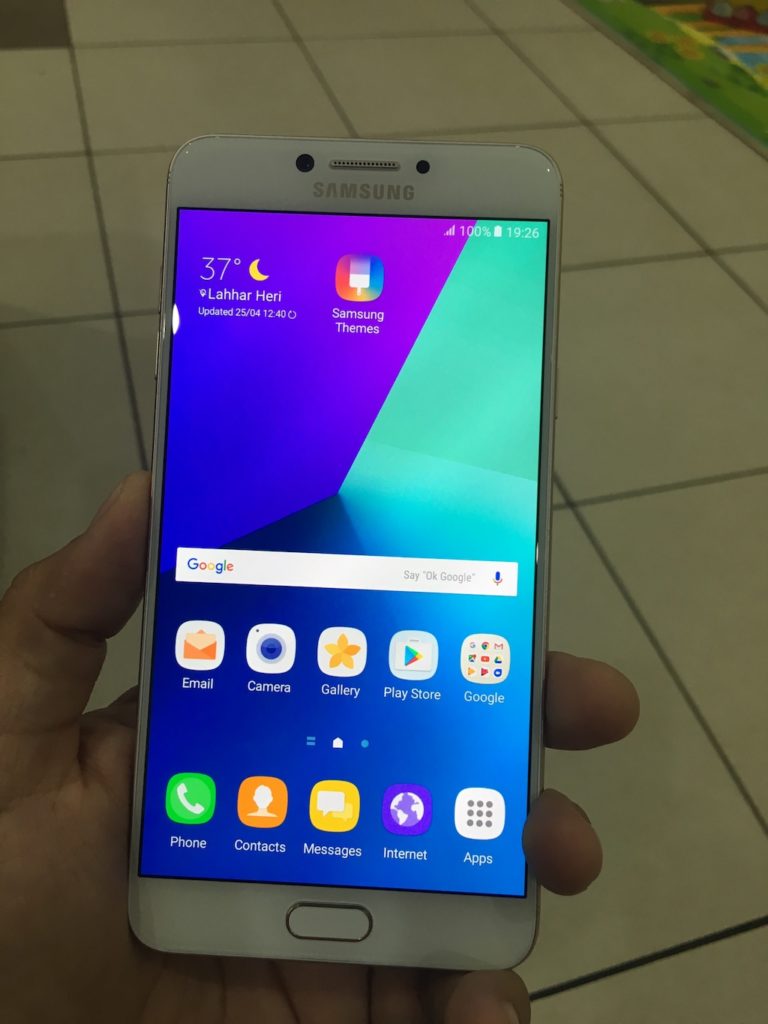 To accompany the beautiful design is a super vibrant 5.7-inch full HD super AMOLED display with slim bezels. I like the contrast ratio and how the display looks even in the outdoor conditions. It is a great travel companion as you can watch full-length movies on it while you travel. The display makes it an enjoyable experience.
It also supports Dual SIM support with a hybrid SIM card slot, wherein it supports two SIMs or 1 SIM and one microSD card for expanding the memory.  The internal memory on the phone is 64 GB which is itself quite sufficient for me, but if required, it does support up to 256 GB of microSD card, which is great because I get the flexibility to expand the storage as per my needs.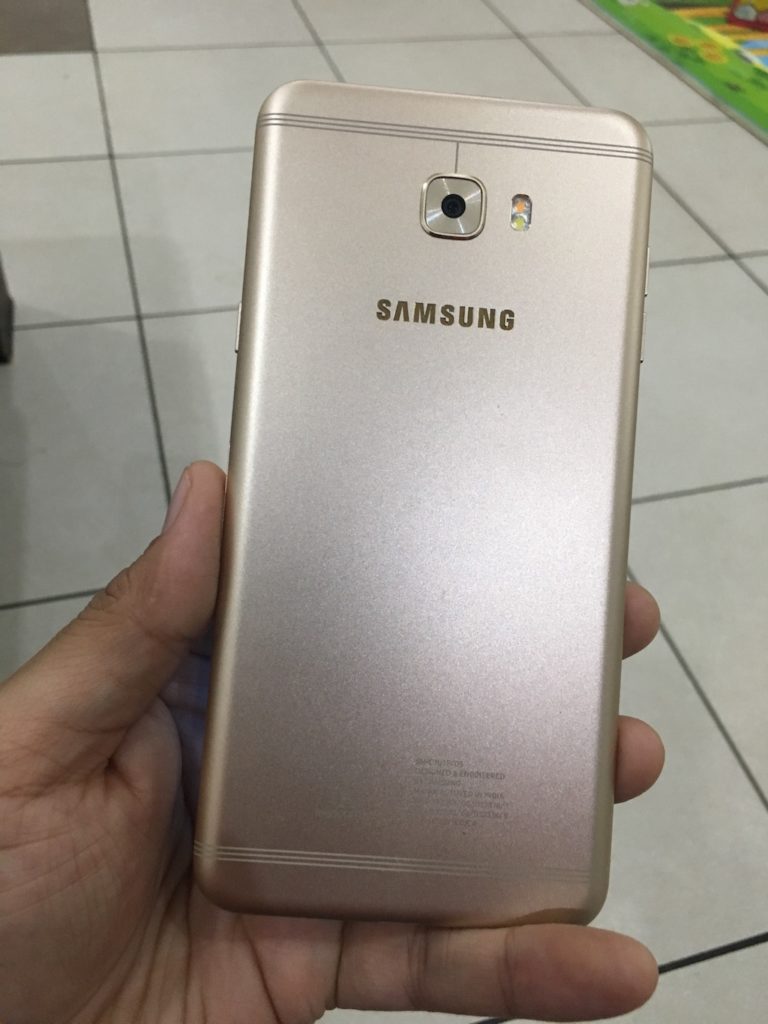 For selfie lovers, here is a good news, the phone offers a 16 MP front facing camera with large f/1.9 aperture and a similar 16 MP rear camera with f/1.9 aperture which is accompanied by dual tone dual LED flash support. In our tests, we found that cameras of this phone produce clear and sharp pictures with a lot of detailed and high clarity. So if you are a shutterbug or a selfie-queen/prince, it has got you covered.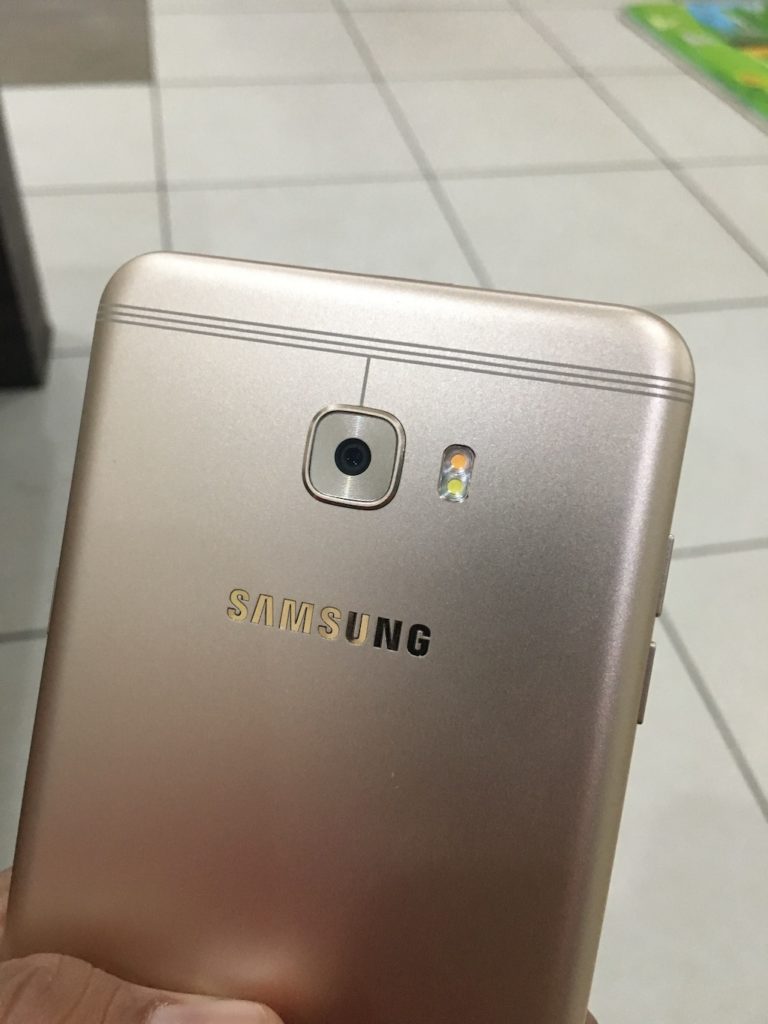 In terms of specifications, it has got a 2.2 GHz Snapdragon 625 chipset, which is power efficient and at the same time delivers great performance without heating. The Adreno GPU handles the graphics duties. This combination, along with 4GB RAM gives smooth graphics, great gaming performance, easy multitasking as well as long battery life. Talking of battery, it has a 3300 mAh battery which can be charged in no time with the supplied Adaptive Fast charger which comes within the box. So in terms of specs, this phone is highly loaded.
Summing it all up, this phone is a great performer with attractive design, premium build, capable cameras, great performance, long battery life and superb display
More related stories below: