Twitter accounts are prone to hacking. You can easily do this by enabling app-based two-factor authentication. Read more to find out about How To Secure A Twitter Account In Easy Steps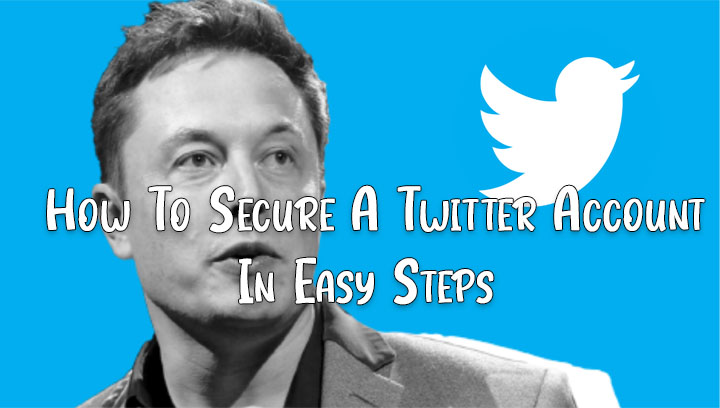 Social media accounts are often hacked by malicious parties and organizations. It can lead to stealing important information or even hijacking identity.
Twitter is one of the most political social media platforms. Recently it has gone through many changes. This includes the removal of two-factor authentication for many users.
The SMS-based two-factor authentication (2FA) will now be available to Twitter Blue subscribers only. Users have up to March 20 to disable text-based login authentication codes on their accounts.
In India, Twitter Blue costs up to Rs 900 a month. However, if you don't want to subscribe to Twitter Blue, the micro-blogging platform will continue to support alternative 2FA methods at no extra cost.
You can download authentication apps like Authy, Google Authenticator, Microsoft Authenticator, Aegis Authenticator, etc.
Also read: How To Make Offline UPI Payments
How To Secure A Twitter Account In Easy Steps
Go to the Settings section on the Twitter website on your computer.
Next, click on Security and account access > Security > Two-factor authentication.
Then, disable the Text message option.
Now, select Authentication app > Get started.
Then, open the authentication app of your choice and scan the QR code displayed on the Twitter website.
Now, enter the six-digit numeric code displayed on your authentication app and confirm the setup process.
That's it!
Also Read: How to Enable Paytm Tap On Android Smartphone
Conclusion
Twitter claims that the new changes have been made to protect the app from "bad actors". It said that the phone-number mechanism is quite often abused.
It is to be noted that the access to SMS-based 2FA for Twitter Blue subscribers "may vary by country and carrier."
Also read: How To Check If Your PAN And Aadhar Are Linked? If Not Linked, How To Link It?
We hope the above-mentioned article was helpful. Let us know in the comments section below.
More related stories below: