Smartphone market has seen a great boom in the past few years. In the expanding market, every smartphone maker is trying to tap opportunities by offering phones with best specifications and features to the users.
The high end features like powerful chipset, fingerprint sensors and more, which were earlier limited to flagship smartphones, are now available in mid-ranged phones as well. In order to stand out from the crowd, smartphone makers are trying to offer as much features as they can at best possible prices. These features certainly look great on spec-sheet, but do they prove their mettle in actual day-today usage.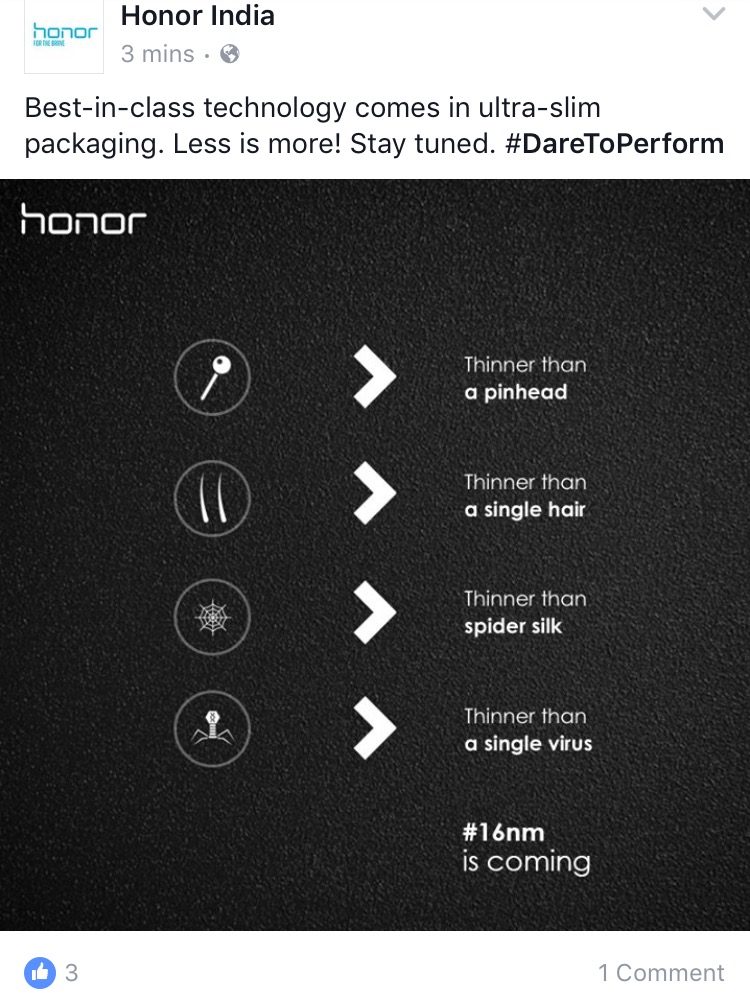 One of the features which smartphone manufacturers stress on is the Chipset. Smartphone makers are equipping their devices with the fastest chipsets. But, does a fast SoC on the smartphone mean faster performance? No, it doesn't, as it depends on a lot of other factors, like the chipset of the phone should be well optimized. Also, RAM of the phone plays a decent role in deciding the performance of the phone. Despite owning smartphones with fast chipsets, many customers often complain about heating issues. What is the use of equipping smartphones with the best features when they are not well optimized?
There are many companies that equip their smartphones with gimmick features. A few smartphones for instance were launched with curved design. These devices grabbed a lot of eye balls as these phones are said to be more ergonomic when held against the face. But what exactly is the point? Their curvature is too small that anyone can barely notice it. There are plethora of smartphones that have been launched with such gimmick features. Those features certainly grab attention but do they prove to be useful in real life?
Also there are some smartphones that have high camera resolution, but they fail to deliver good quality images. Quality of images depend on a lot of other factors as well such as, size and quality of lens, image processor and more. Most of the phones with high camera resolution do not work as intended. What is the point of equipping such high resolution cameras in smartphones then?
Many smartphone makers in the industry throw cheap tricks to promote their undeserving devices. There are sundry smartphones available in the market with features and specifications that look good on paper, but in practical life, they fail to prove their mettle. But there is one smartphone maker- Honor, which actually stands out of the crowd by constantly bringing best the features in its smartphones.
Honor focuses on optimizing their products properly rather than trying to entice customers with gimmick features and specs that look good only on paper. Honor's latest smartphone that is known for delivering high quality RF performance is suspected to launch at the end of this month. Coming to the spec-sheet, the upcoming model may pack the new Kirin processor with octa-core chipset which is built on 16nm FinFet Plus process. The 16 nm chipset is said to not only look good on paper, but it is also poised to deliver faster performance. The battery of the device is said to be commendable and the camera department of the phone is equally impressive.
We await Honor's upcoming smartphone shortly.
More related stories below: