I recently experienced the Sony Bravia A1 OLED 65 Inch TV, the KD-65A1 model for around 3 weeks at my home and this review is based on my impressions of this product. To start with, this is clearly a product positioned for Elite buyers who have a purchase power to afford a TV which costs upwards of Rs. 4 lakhs. It is not a bad pricing considering the value you get for this money. I will talk about this in details in the verdict section. I have broken down this review into some basic sections so that it is easy to rate the experience in a very objective manner. Let us have a look at all these aspects on by one.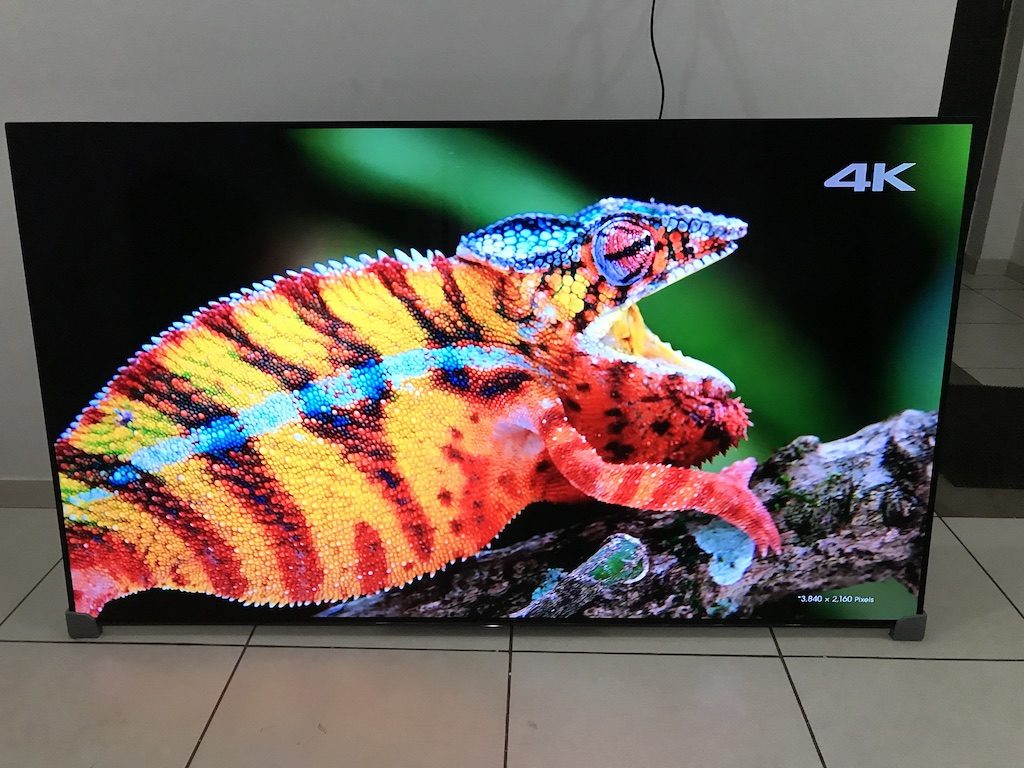 Design & Aesthetics
When you purchase a product by paying a premium, there is a certain expectation attached to it. It should compliment your high-end lifestyle and gel well with your interiors. This TV does look like a piece of art and does not disappoint at all. It does not have any gaudiness, yet it is very elegant and minimalist in terms of design. It has extremely slim bezels, very smart and slim side design, a beautiful stand which hides all the IO and speaker components behind the panel and surprisingly no noticeable branding at front. If I have to summarize the design and aesthetics in one word, I would say "Tasteful", need I say more? Have a look at the image gallery to know it for yourself.
Pictures Gallery
Display & Audio
Sony has not cut any corners in the quality department of this TV. I can confidently say that it is one the best display panels with commendable audio quality to complement the great picture quality this TV exhibits. It is a 4K UHD panel and the display is top notch. The colours are deep, well saturated, contrast and brightness are on-point and I did not face any issues in this department.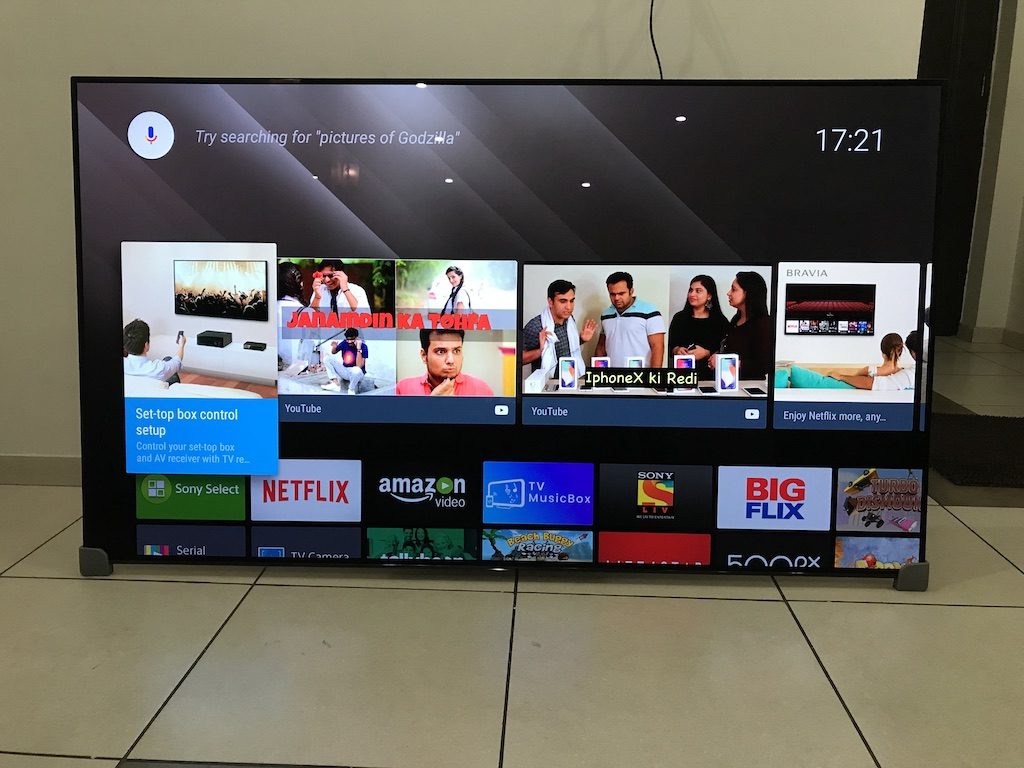 Features & IO
This TV runs the Android TV OS and also comes bundled with a voice search-enabled remote control. The voice recognition is really good and it recognized English as well as Hindi as well. The credit for this excellent voice recognition goes to Android TV OS which utilizes Google's recognition voice recognition engine to make things work seamlessly.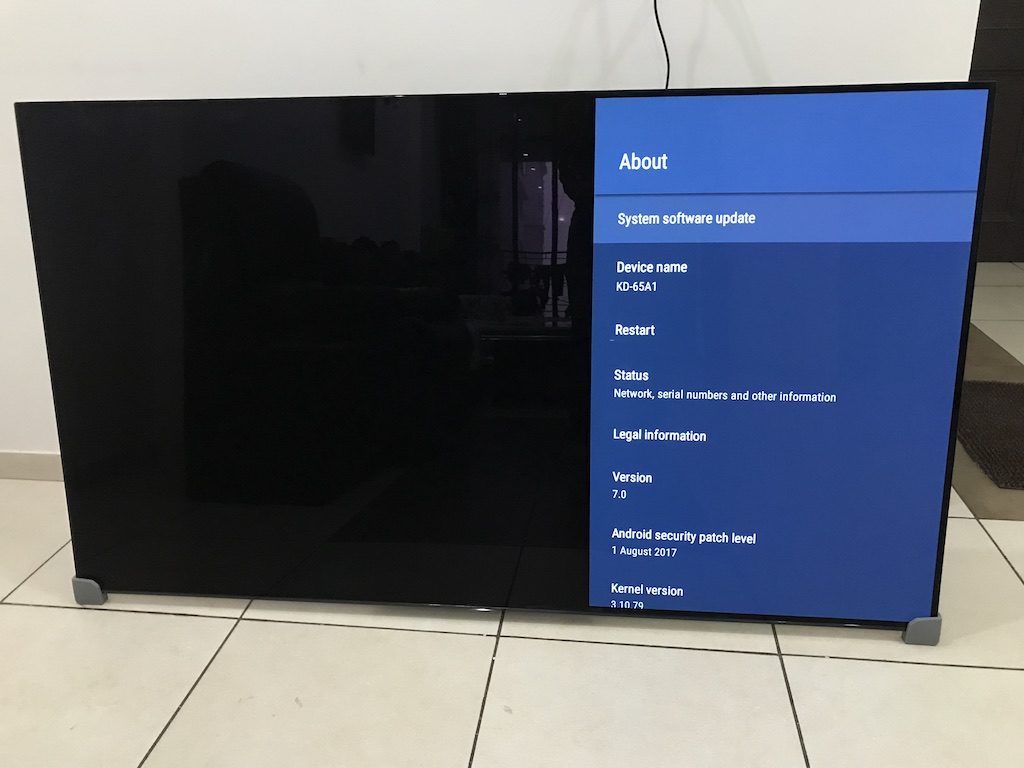 There is Amazon Prime video, Netflix and YouTube pre-installed and you can add more apps from Google Play app store which comes installed. One thing to notice here is that the play store is different from mobile play store as this is Android TV OS and not Android OS for mobile, hence the selection of apps is not as wide, but it is still pretty good.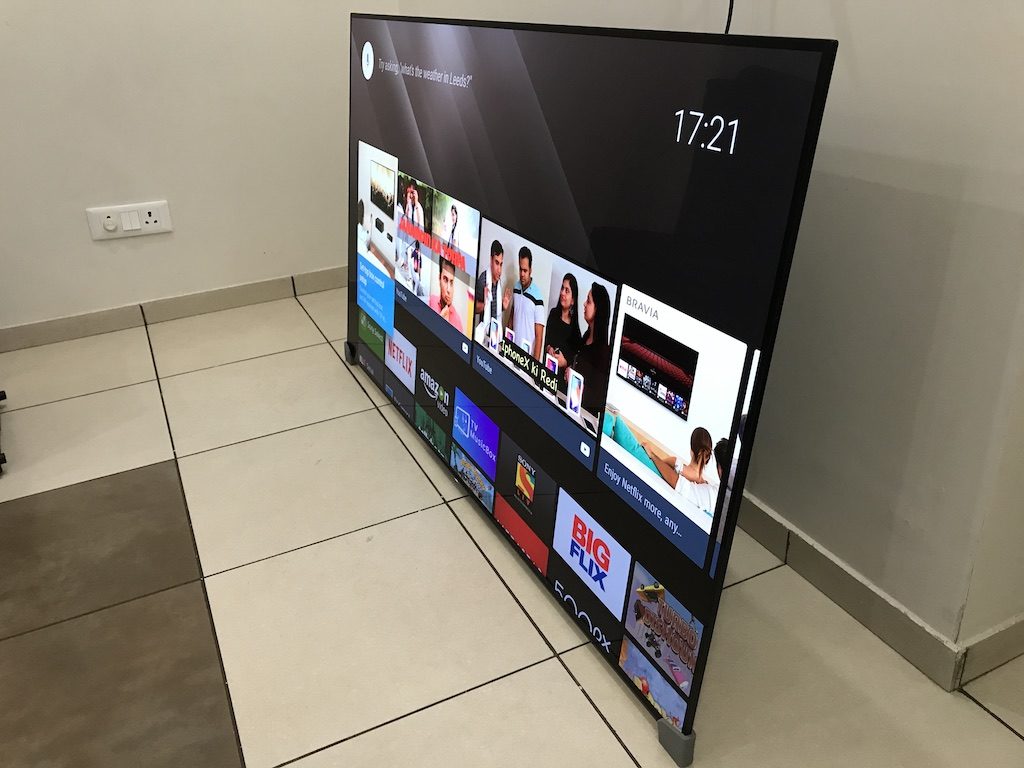 It comes with a host of connectivity and IO options including HDMI, component, USB etc.. For a complete list of specifications, head to the Sony official page here.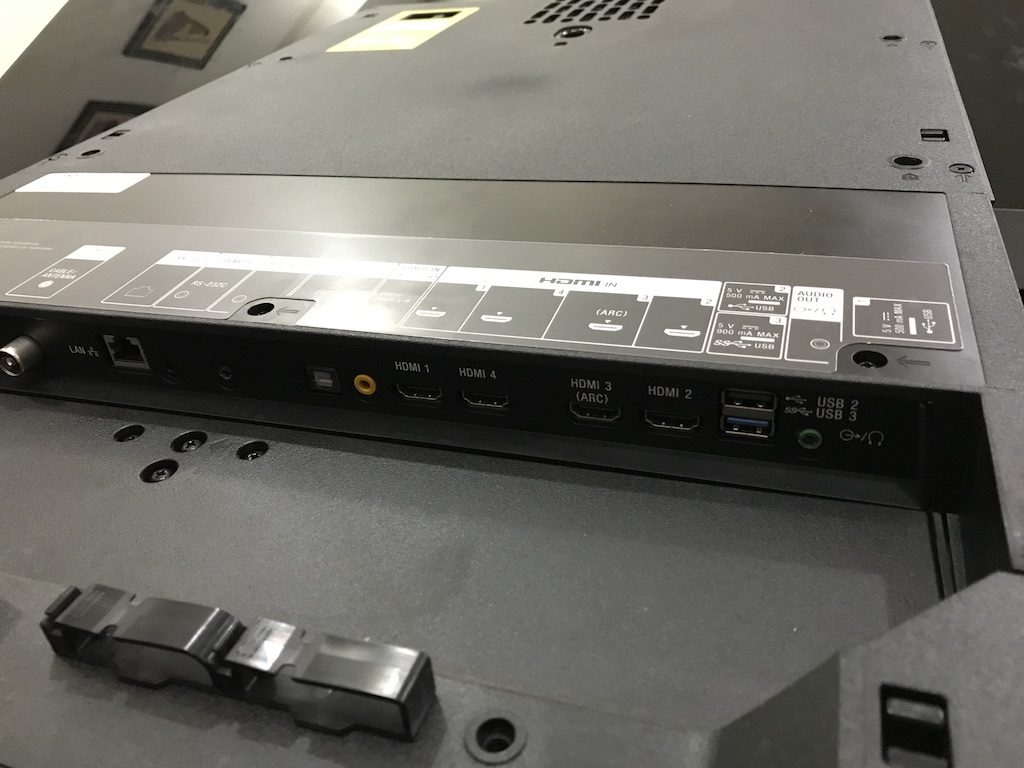 Price & Value For Money
Of course, quality comes at a price and this TV is at the bleeding edge of advanced design and technology capability of the brand. You can not expect this TV to be priced for masses and it is not cheap. You pay a hefty price for getting the best combination of design, technology, software and hardware available in the market. If you consider these aspects, the TV is surely a value for money, but if you seek economical options with similar features, you can get something for a much lower price but the design and features won't be as good. So this TV is for the Elite who can afford to spend this much money.
Verdict
If you want the best and money is no object for you, go ahead and purchase it, you will not be disappointed in the product.
Summary
Reviewer
Review Date
Reviewed Item
Author Rating





More related stories below: