A smartphone is indispensable in our lives. For that reason, we always look for a phone that is fully loaded with features and can handle the daily grind. For that reason, phones under Rs 20,000 are so popular. These are the phones few people took seriously before Moto G came to India. Today, these are the phones everyone looks up to. They no longer are the plastic-bodied slabs they once were. Need proof? The Tecno i7 is the prime example of this phenomenon. Read on to know more about this phone's design, performance, camera, battery life and more in our Tecno i7 review story.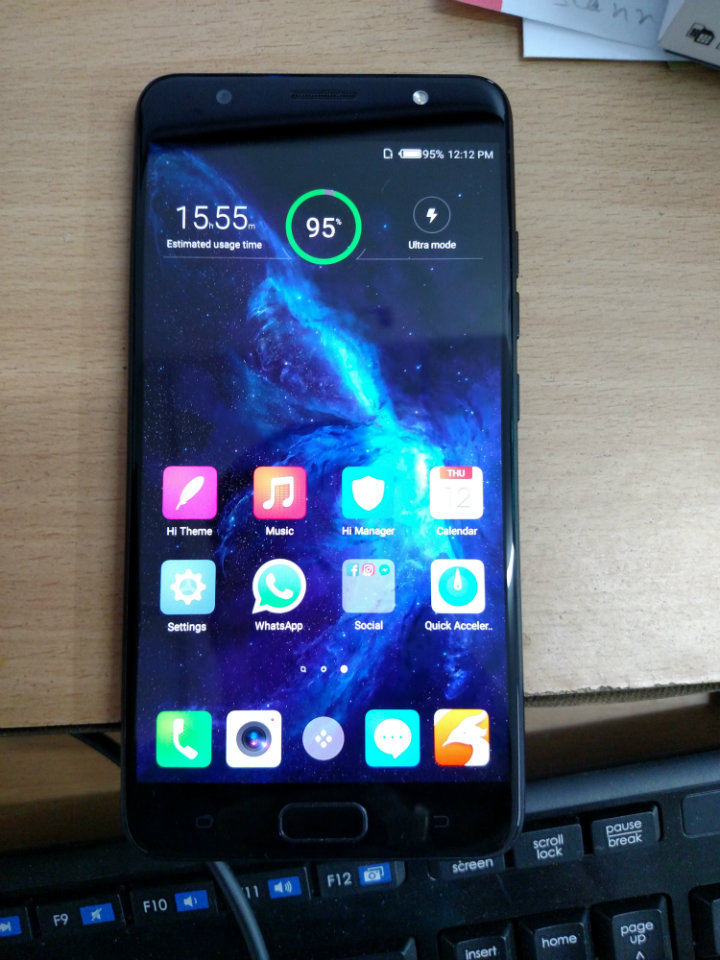 Tecno i7 Review
Wait, What?! Tecno Who?
Tecno Mobile is a subsidiary of Transsion Holding (based in Hong Kong). The company is known for its Itel brand and is now in India. With its i brand of phones, Tecno aims to capture as much of budget and mid-range smartphone segment share as possible. To that end, its phone lineup costs from Rs 7,999 – 14,990. The phone we have today, the i7, is the costliest one.
Design
The Tecno i7 looks just like every other smartphone out there. A big display (5.5-inch) dominates the front. A back button, that is also a fingerprint reader, can be found below the screen. The multitask button and back button flaunt the back button on either side. Curiously, you will find these buttons' positions to be wrong. Up top, there is the receiver a front camera and flash. On left side, there is the SIM tray. The volume rocker and power button are on the right side. The top edge has a 3.5mm jack while the bottom edge has a USB Type-B port and speaker grille. On the back, there is the primary camera, a big flash and some chrome running at top and bottom of back panel.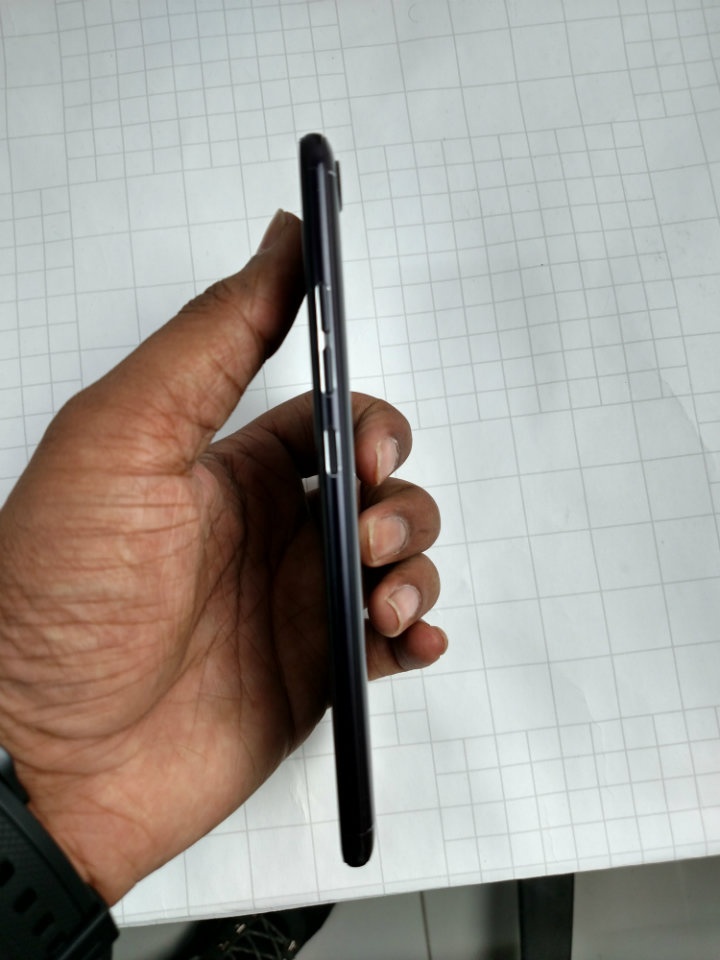 The phone is made from metal with matte paint finish and has rounded edges. In one-hand use, they may just dig into your palm. To give this phone the aura of an upmarket device, there is chrome in the space between volume rockers. The power button has knurling on it and all buttons are quite tactile. The engage with a firm click that you can feel.
What's the point of mentioning all this? I am simply trying to tell you that this phone feels premium overall. However, in bits and pieces, it sometimes feels more expensive that it needs to be or less. I do not like its slippery metal finish. The Moto G5 Plus is a full-metal device. Never once did I feel it slipping from my hand. In essence, just be careful in handling this phone.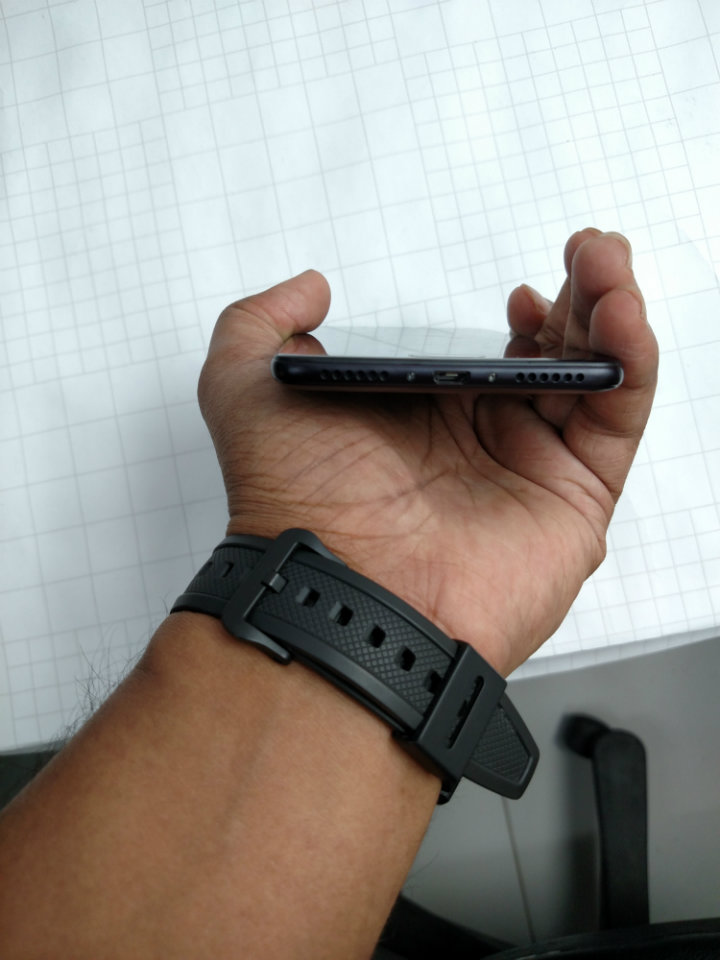 Performance
Let's start this section by talking about the software first as that affects how other parts function. There is Android 7.0 Nougat onboard this device with HiOS skin on top. HiOS is Tecno's proprietary skin for its smartphone just like Samsung's TouchWiz and HTC's Sense. This skin gives the page switching on this phone's home page a rotating shelf animation. This is among those phones which have an app drawer button instead of an app slider, even when they have Android 7.0 Nougat. Also, when you open the app drawer, there is an animation on an app icon which you will not be able to miss.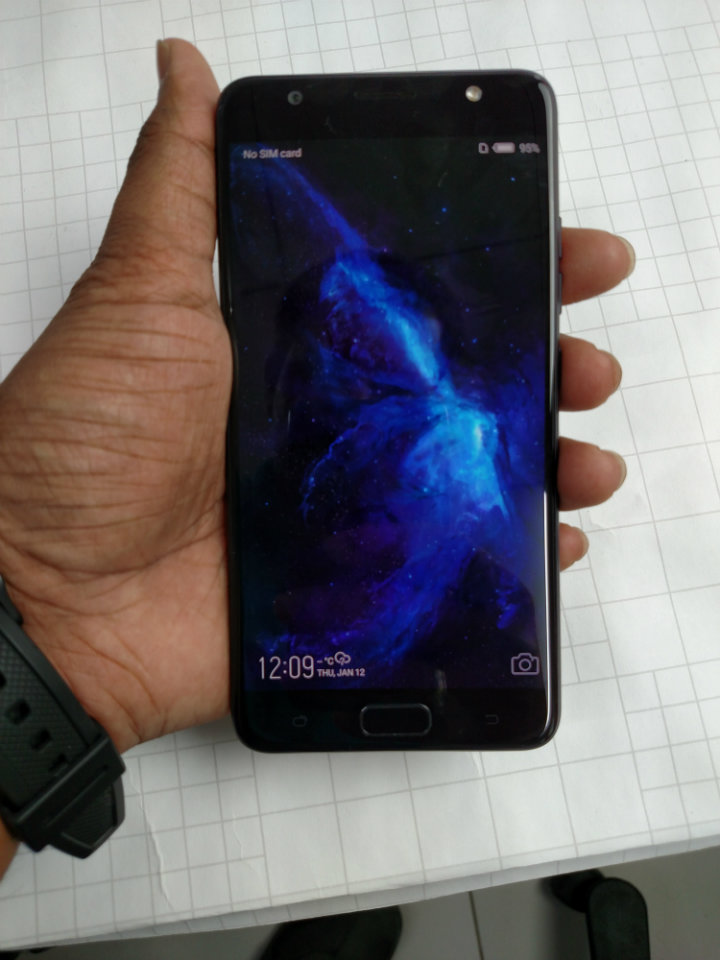 As far as OS is concerned, I am keeping my verdict reserved on this phone. However, this phone is no slouch. It has a 64-bit octa-core Mediatek processor with 1.5GHz clock speed. With 4GB RAM, it is pretty fast and can handle most tasks with ease. Running 20 apps or multitasking is a breeze on the Tecno i7. If only the animations could be shortened would it have felt more tightly-packaged device. However, for the money being asked for it, there is enough firepower in the i7 to go through the daily grind with ease.
Camera
On the rear of the Tecno i7 is a 13-megapixel shooter with autofocus and quad LED flash. However, in point-and-shoot duties, the quality of pictures is quite satisfactory. It can shoot with good depth of field effect. The same goes for the front camera which is a 16-megapixel unit which also produces clear pictures. Below are some sample pictures clicked with this phone.
Battery
The Tecno i7 has some neat battery tricks. One of them is fast charging and I am in awe of this technology. If I have to create a list of topics on which I can talk to other tech geeks, one of them is going to be fast charging. However, the i7 goes beyond fast charging and has Rocket Charging. It is just a faster Fast Charging with its own set of theatrics. If the battery is drained down to below 60 per cent, you can switch on Rocket Charging. Once you do that, you will see a rocket take off (on the screen, that is). I happened to charge this phone from below 70 per cent to a 100 per cent in half-an-hour due to this trick. Not that a 4000mAh battery is going to drain down fast.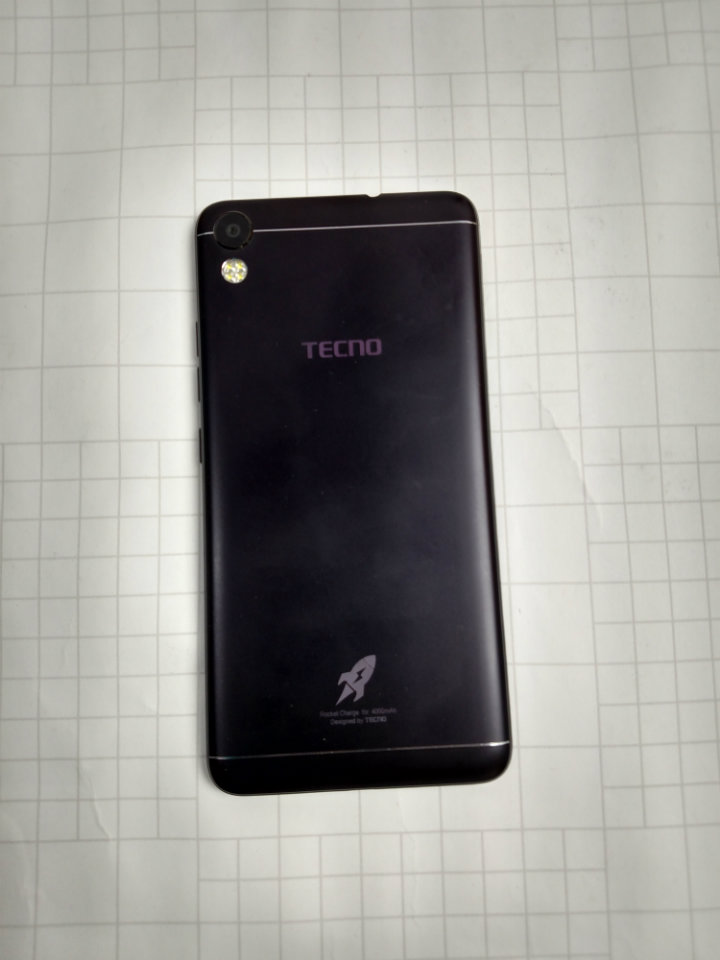 Tecno i7 Hand On Review: Conclusion
The Tecno i7 is a nice phone if you consider its price. When you will lay your eyes on this phone, you will like what you see. The i7 is a nice phone, but you have to consider this aspect in that the main competitor of this phone is the Moto G5 Plus, a phone which has been defining this segment for the last four years.  Such competition is something new phones try to avoid but find themselves in anyhow. The Tecno i7 is in such a space. But one thing worth considering here is that the Moto G5 Plus is only available via online channels (Flipkart) while you can buy the Tecno i7 at a store near you, which goes in the favour of the i7.
No, the Tecno i7 is not bad. In fact, it is a good device, but the fact of the matter is that it has to compete with the likes of Moto G5 Plus and Samsung Galaxy J7 Prime. We find that the Techno i7 is a balanced performer which does the job nicely, but will you pick it over the competition? Let us know in the comments section below.
More related stories below: