Windows Phone has been catching up these days. If you have noticed there are been a lot of activity going on within the Windows Phone development team. Recently Nokia rolled out the Lumia Black update for all their WP8 devices to enhance the experience a little more. Android and iOS are no doubt ahead but the gap now is not to broad to bridge.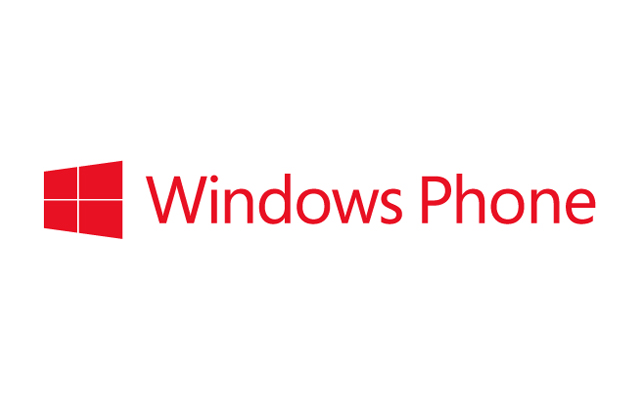 As per our experience with the WP8 device which I am still enjoying but I still want to go for Android because that's the operating system which coordinates well with my work. Talking about Windows Phone here, we have listed some of the applications which one should definitely try out while on the Windows Phone run. The list begins with:
1. Tweet it
Tweet it is the third party client for twitter on Windows Phone which has been very enjoyable when comparing with the official twitter client. The official twitter client as undoubtedly been a piece of work but lacks some of the features which have been fixed by this application. This application is paid but there is an ad-supported version with some excluded pro features just to make you try the application.
2. 6tag
Though we know have official Instagram on Windows Phone but it is still in BETA and here this is where we have this application to use. Developed by Rudy Huyn it is full featured Instagram application having all the features with a very pleasant user experience. It is available free to download from the Windows Store.
3. 6sec
Another application by Rudy Huyn for the famous twitter 6 second video sharing tool, Vine. We have the official Vine client on Windows Phone but somehow is feels slow. This application runs perfectly fine and gives the same 6tag experience for Vine as well. It is available as free download from the Windows App Store.
4. UC Browser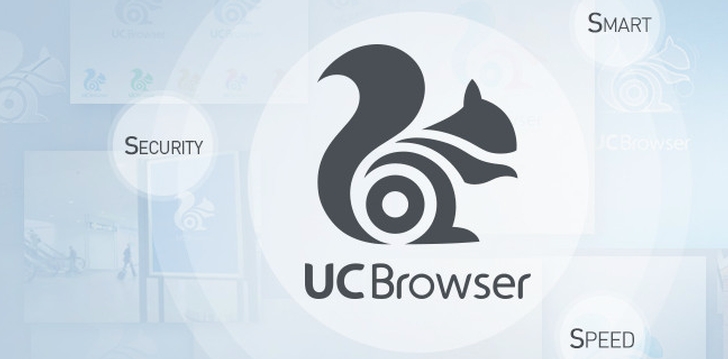 The famous third party web browser application on any of the operating system. UC browser has more features than you get with the default browser, some of them being QR code scanning, sharing from the app itself, flexible modes like the incognito mode etc. It is very light as in the resource usage and is recommended if you are not satisfied with internet explorer on Windows Phone. It also offers some very useful features including- Background downloads, WiFi sharing of files, UDisk which is a cloud storage and optimized pre-loading for faster browsing. It is available as a free download from the Store.
5. Mehdoh
The full featured Facebook, Instagram, Twitter client for Windows Phone with plenty of customizable options. The application can be known better if you work with it better and as is it free for a limited period why not try it out? Hit the Windows Store and download now.
6. BoxFiles for Dropbox
Dropbox does not have a Windows Phone client and that is why this application has been made. It is a paid application and alike every other paid app it is too available as a trial download with limited features. It does all the tasks what a cloud storage application is expected for and is voted as the best third party app for Dropbox on Windows Phone.
7. My Expenses
The expense manager application for Windows Phone. Though there are plenty of them out there by now but there is always one special app amongst them which suits for you and this one worked for me. It is available as a free download from the Windows Store.
8. Photo Lock Free
Want to keep some of your pictures from the Gallery safe? You have to try this application called as the Photo Lock Free. It is a free application unlike PicLock which is undoubtedly better but needs some money to work on your smartphone. The application imports the pictures within itself and therefore gets them to be safe with a passcode.
9. App Folder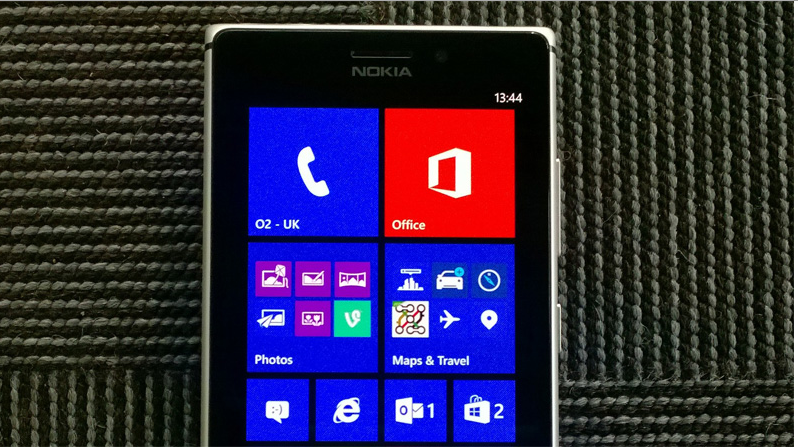 The application from Nokia Corporation which allows to create app folders to make a collection like what we have on Android and iOS. This application has been recently made its appearance and still needs some popularity to make way for it's survival. It is available as a free download from the Windows Store.
10. 6snap
Snapchat has been on a roll. With the amount of popularity it has got and no official client, Rudy Huyn has developed another social application having the same user experience and user interface with a new social network. No wonder his apps are good because he himself is an active participant. The app is available free to download from Windows Store.
More related stories below: