The most awaited event in the field of technology and electronics, CES (Consumer Electronics Show) is just round the corner. So brace yourselves and get ready to experience the most advanced gadgets in term of features and technology. The rumor has it that CES 2015 will focus on wearable industry and showcase tech wearables which will take the experience to whole new and blissful level. CES 2015 is the pedestal that the tech giants will try to use to sell their ideas to the world in terms of tech wearables. So lets have a quick glance at the top 5 expected tech wearables At CES 2015 to watch out for. Scroll down to find out the expected specifications, features prices and other details of expected tech wearables at CES 2015.

1. HTC Wearable
HTC wrist wearable is highly anticipated to be launched at CES 2015. This wearable will be something else than a smart watch. HTC has been working with various partners to bring out this wrist tech wearable, the names of which have not been revealed. Also, the upcoming HTC wearable will be different from the devices available in the market as revealed by HTC's spokesperson. It is clear that it will not be a smart watch yet we can expect it to rival the on going Apple watch and Samsung Gear watch.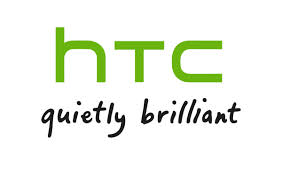 2. Sony Smart Eyeglass Attach
Sony's press release ahead of CES 2015 has assured us that Sony is coming up with a compact smart glass device named as- SmartEyeglass Attach with OLED technology which when clipped on to any eye wear, will turn it to a smart device. Earlier, we have seen the Google glass which was the most hyped tech wearable but somehow it lost its way by the time it reached the market. Though concept has been very futuristic, yet it failed to live up to people's expectations. We expect something better from Sony eye wear device which according to the press release will be debuted at CES 2015.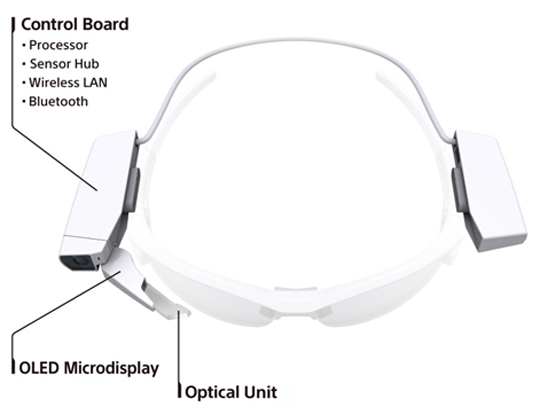 3. Pebble Smartwatch
Pebble may come up with the third iteration of its smart watch. While its predecessor Pebble Steel smart watch which was launched at the CES 2014 event allows the users to perform various tasks like messages, e-mails, texts right through on the wrist. It has a long battery life lasting up to 7 days. The users can also control the volume of music being played on their smartphone with this watch. This smart watch with sunlight readability and water resistance looks premium with its classy design. We expect the third iteration of Pebble smart watch to attract larger audience than its predecessor.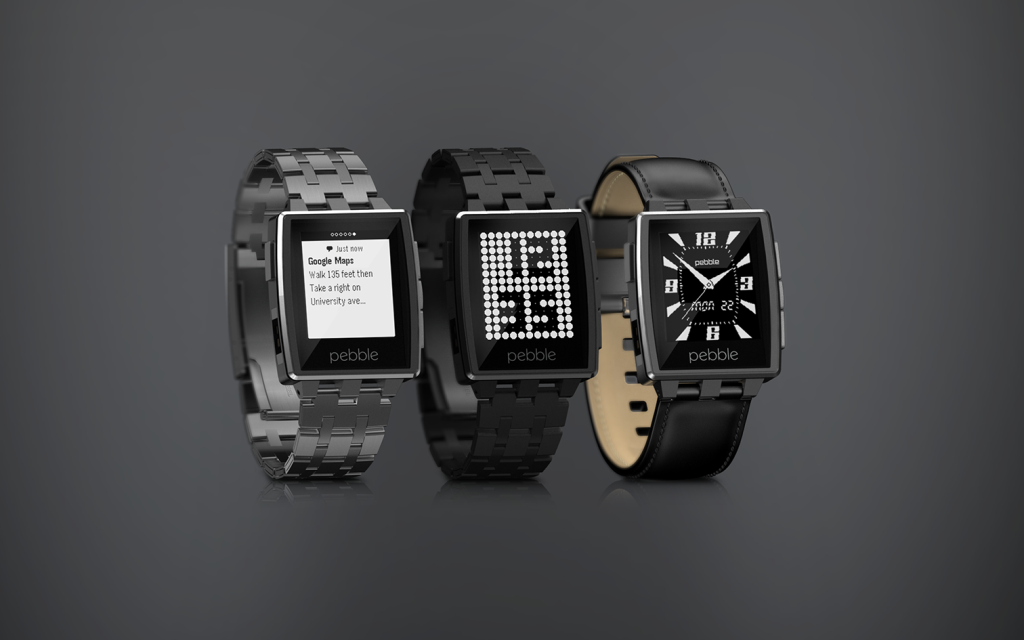 Image- Pebble Steel (For Illustrative Purpose Only)
4. Tag Heuer Smartwatch
Swiss watch manufacturing company, Tag Heuer is also expected to come up with an Intel powered smartwatch at CES 2015. The head of watch operations at Tag Heuer, Jean-Claude Biver revealed to a Swiss newspaper in September 2014 that a smartwatch with design cues from Tag Heuer's digital range was being worked on. So we can expect this first tech wearable from the company at CES 2015. Whenever a tech wearable is in testing stage or the pre-launch stage, the buzz that surrounds it is phenomenal but as the product is launched it fails to be popular amongst the users. We do not expect Tag Heuer to experience this and expect it to attract huge audience.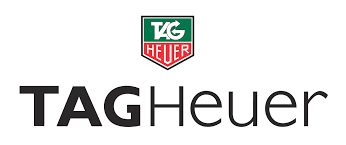 5. VR Headsets
We expect to see VR headsets from some of the giant manufacturers like Sony, Oculus and Samsung at CES 2015. Virtual Reality headsets are wearable devices equipped with LCD monitors and create stimulated environments. These headsets imitate physical presence of the user in virtual or imaginary worlds.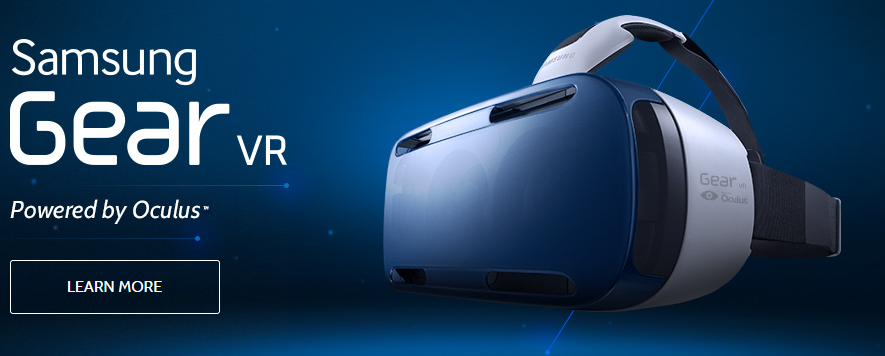 The tech wearable industry is a whole new and multi-dimensional industry waiting to be explored as a niche market by tech giants. As for now, none of the tech giants have been able to make a mark significant presence in the industry in terms of sales figures or popularity among the tech savvy people. We expect tech manufacturers to lure larger audience this time at CES 2015.
Also Read- Best Tech Gifts Under Rs. 10,000 In India
More related stories below: