While there is no dearth of DSLR and Point and Shoot cameras in the market right now, the ease and simplicity of taking high quality pictures from your smartphone can't be matched. There's no extra bulk or batteries to carry around and you can share or upload your images and videos online in real time too. While the smartphone cameras may not quite match the professional DSLR cameras, they get the job done for most of the consumers. We present you the round up of top camera smartphones you can buy right now.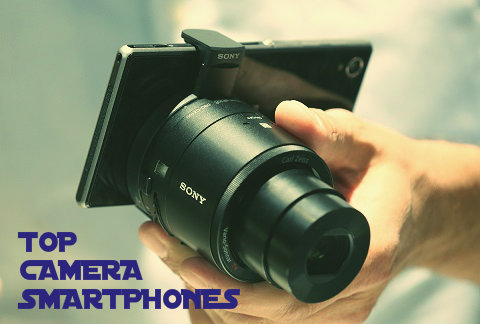 Nokia Lumia 1020 – Rs. 20,999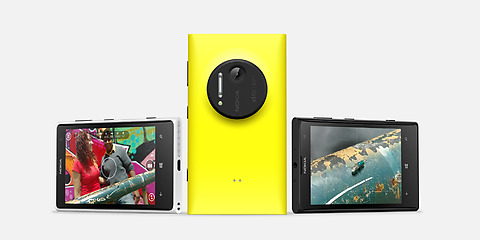 Nokia separated itself from rest of the smartphone world by making one of the most powerful cameras ever featured in a smartphone. The Lumia 1020 takes pictures up to 41 megapixels in resolution, which is better than many point and shoot cameras. It comes with its proprietary PureView technology, Xenon Flash and Optical Image Stabilization, The Lumia also lets users shoot in 16:9 or 4:3 ratios, which will also alter the amount of pixels. Buy now at Rs. 20,999 from Flipkart.
iPhone 6/6 Plus – Rs. 50,000/61,000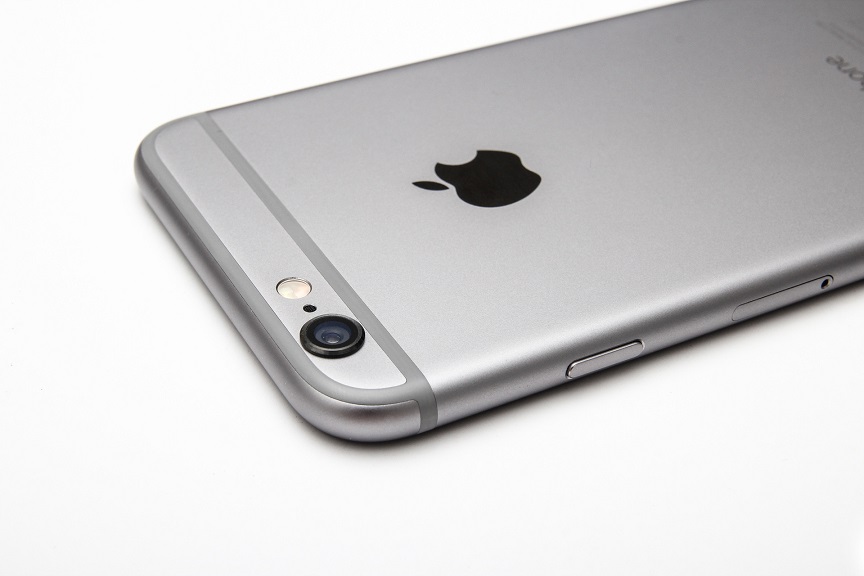 Arguably the most popular camera smartphone in the world, the latest iPhones from Cupertino deserve a spot on this list and rightfully so. Both iPhone 6 and 6 Plus come with 8 Megapixel iSight camera with dual LED flash and new technology called Focus Pixels which produce sharp and vivid results. iPhone 6 comes with Digital Image Stabilization while the 6 Plus boasts Optimal Image Stabilization for smoother videos and blur free shots. The camera interface is relatively simple and you definitely can't go wrong with either of the smartphones when looking for a great camera. Buy iPhone 6 or 6 Plus from Amazon India here.
Samsung Galaxy Note 4 – Rs. 55,000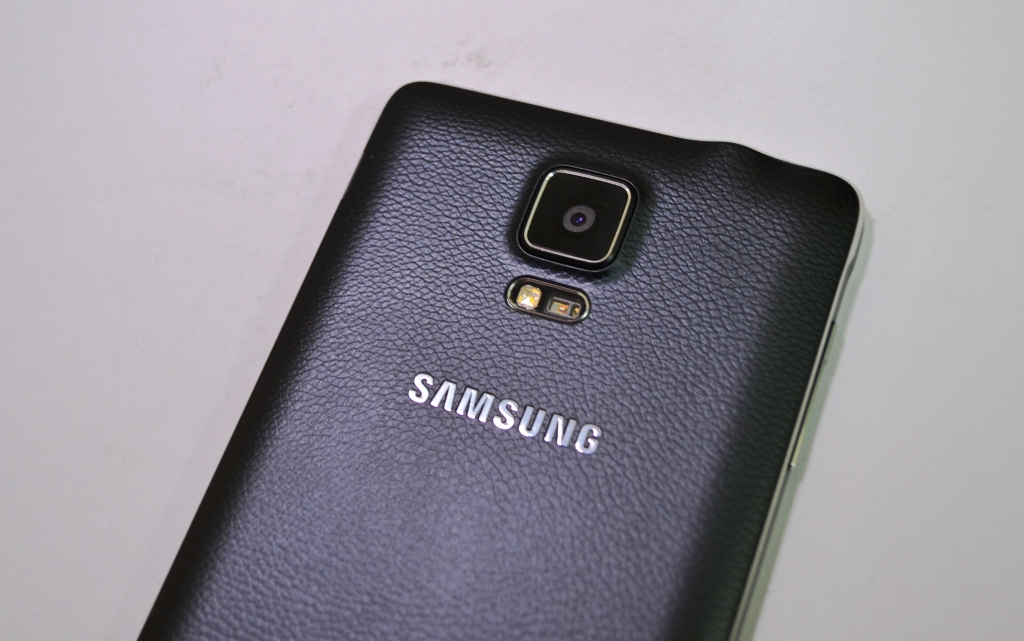 Samsung Galaxy Note 4 is one of the hottest smartphones launched in recent times due to a variety of reasons. One of them is the rock solid camera performance. The 16 megapixel comes with optical image stabilization and very wide ISO range to choose from. The camera interface is redesigned and offers great amount of manual control to the user. The 3.7 megapixel front camera performs remarkably well too. Note 4 comes with 4K video recording capability along with continuous focus. The camera software suite offers a variety of unique modes which can be downloaded or deleted as per the requirement. Buy Galaxy Note 4 now from Amazon India.
LG G3 – Rs. 38,000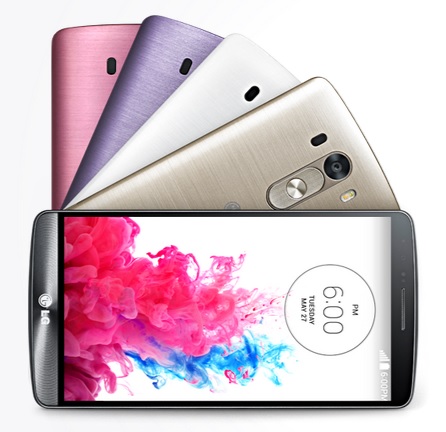 LG G3 surprised everyone with its strong camera performance when it was unveiled last year. The 13 megapixel rear camera comes with optical image stabilization along laser auto focus. Laser auto focus helps the device to focus on objects at blazing speeds resulting in an almost instant focus as soon as the camera app is launched. It can also record 4K video at 30 frames per second. The front camera clocks in at 2.1 megapixels and it gets the job done. Buy LG G3 now here.
Sony Xperia Z3 – Rs. 44,000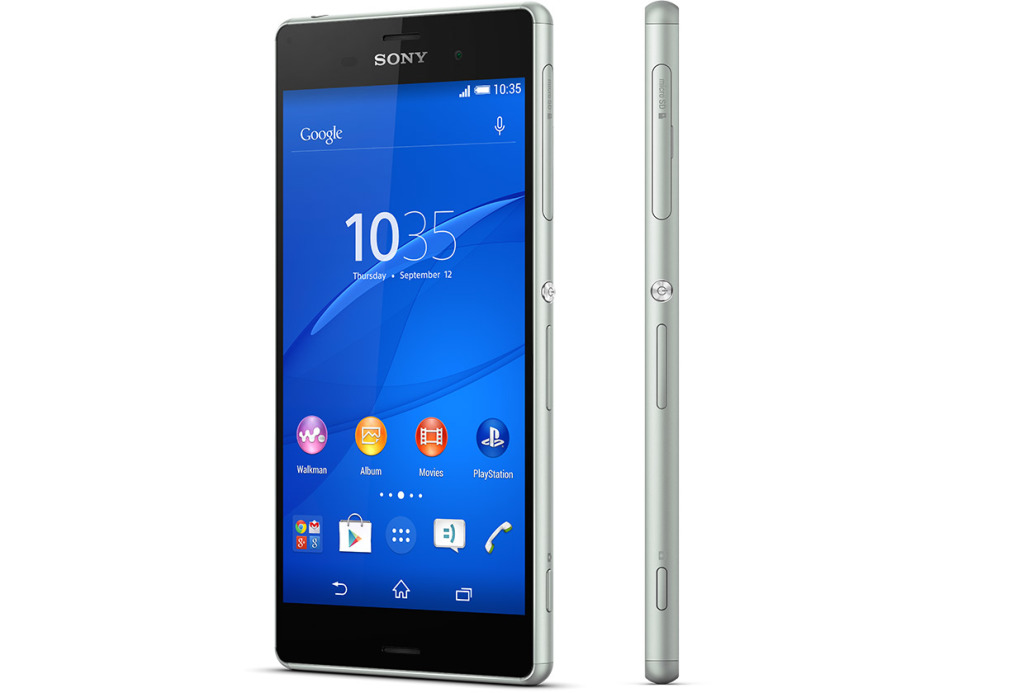 Camera has always been a strong suite for Sony Xperia smartphones. The latest flagship, Xperia Z3 is no exception. It boasts a 20.7 megapixel rear camera with CMOS image sensor, digital image stabilization and high ISO range. The front camera comes with a 2.2 MP resolution. Xperia Z3 is capable of 4K video recording laced with HDR. Overall, Xperia Z3 is a solid camera smartphone which can be used for underwater photography too! Buy it now from Amazon India here.
Summary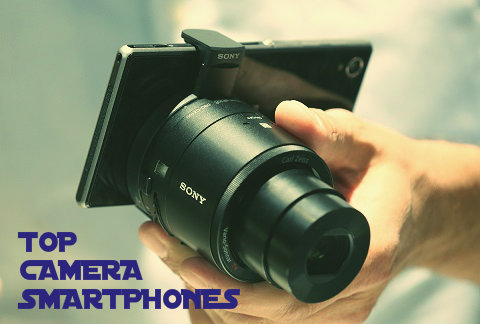 Article Name
Top Camera Smartphones You Can Buy Right Now
Description
A round up of top camera smartphones available on the market right now with excellent image and video recording capabilities.
Author
More related stories below: