Gaming has been one of the most used features on smartphones these days. With a wide variety of mainstream gaming titles available on the market right now, there's something for everyone ranging from nifty board games to full fledged FPS shooting titles. Smartphone graphic processor units (GPUs) have received a major performance boost in the previous years and you can play graphic intensive games in HD resolution with buttery smooth frame rates. Gaming smartphones generally feature great displays, powerful CPU/GPU along with great App ecosystem for titles. We present you the round up of top gaming smartphones you can buy right now.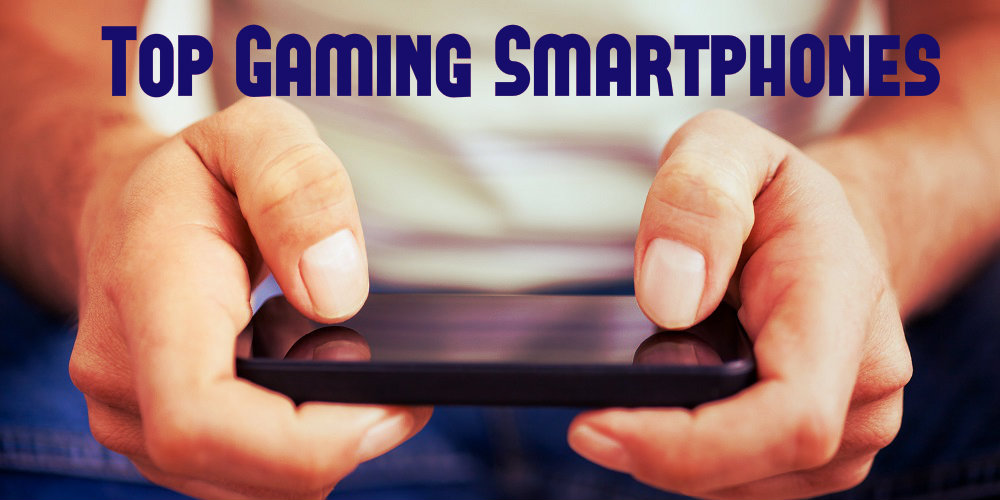 Apple iPhone 6 and 6 Plus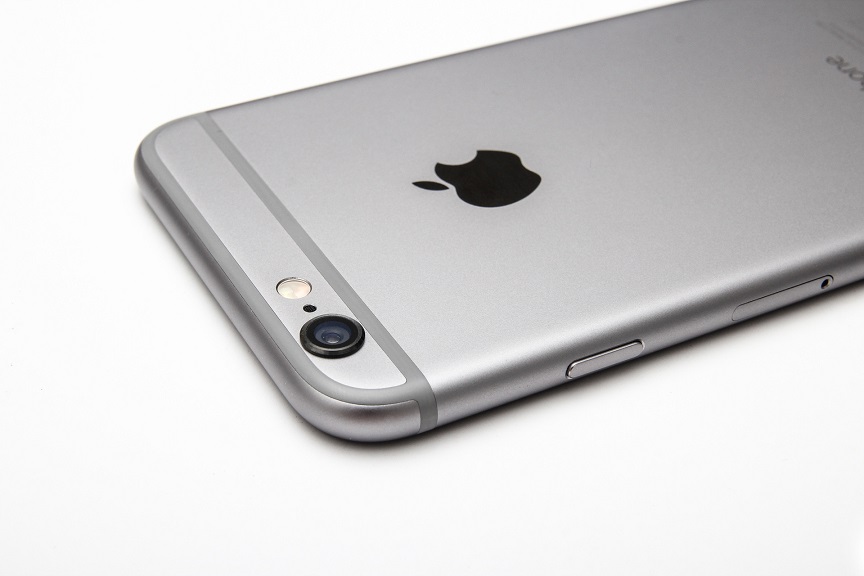 Apple devices have been a hot favourite for people looking for games and multimedia content. The App Store features countless number of awesome games over a range of categories. With iOS 8, Apple introduced Metal API (Application Program Interface) which enables developers to incorporate high performance, complex graphic processing into their games essentially removing bottlenecks of traditional graphic APIs. In common terms, Apple allowed the developers to make better use of the hardware on iPhones for getting the best performance available. Combine that performance benefit with App Store's selection of games and applications and you've got one of the best gaming smartphones you can buy right now.
Samsung Galaxy Note 4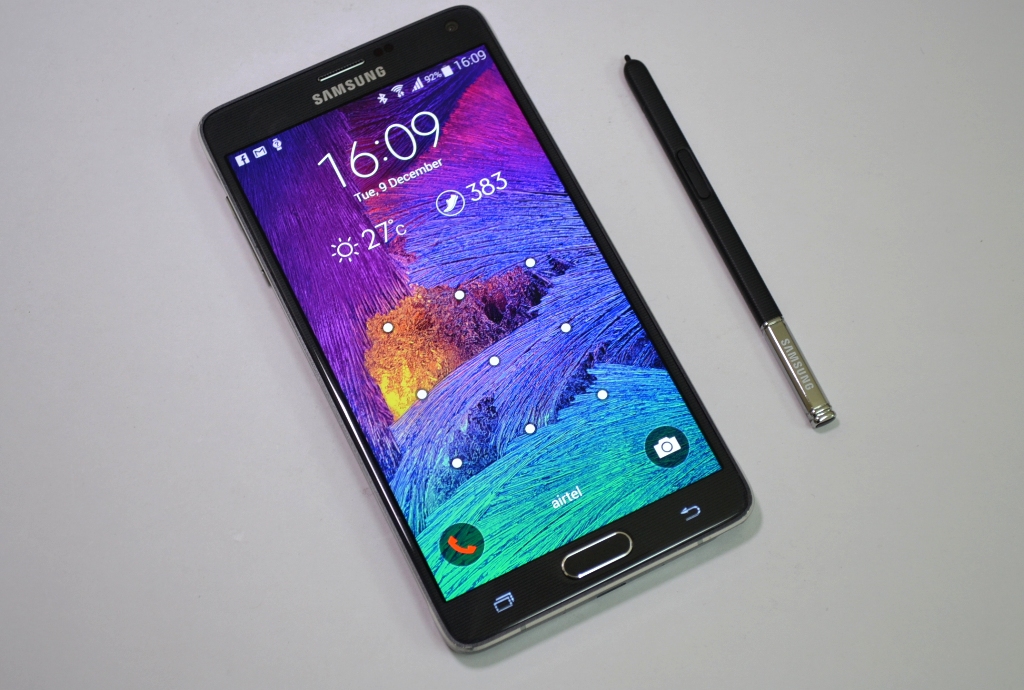 Samsung Galaxy Note 4 is on the radar of tech community for being one of the most versatile devices of all time. One of the prowess of this device include a great gaming experience. Samsung Galaxy Note 4 comes with a Quad HD Super AMOLED display i.e. 1440p which means extremely sharp and vibrant viewing experience. The Adreno 420 GPU along with Snapdragon 805 chipset based Quad Core processor and 3 GB RAM means it will run anything you can possibly throw at it without breaking a sweat. Google's Play Store is now on par with Apple's App Store and you'll certainly be rejoiced with the gaming capabilities of Galaxy Note 4.
Google Nexus 6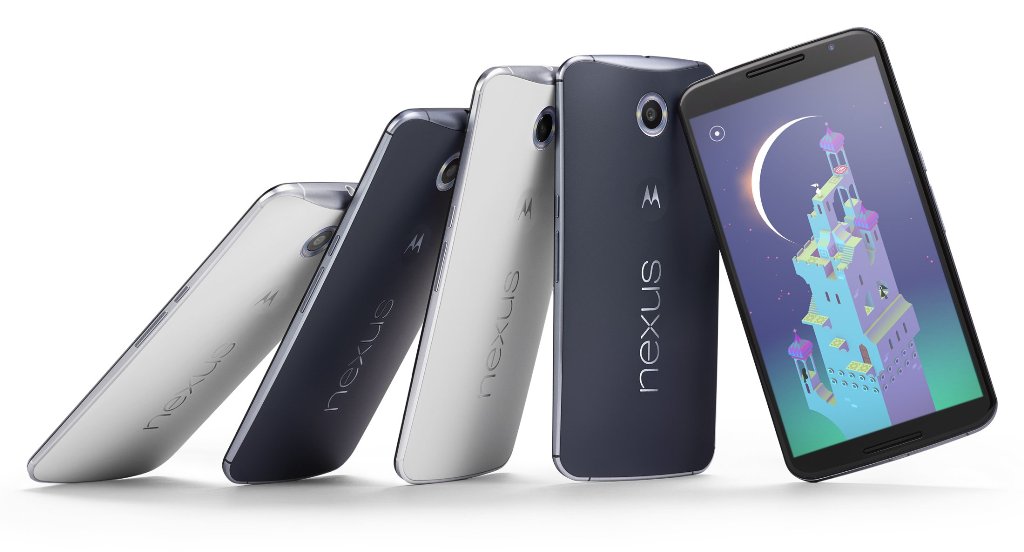 Google's Nexus 6 which is manufactured by Motorola comes with top of the line specifications which make it one of the best choices for a gaming smartphone. Nexus 6 comes with a large 6 inch AMOLED display with Quad HD resolution (1440p) along with a Snapdragon 805 based Quad Core CPU and Adreno 420 GPU. 3 GB RAM will ensure you'll never run out of memory and have the best gaming experience you can get for your money.
OnePlus One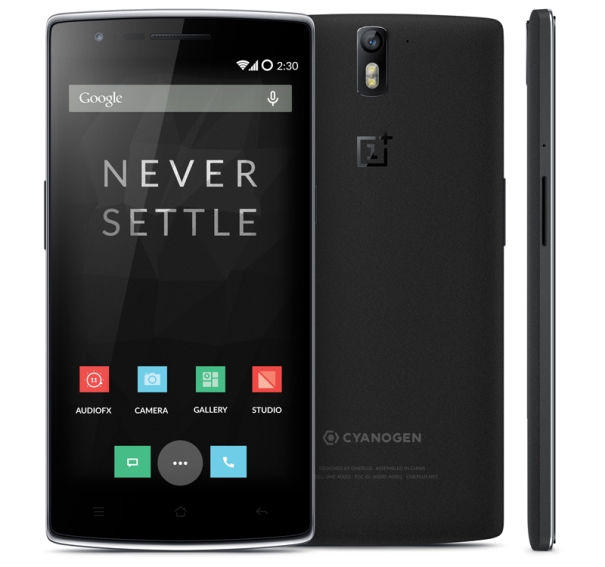 OnePlus One comes with a 5 inch Full HD display and a sleek profile. The internals include Snapdragon 801 based quad core CPU, Adreno 330 GPU and 3 GB of RAM. While some may argue that there are better performing devices available on the market, what makes OnePlus One so special is the price tag. You'll get the performance that is in tune with top flagship devices from Samsung, HTC and Sony and at almost half the price. OnePlus One is a great gaming device if you manage to get one !
HTC One M8
HTC One M8 is one of the best designed smartphones launched in 2014 and packs a solid punch in performance too. It comes with 5 inch 1080p LCD display, Snapdragon 801 based quad core processor, Adreno 330 and 2 GB RAM. What makes this device so special for gaming is the dual front facing stereo speakers. The BoomSound speakers offer immersive experience for games and multimedia content second to none which make it one of the best choice for a gaming smartphone.
Summary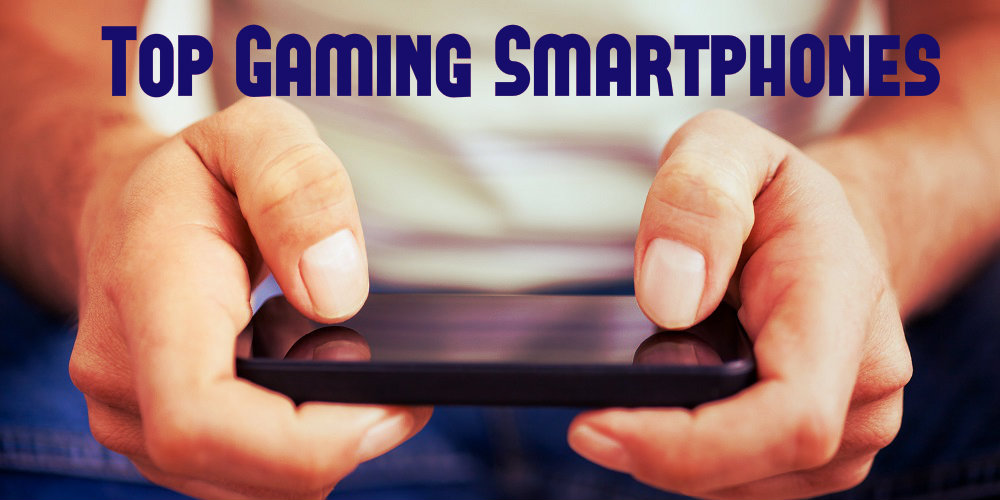 Article Name
Top Gaming Smartphones You Can Buy Right Now
Description
A round up of the best gaming devices available on the market right now.
Author
More related stories below: