Vivo has brought yet another phone to India. This phone is the V5s. The highlight of this phone is its pair of cameras. We will talk about them in a bit. Another thing to note is its price. At Rs 19,990, the Vivo V5s enters a highly competitive smartphone segment in India. But that's not all. Read on to know more about Vivo V5s price in India, specifications, camera, battery and features.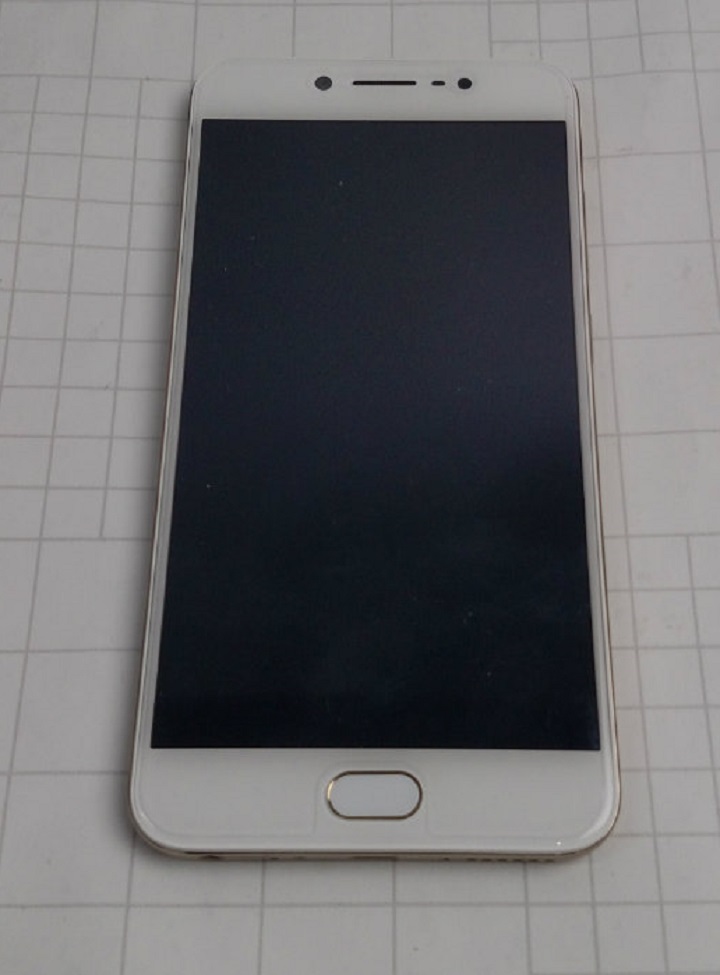 Vivo V5s Price in India
The Vivo V5s India launch comes at a time when the interest in mid-range smartphone segment is huge. As such, its price is near the high end of the segment. However, its competitors have an edge over this phone as they have been on sale in the country for some time. The phone's pre-bookings are underway and shipments will begin on May 6. At first, only the Matte Black colour option will be shipped. The shipments for Crown Gold colour option will start from May 20.
Vivo V5s Competitors
| | |
| --- | --- |
| Samsung Galaxy J7 Prime | Rs 16,900 |
| Motorola Moto G5 Plus | Rs 16,999 |
Both competitors of the V5s cost less than the Vivo smartphone. However, we think the V5s has some extra goodies to justify its premium pricing. After all, there needs to be something in the smartphone for its maker to price it at a premium over others. So, without further ado, let's get into what goes into the Vivo V5s.
Vivo V5s Specifications
| | |
| --- | --- |
| Processor | 1.5GHz octa-core 64-bit MediaTek MT6750 |
| RAM | 4GB |
| Internal Storage | 64GB (expandable up to 128GB) |
| Display Size | 5.5-inch HD (1280x720p) resolution |
| OS | Android 6.0 Marshmallow with Funtouch OS |
| Dual SIM | Yes |
Few things to note about the Vivo V5s. There is 64GB of storage onboard which can still be increased. A 5.5-inch display is great for all types of users, be it media consumers or power users. Curiously, it comes with Android 6.0 Marshmallow is what the V5s comes with. There is dual SIM feature for those using more than one SIM card. However, the SIM tray is a hybrid type and can either take one SIM and SD card or two SIMs and no SD card. Also, it can accommodate one micro SIM card and one Nano SIM card.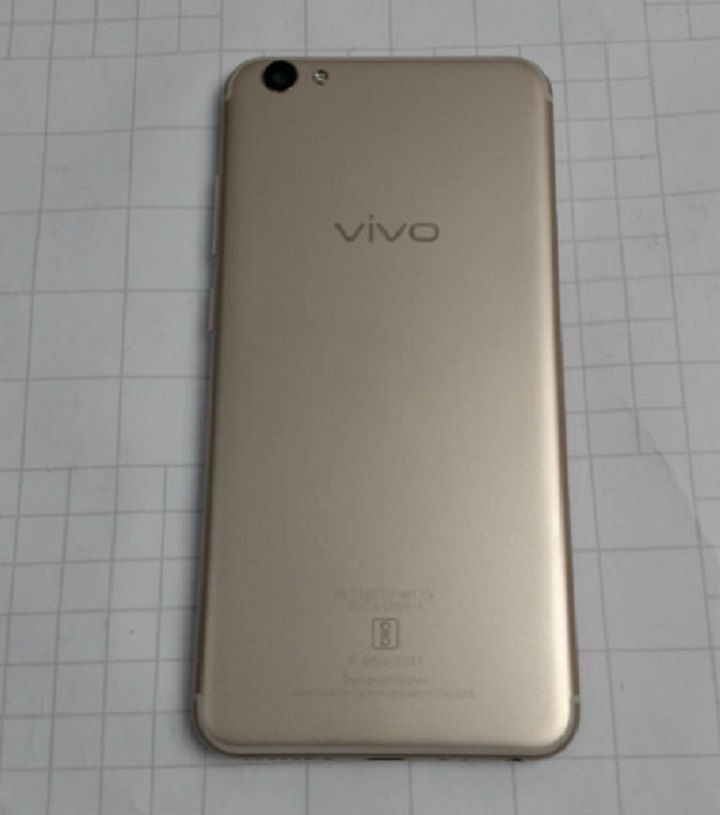 Vivo V5s Camera
| | |
| --- | --- |
| Primary (rear) Camera | 13-megapixel with flash |
| Front Camera | 20-megapixel with flash |
The front-facing camera is the highlight feature of this smartphone. Vivo calls it the moonlight camera. It also gets a flash for the front-facing camera. The rear camera is a standard fare 13-megapixel unit with flash. You can ask the phone to take a shot with your voice or by showing your palm. Time for us to talk about this phone's features.
Vivo V5s Battery
| | |
| --- | --- |
| Battery Size | 3000mAh |
| Battery Features | N/A |
While the battery of this smartphone is big, there is an absence of battery-related features. However, addition of software features such as battery saver mode helps in battery life department. However, we do feel Vivo should have fit in a bigger battery in the V5s.
Also Read: Vivo V5 Plus IPL Edition Launched
Vivo V5s Features
20-megapixel front camera
Fingerprint scanner
5.5-inch display
4GB RAM
64GB internal storage
Dual SIM
Front Camera Flash
FM Radio
Two colour options – Crown Gold and Matte Black
The V5s stands out for its quality build (the polycarbonate shell feels great), front camera and powerful hardware. For the money Vivo asks for it, the V5s seems immense value. However, stay tuned for our review of the Vivo V5s on Intellect Digest to know exactly how good this phone is.
More related stories below: