Almost everyone of us today owns a smartphone and use it for various purposes, one of which is watching videos on YouTube. Though most of the people use a smartphone but not much people owning a smartphone have it linked to internet due to pretty high cost of 2G and 3G networks. Despite spending much time in Wi-Fi enabled areas, people do not get the benefit from it due to their erratic schedule. And when they do, much of their time is wasted due to the buffering of video and by the time the video gets started, the viewer has to leave the Wi-Fi enabled zone. This trouble will now no longer persist as Google has come up with a solution for such people with its YouTube Offline Playback feature which allows the users to watch YouTube offline in India. This application has been officially launched for Android and iOS users in India.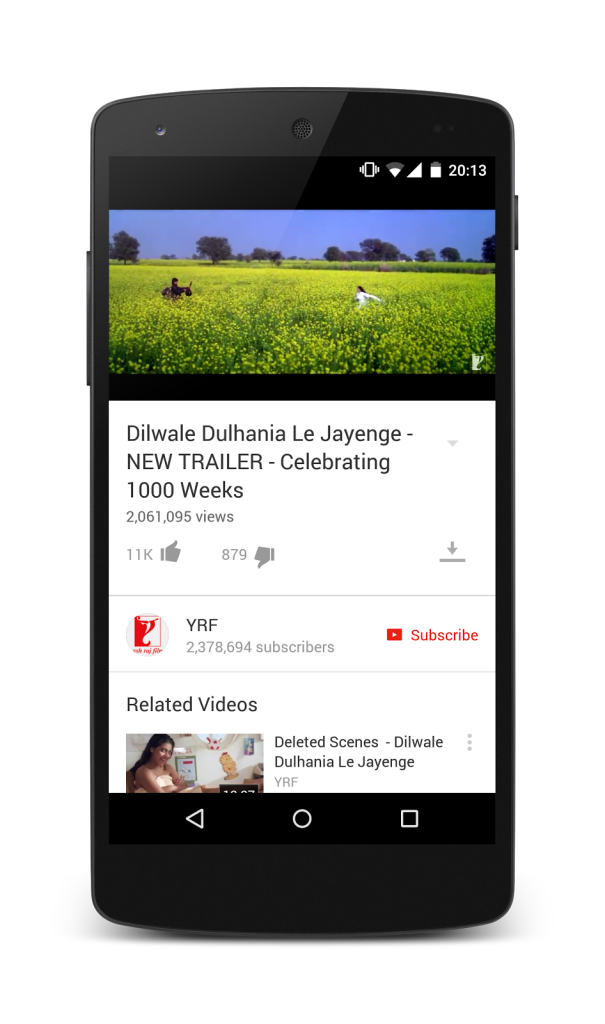 The video content now can be taken to offline playback through YouTube app. The viewer will just have to tap the offline icon in YouTube app below the frame of the video which will enable a person to take the video offline and watch it later without internet connection but it can be watched within 48 hours from the time it  has been taken offline. Only the video content with offline icon are capable of being taken offline. Much of the content on YouTube has already been made available for offline viewing which includes the content from well-known titles like T-Series, Saregama, Yashraj Films and so on.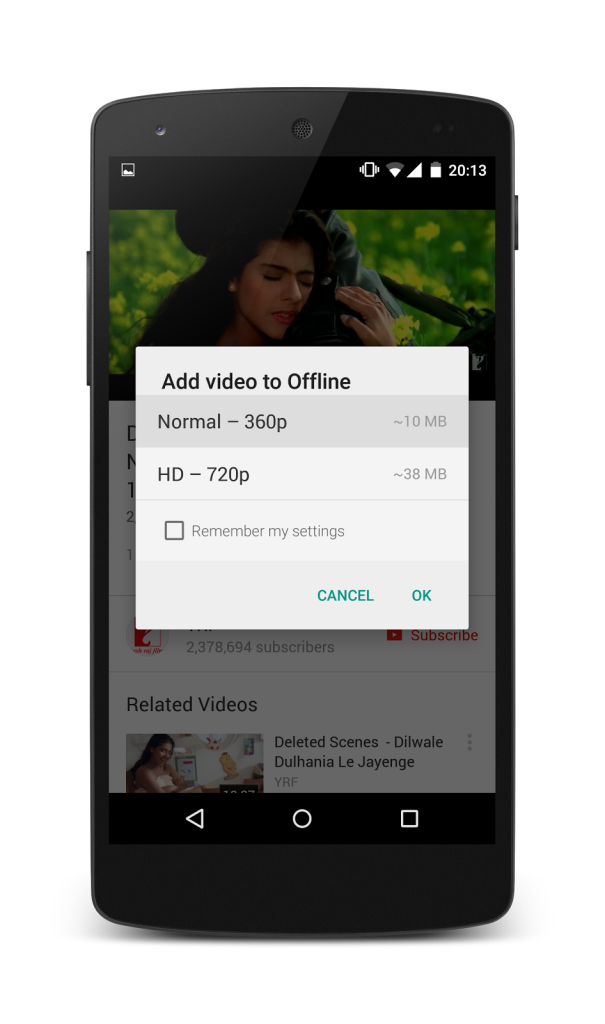 This significant move from Google will certainly be liked by Indian audience. It will increase the access of video content on YouTube application to the users who do not have good internet connections. It will also avoid the wastage of viewers precious time while buffering of video due to poor internet connection. We hope to see Google to come up with more of such features making it easier for the people to watch videos even with no or poor internet connectivity.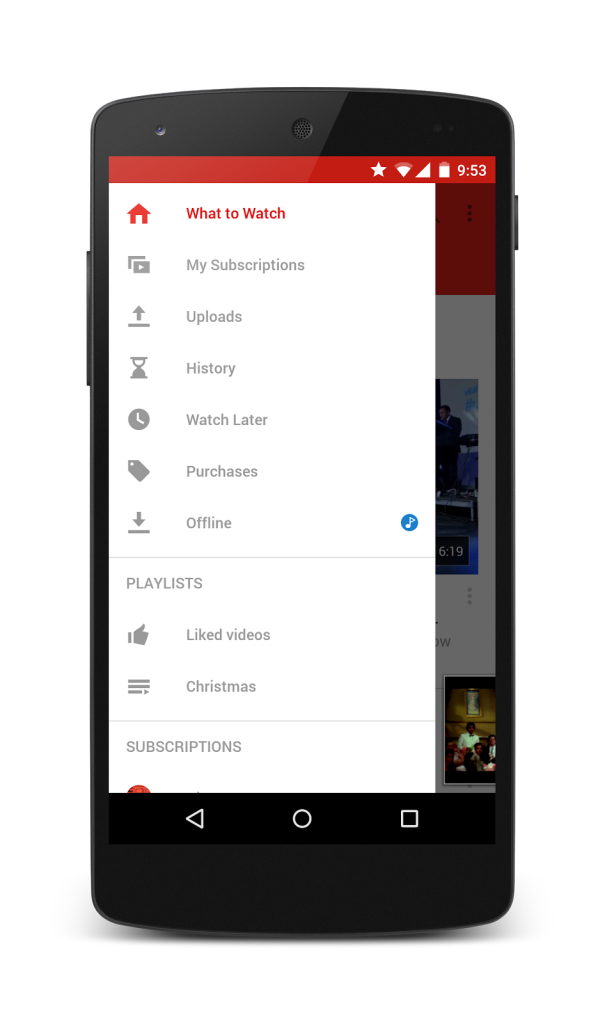 Have you recently tried this Offline Playback Feature on YouTube in your Android or iOS smartphone? Let us know in the comments below.
More related stories below: