WhatsApp will now help you to easily listen to conversations involving mostly audio clips. The messaging platform now allows consecutive audio message playback on Android devices. You won't need to tap the playback button for each audio clip. Read more to find Now You Can Play Consecutive Audio Message On WhatsApp For Android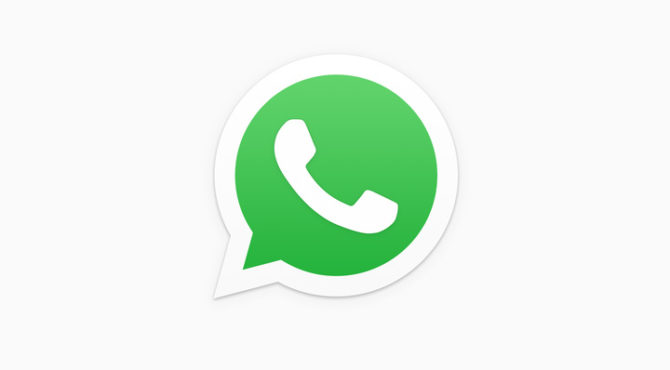 WhatsApp for Android app has received a new update. It brings the continuous audio clip playback feature. The messaging platform will no automatically start playing the next audio clip (sent as a message), once the previous voice clip has finished playing.
Now, users won't have to manually tap the play button on the next voice message once the previous one has ended. This will be pretty useful in conversations with multiple voice messages.
The new feature has been added to the WhatsApp Android app with the v2.19.150 update via the Google Play Store. You can download the APK file of WhatsApp (v2.19.150) from APK Mirror.
The new update also patches a vulnerability (CVE-2019-3568) associated with the messaging app. Additional features like a dedicated QR code button in the profile section are expected to arrive soon. Users will also be able to share WhatsApp status as a story on Facebook.
Also read: How To Use Group Video Calling Feature On WhatsApp
Conclusion
Recently, WhatsApp has added a new privacy setting to prevent spam group invites. The messaging platform has also made it harder for users to be re-added to groups they've left.
Previously, the company rolled out 'Forward Message Limit' for Indian users to limit fake news and misuse of its platform. WhatsApp allowed users to forward messages for up to 20 chats. Now, message forwarding will be limited to five chats in India.
A new 'Checkpoint Tipline' feature allows users to check the authenticity of the information on the Facebook-owned app. You can also submit misinformation or rumors you receive to the Checkpoint Tipline on WhatsApp.
Also read: How To Use Fingerprint Sensor To Lock WhatsApp Chats On iPhone
WhatsApp has over 200 million monthly active users in India and 1.2 billion users worldwide. The chatting app has been constantly adding new features throughout this year. A new Mute button that allows users to mute chat directly from the notifications panel.
The messaging platform also announced the addition of 'Picture-in-Picture' Mode to Android app. It will allow users to watch YouTube videos while checking the messages. The company also added WhatsApp group video and voice calling features. It allows you to chat with up to four people at the same time.
What do you think of the new WhatsApp feature? Do you think it will curb the spread of fake new through WhatsApp? Share your views with us in the comments section below.
More related stories below: