WhatsApp has rolled out two new features for Android and iOS users. You will now be able to video call and text message simultaneously. Also, you will be able to set a text as a status message. Both these features were earlier available for the beta users. Now, WhatsApp has started pushing the new capabilities to table builds. Read more to find about WhatsApp Picture-in-Picture video calling and Text Status Update Feature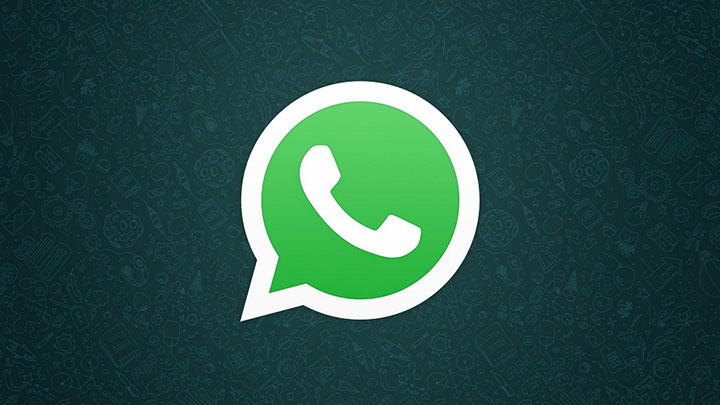 Lately, the Facebook-owned messaging platform has been rolling new features on regular basis. It aims to improve its functionalities while staying ahead of the competition. In addition to the new features, the messaging platform is also bringing 'WhatsApp for business' app which offers end-to-end encryption to keep the chats between businesses and consumers. WhatsApp has officially confirmed that the new tool will help small and mid-sized businesses to boost productivity.
Picture-in-Picture Video Calling feature
The new Picture-in-Picture video calling feature (also known as PiP) offers multitasking capabilities. It allows you to make video calls and send messages at the same time. You can have a vidoe call with one contact and send messages to another simultaneously. The app allows you to resize the video calling screen to one side of the smartphone screen. While the chat box is visible in the background. You can resize the video calling screen as per requirement. It can also be dragged to any corner of the screen.
Also read: How To Use One WhatsApp Account On Two Phones At Same Time
Text Status Update feature
Users can now set a text as a status message. This is different from the profile text status, it works like the photo or video status. The new feature allows you to use a text instead of pictures and videos for the WhatsApp status that last's only for 24 hours. Your friends can comment on this status. The comments are delivered to you as a personal message. Here's how to set text as a status message:
Go to the status option.
Click on the 'Pencil' icon displayed on the screen.
Now, you can enter text. WhatsApp also allows you to change the background colour of the text status.
That's it.
This text status will disappear after 24 hours.
Also read: How To Enable Two-Step Verification On WhatsApp
WhatsApp is currently available in more than 50 different languages (includes 10 Indian languages). It has almost 1.2 billion monthly active users (200 million monthly active users in India). The new features will work towards strengthening the application's user base. Excited about the new features? Lets us know in the comments section below.
More related stories below: