Whatsapp has become an integral part of everyday conversations. It is the most used messaging platform. The Facebook-owned application is adding more features consistently. However, it comes with a unique limitation. While most apps are accessible on multiple devices, Whatsapp is limited to only one handset. Since a Whatsapp account is linked with your SIM you can't use it on your second smartphone. Don't worry. Read more to find How To Use One WhatsApp Account On Two Phones At Same Time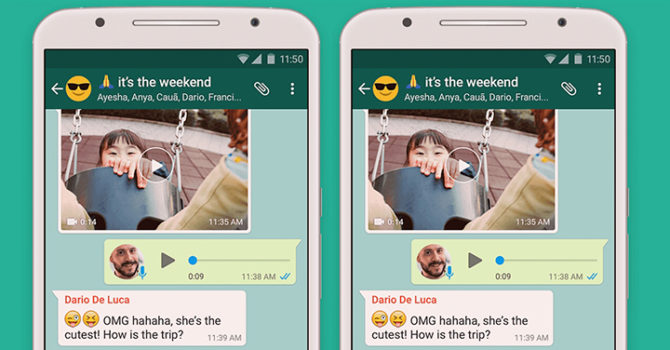 With this simple trick, you can easily a use one WhatsApp Account on two phones at same time. You don't even need to use a SIM. WhatsApp allows you to access Whatsapp on your laptop or desktop via WhatsAppWeb feature. The same feature can be used to access a single account on two devices.  For this process, you will need to install an internet browser app like Google Chrome that can simulate desktop mode. Also, your primary smartphone with the WhatsApp SIM needs to be connected to the internet.
Also read: How To Read Google Ebooks On Your Smartphone For Free
Here's How To Use One WhatsApp Account On Two Phones At Same Time:
Open Google Chrome (or another browser) in your secondary smartphone.
Type in https://web.whatsapp.com in the address bar and press 'Go'.
You will be redirected to https://www.whatsapp.com. Stay calm.
Tap on the three-dotted menu on the top right.
Select the 'Request Desktop Site' feature.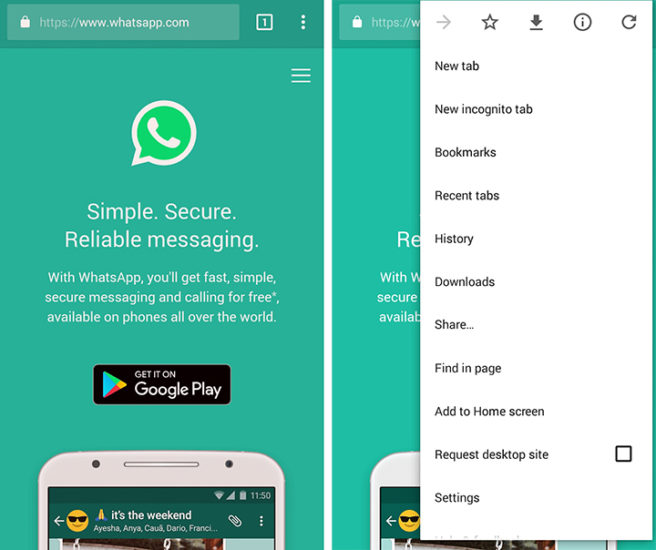 Now, the browser will redirect you to https://web.whatsapp.com and you will see a QR Code on the page.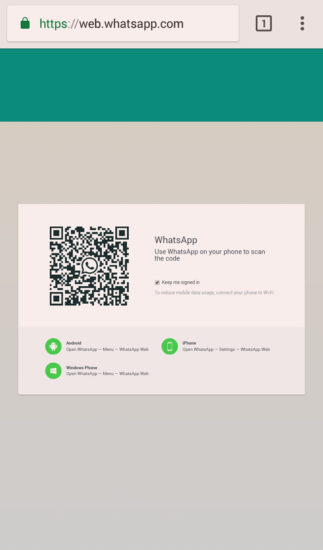 Next, open your Whatsapp application on your primary smartphone.
Then, click on the three dots icon on the top right of the screen.
Select 'WhatsApp Web' option.
You will see a screen to scan a QR code.
Now, use your primary smartphone to scan the QR code of http://web.whatsapp.com page on your secondary handset.
Voila! Use the same WhatsApaccountnt on both smartphones.
Also read: How To Enable Google Chrome's Hidden Reader Mode For Android
Conclusion
This trick comes with a limitation. The interface is not optimised for mobile use. You might have to switch to landscape to for a fuller view. Also, this can only be used on two devices. If you add an additional smartphone (other than the primary handset), you will have to log out from the second smartphone.
However, it is advisable to use this method ethically and stay careful. This trick can be used to spy on your WhatsApp account. Any person can read your messages and conversations if he/she manages to scan the QR code discretely. Simply, chick on the WhatsApp Web in your smartphone and make sure you are not logged in an unknown device. Are you excited about trying this trick?  Let us know in the comments section below.
Also read: How To Customize Your Android Smartphone Look
More related stories below: