Now that we are stuck in our homes, its ia great time to grab on a nice book. You don't even need to buy every book or get an e-book reader. Read more to find How To Read Free Books Online While Staying At Home During Lockdown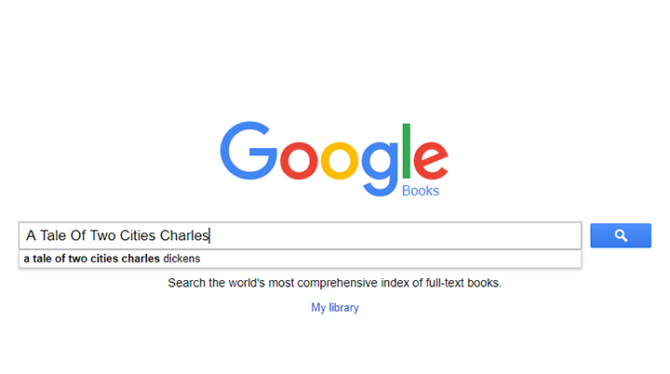 Google has a large collection of scanned public domain books from various sources. The Google ebooks offer an entire library of classic literature on a variety of devices.
While most free books are the ones in public domain, Google eBooks also offers many copyrighted books for free.
Also read: How To Control Smartphone Addiction
Looking for a nice book for your ride home? Here's how you can read Google Ebooks on your smartphone for free:
1. Log into your Google Account
2. Open Google Books at books.google.com
3. Search for a Book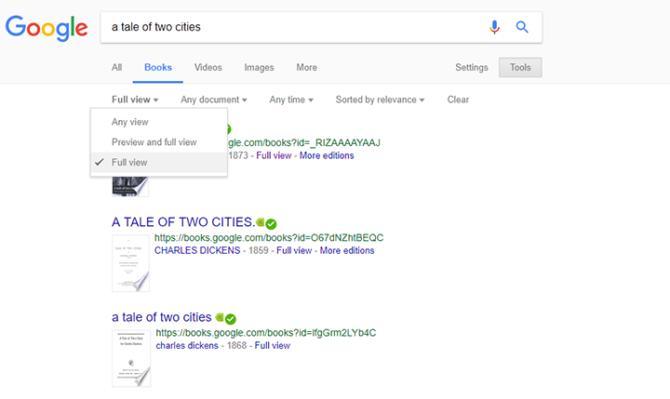 You can easily search a specific book or a topic. For example, you can just type in 'Tale of Two Cities Charles Dickens'. To find a free title, select the 'Full View' from search tools. There's fair chance that you will find several editions of a classic book. However, certain reformatted editions might be free and will only offer a preview.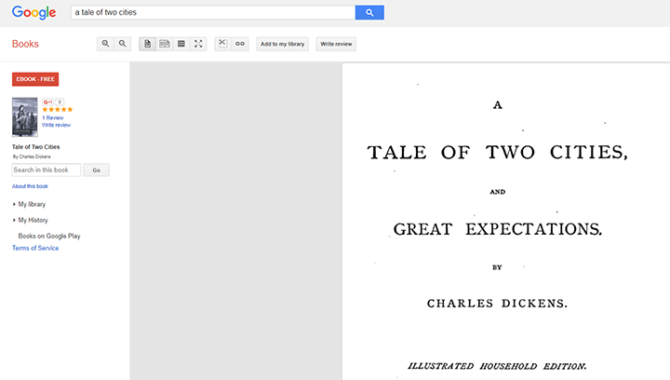 Also read: 10 Best Photography Apps For Smartphone Users
4. Use Google Play Store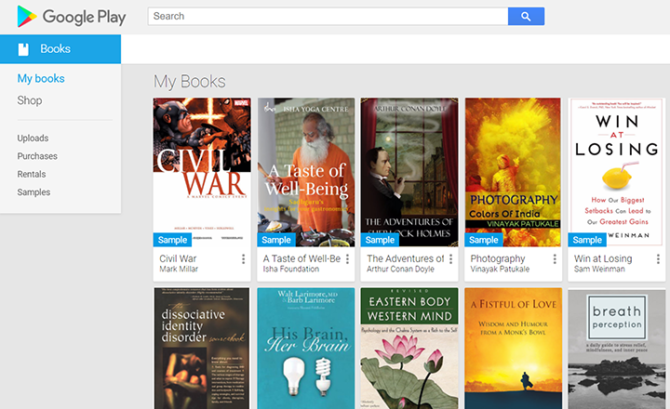 If you are not looking for a specific title, an easy way to find one is via Google Play Store.
Browse over to Google Play Store > Books sections.
Select the 'Top Free in Books' category. This includes promotional books too.
Instead of 'Buy' you will see a 'Free' button.
Click on this button, and then on the 'Read' button.
Clicking on the 'Read' button will add the book to your virtual library. You can read it at any time.
Add multiple books to your library.
To access your library, click on My Google eBooks.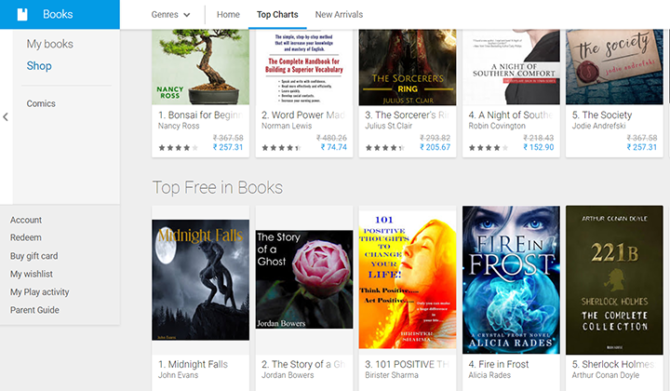 Also read: How To Use Dark Mode On Your Apps For Late Night Reading
Conclusion
The Google eBooks app is a wonderful tool to catch up on classic literature. It even remembers which page you were on. You can start reading a book on your desktop computer and continue reading on your smartphone without missing a page.
Amazon also offers some free eBooks which can be downloaded on a Kindle app or device. Next time, you are stuck, instead of choosing a mindless game, find a classic book.
Which are your favorite classics? Share with us in the comments section below.
More related stories below: